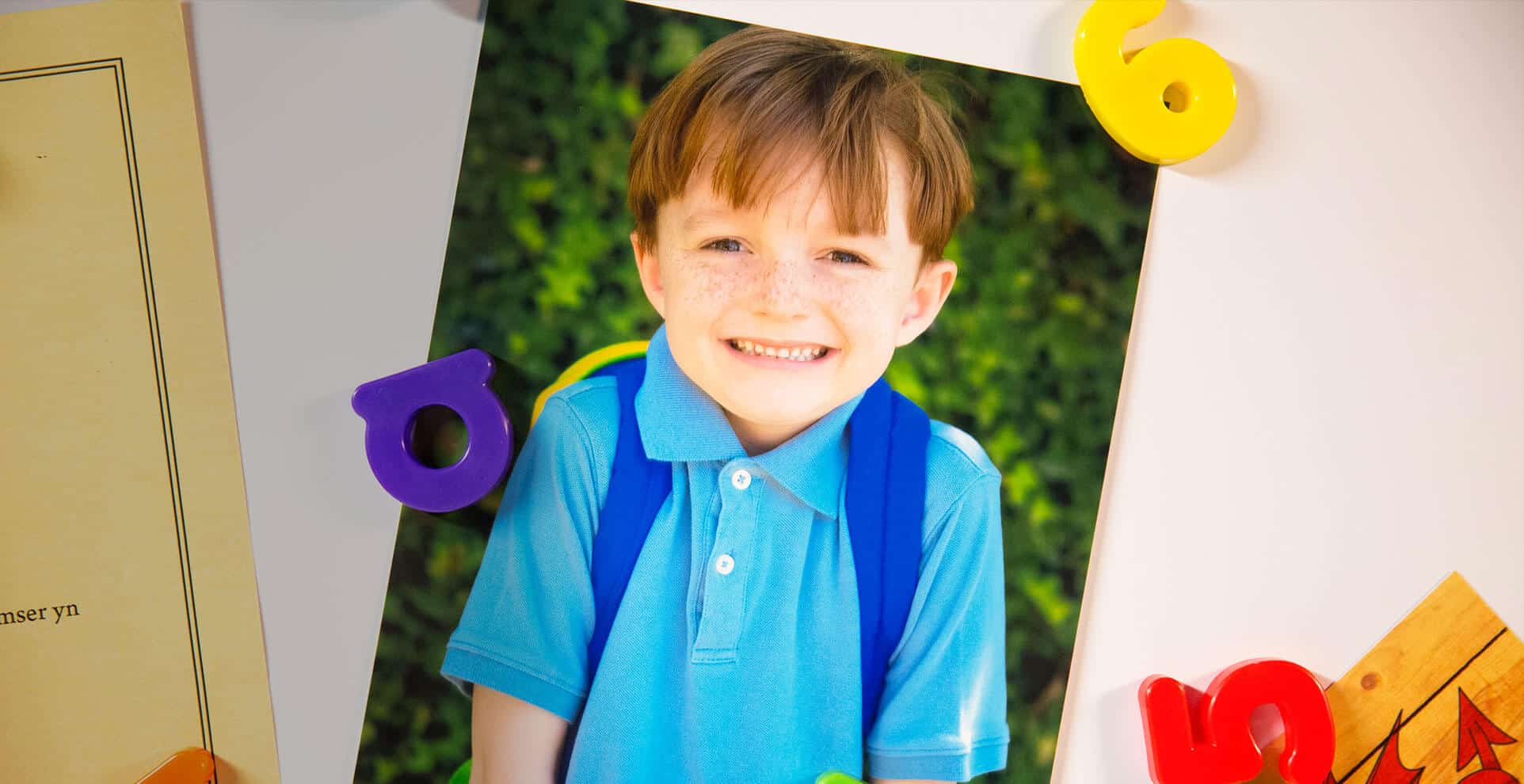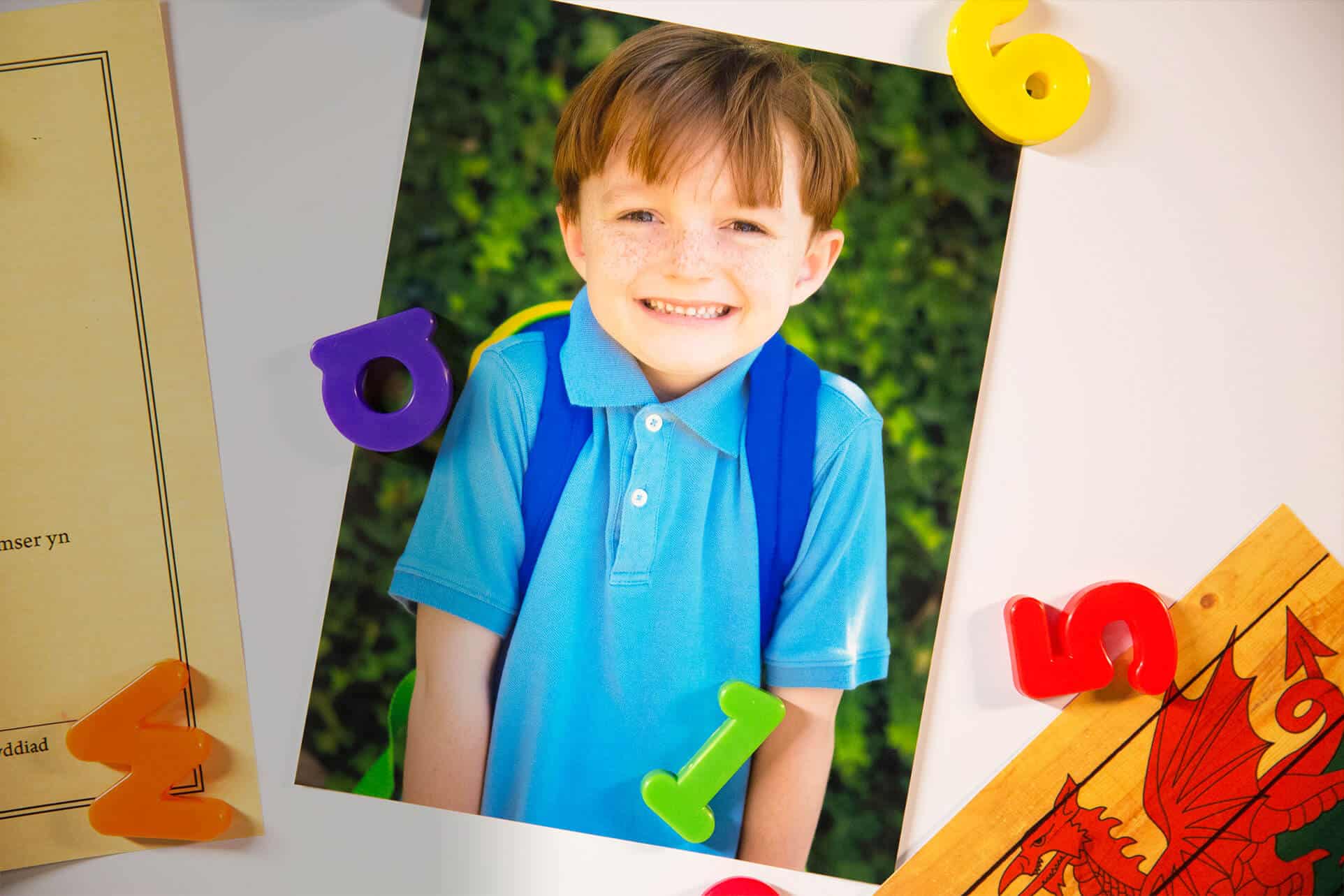 Education Begins at Home
An education campaign to help improve a child's future in Wales.
We were really excited to be asked to promote a new campaign by the Welsh Government to highlight the importance of parental involvement in their children's education.
The way we choose to raise our children, will always be a subjective area, and our ability to tackle sensitive areas such as these, with the upmost empathy and respect, is one of things that makes this campaign work.
Education begins at Home
Our objective was not to lecture, but to encourage a little more engagement from parents and care givers. We felt that thanking parents for their efforts, rather than telling them what to do, was a better way to get their attention.
We first developed the line 'education begins at home'—a simple fact that would resonate with parents of children at all levels – this was developed into a brand to use for the campaign. Our campaign needed to recognise parents' efforts and the importance of their involvement on their children's education—not just about teaching literacy and numeracy (many parents thought this was the school's responsibility) but in the little things which are taken for granted, such as getting them to bed on time.