2018 in a nutshell
To celebrate such a momentous year for SBW, we're reflecting on some of our highlights of 2018.
It's been quite a year for SBW. We've moved house, undergone a rebrand and been reaccredited with our Investors in People status, all whilst generating a whole host of campaigns for the good stuff!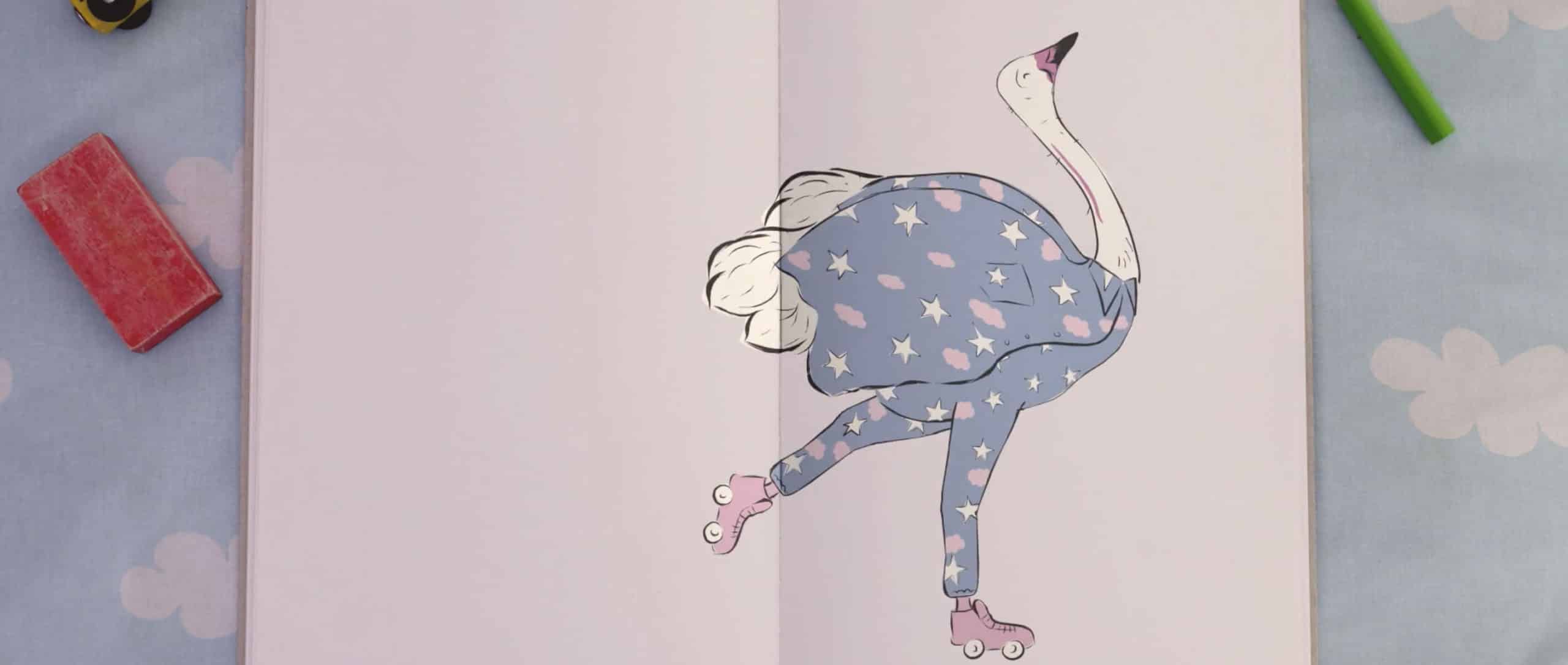 Take time. Talk, Listen & Play
January saw the long-awaited launch of our 'Take time' campaign for the Welsh Government. A campaign to encourage parents, carers and relatives to interact with young children, providing tips and advice to help them take a more proactive approach. Our hero film, which incorporated poetry and a traditional illustrated animation, shared the important message that the small things a parent can do every day, such as reading stories at night and talking at mealtimes, can have a big impact on the development of their child's education.
Reigniting a sense of pride and community spirit in the South Wales Valleys.
Back in July we launched another campaign for the Welsh Government; Sing Loud Sing Proud! The aim of this campaign was to help raise pride in the communities of the Welsh Valleys, and to encourage engagement in the work of the Valleys Taskforce. The song, Sing Loud Sing Proud, created by Welsh singer-songwriter Kizzy Crawford and children from across the region, brought communities together as schools united to perform the song live in Neath. We also spent our summer installing locally-decorated Street Pianos across the region. The installations received a warm welcome, with videos flooding in of musicians both young and old showcasing their talent!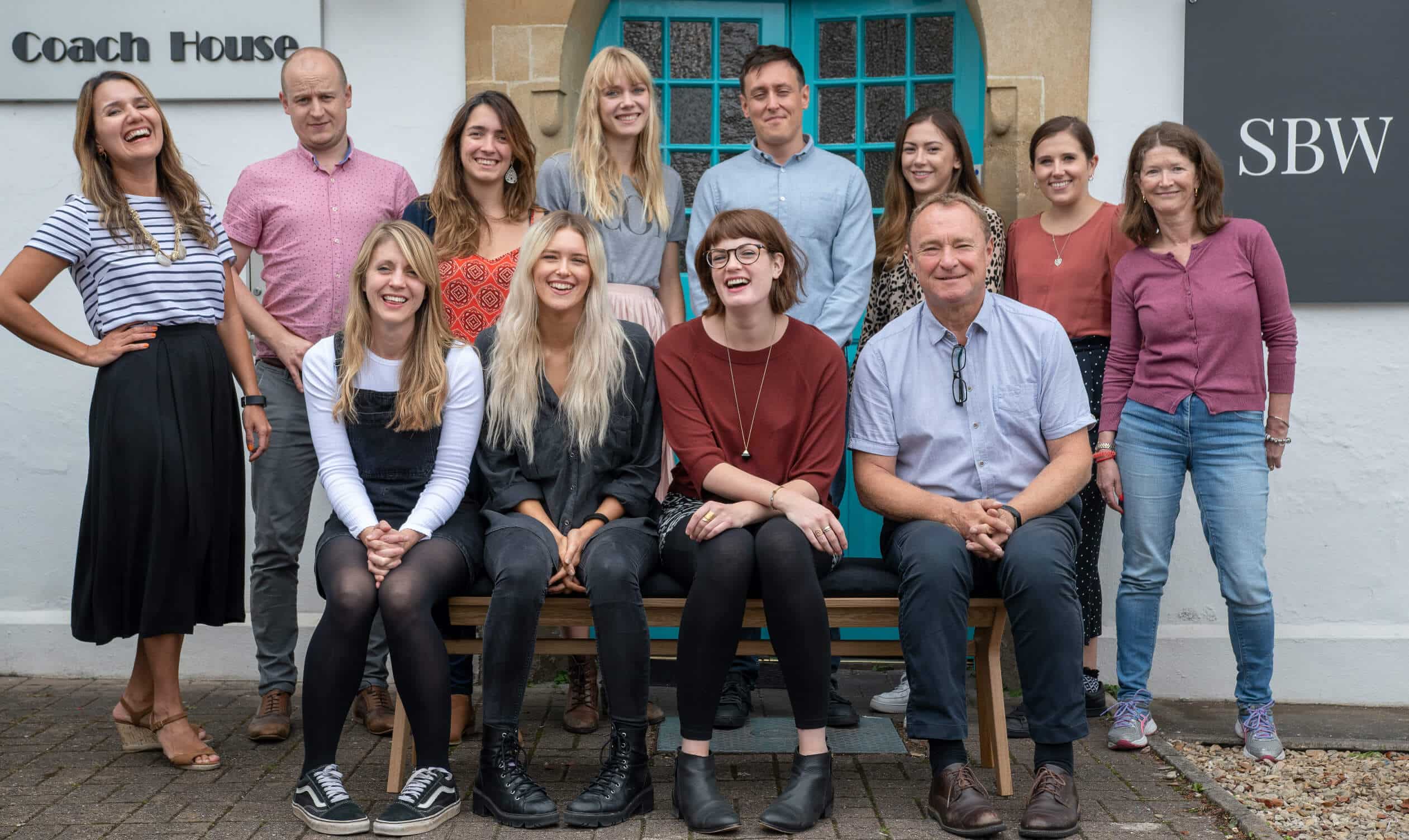 New Home… and a facelift!
After a busy summer, we then bid a fond farewell to Colston Tower, our residence for the past 10 years, and relocated to our new premises in Clifton. Moving the business was no mean feat, with plenty of furniture shopping, paint picking and box-packing to be done! And if moving house wasn't enough, we also completed a rebrand! Our facelift was completed in early September and we love the new image – a fresh look for the next chapter in Clifton!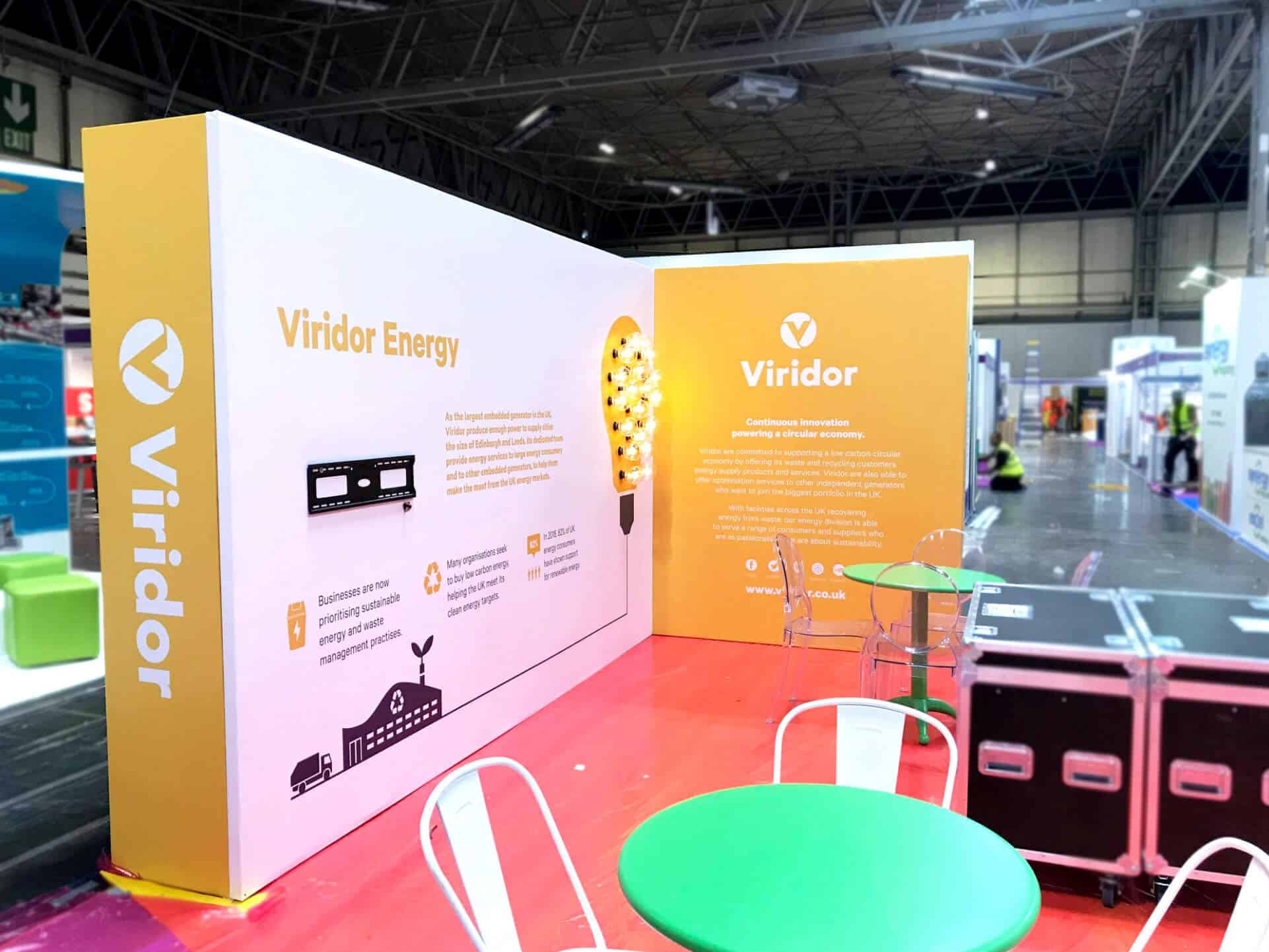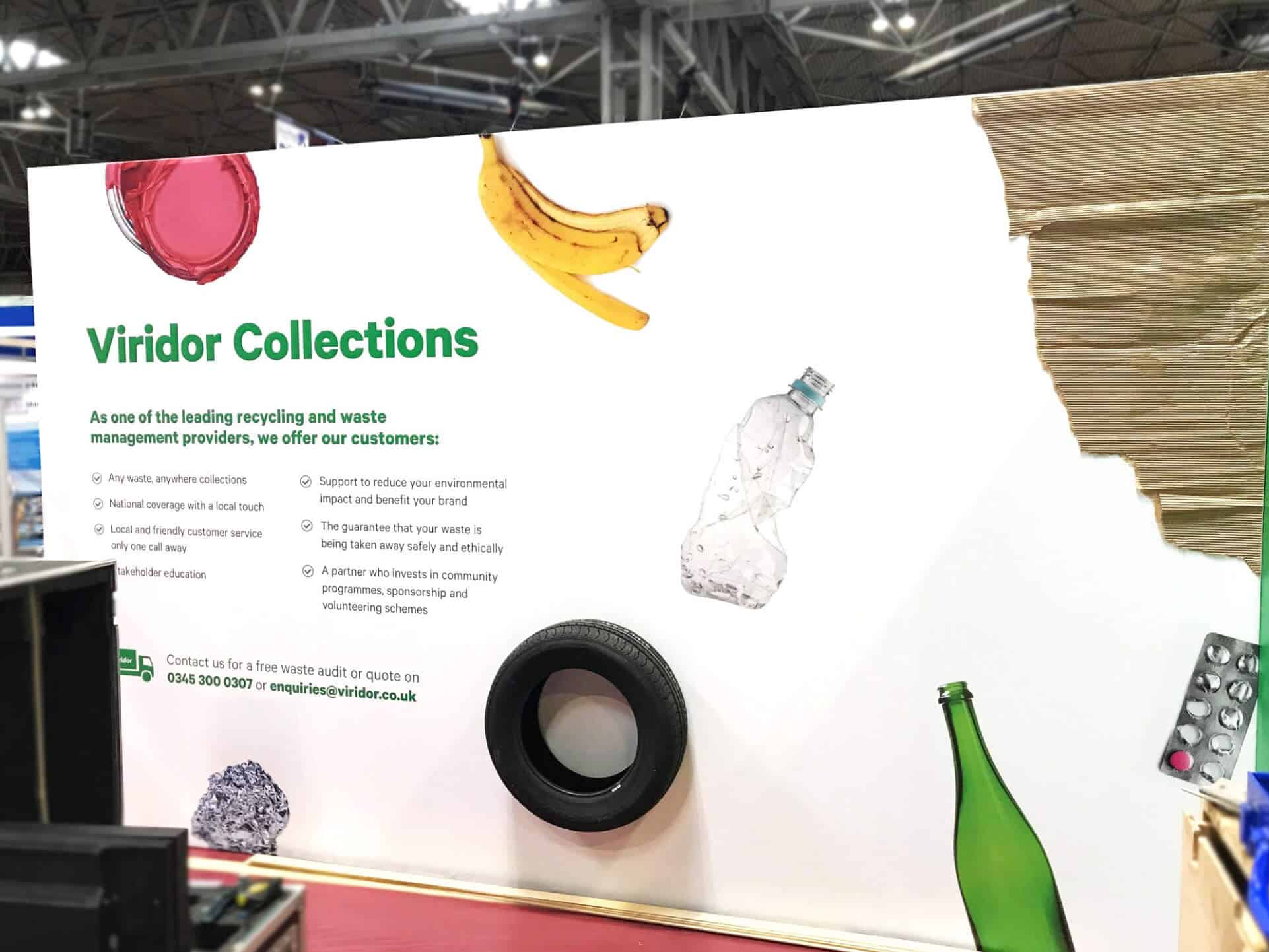 RWM Exhibition 2018!
Fast forward to September and we were proud to support one of our clients, Viridor, with their display at the annual Recycling and Waste Management Exhibition; the largest waste management expo in the UK! We helped generate ideas and design a bespoke exhibit – a space covering 300m2 – resulting in an eye-catching display which depicted Viridor as pioneers in waste management and sustainable energy.
Parenting. Give it Time.
Autumn was a busy season for us! We launched our big Positive Parenting campaign for the Welsh Government this October. Our hero film, featuring Dutch filmmaker Frans Hofmeester's unique recording of his daughter Lotte from ages 0-7, depicts the passing of time which almost all parents can relate to. Our campaign has been a massive success so far and we can't wait to see more of the impact of our campaign in the coming months!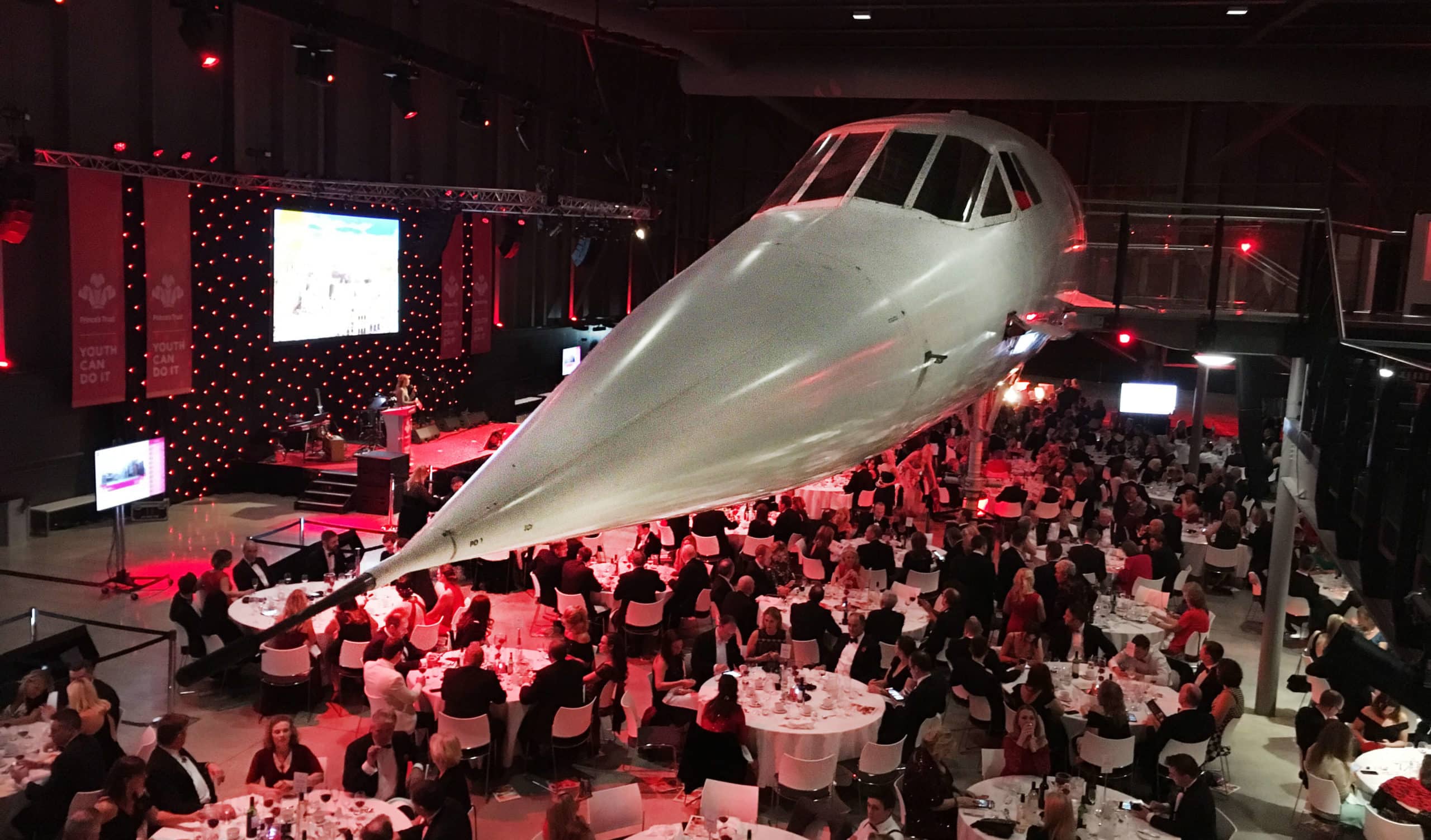 Under the wings of Concord in aid of The Prince's Trust
It's not all work and no play! In November we were honoured to join The Prince's Trust at their annual Red Dinner event, an evening to raise funds for vulnerable young people in the community at the British Aerospace Museum.
Welcome Hannah, Ben and Kristina!
We wouldn't have made such successes this year without the hard work of our team, and are delighted to have welcomed three new faces this year! Junior Designer Hannah, Junior Account Handler Ben and Finance and Office Manager Kristina have already made waves here at SBW this year, and we can't wait to produce more good stuff together with them in 2019!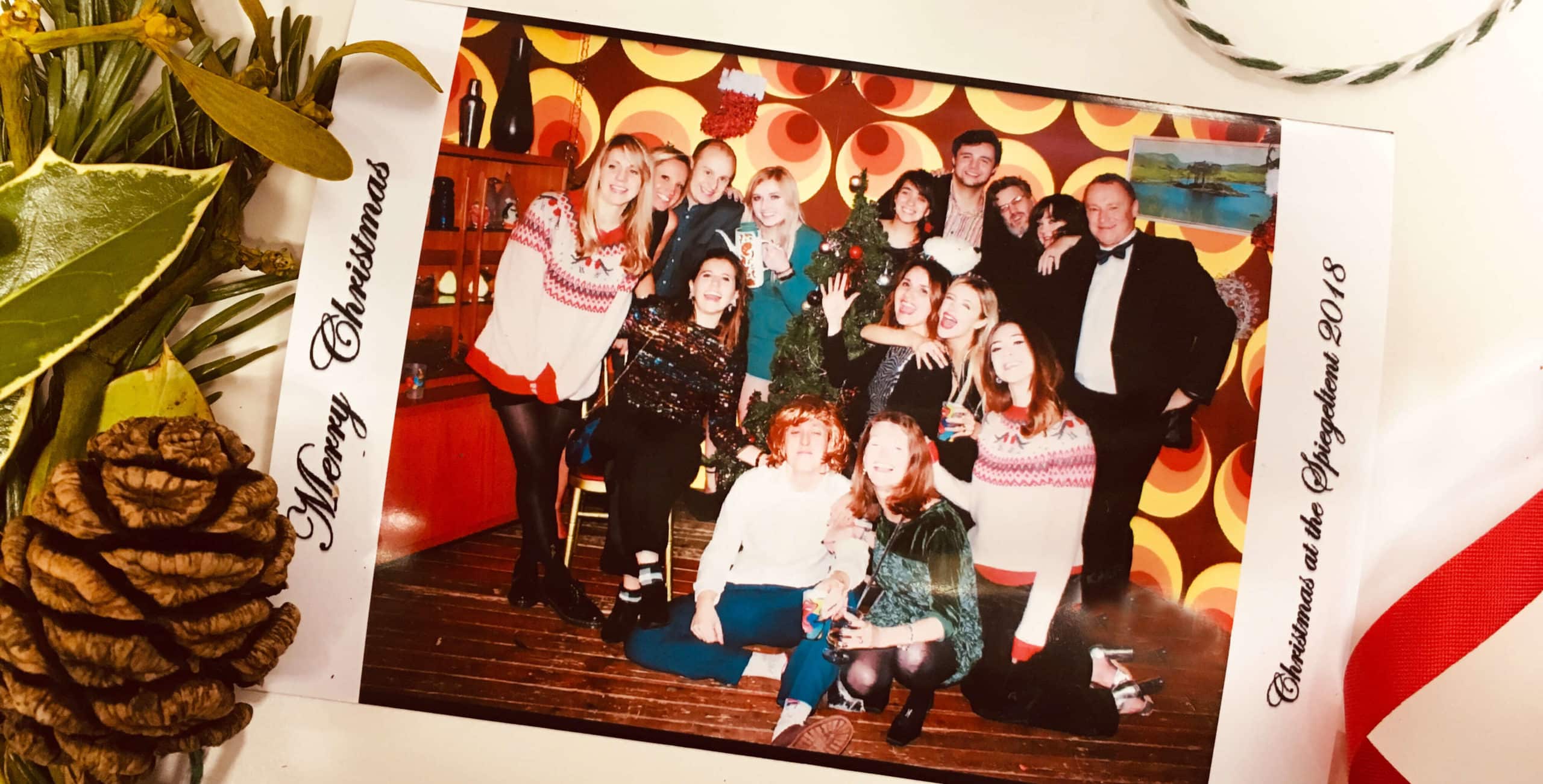 The Christmas Shindig
Throughout the year we've made the most of any opportunity to party, from fizz-fuelled boat rides to a fright-night Halloween knees-up, whilst celebrating many birthdays along the way! So of course, in typical SBW style we toasted the end of a momentous year with a fabulous Christmas party! Hosted by the Spiegeltent, we enjoyed a night of fine food, music, cabaret, and dancing! Head to our Facebook page to see some (slightly tipsy) pictures!