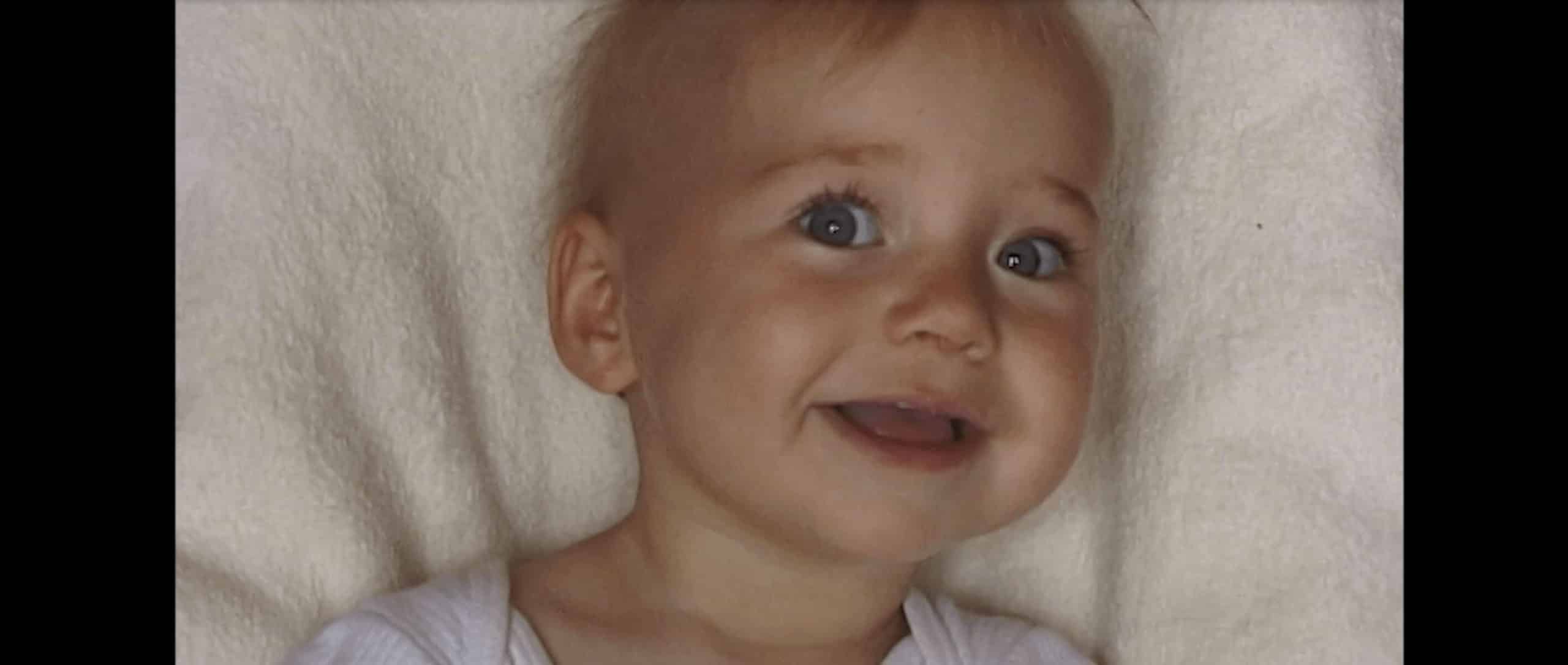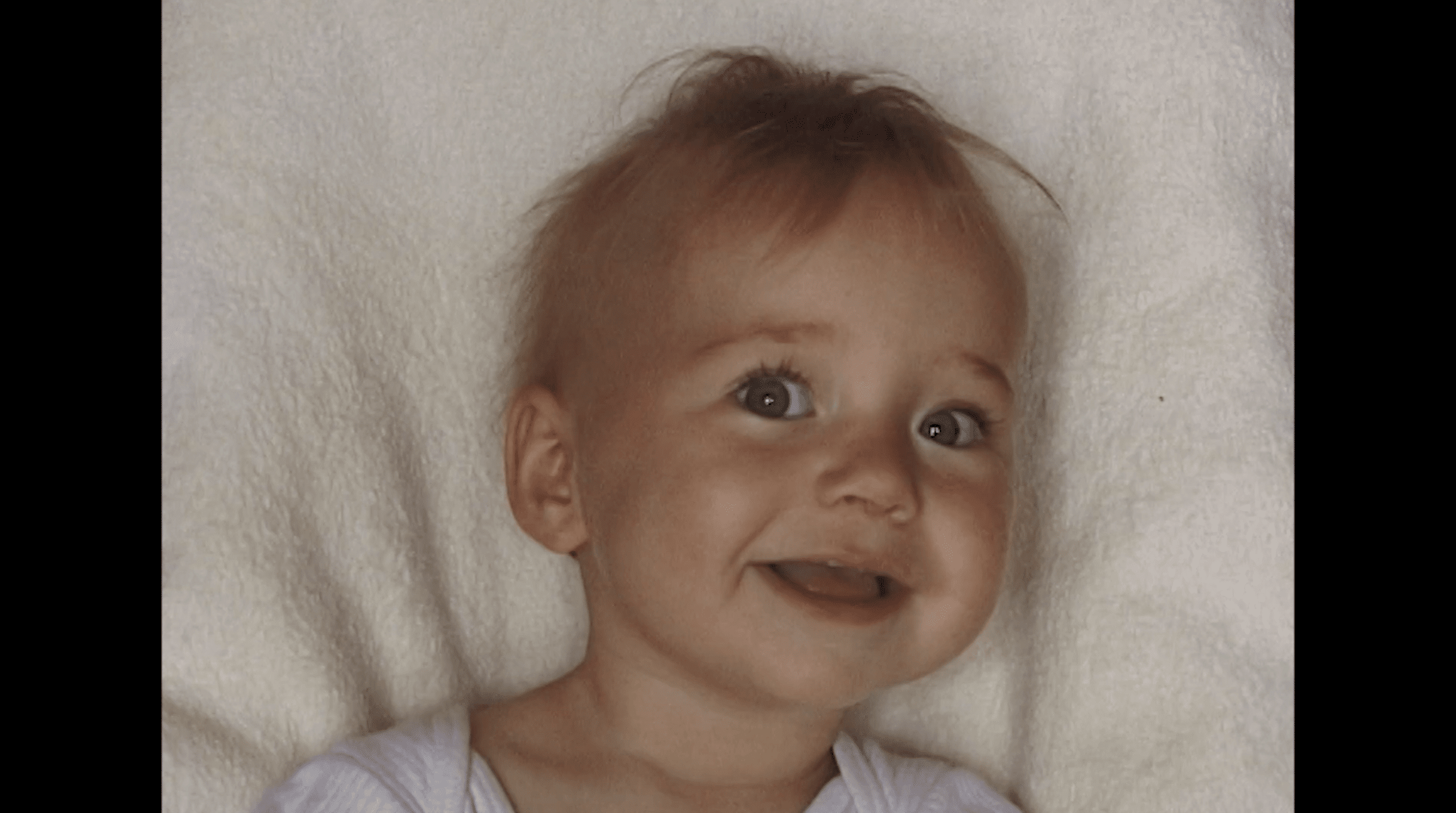 Parenting. Give it Time
Every moment with your child is precious.
A national integrated campaign for the Welsh Government featuring inspirational real-life footage of a child growing up 0-7 in 60 seconds to encourage positive parenting.
In 2014, Welsh Government launched an initiative to support parents of 0-7 year olds and provide them with parenting advice and support, promoted with the campaign 'Parenting. Give it time.'
Our brief was to increase parental engagement by refreshing and re-launching the campaign this year. Our challenge was to show parents that we understand the daily challenges they face whilst promoting the many benefits of positive parenting.
One of our first considerations was how to communicate this issue without being patronising. No parent wants to be told that the way they are raising their child is inadequate, nor do they need to be told how important it is. Most people do understand that raising a child is the most important thing they will ever do. Our awareness of the importance of never preaching started when we produced the Education Begins at Home and Take Time (Oracy) campaigns and is what made them work so well. Our objective was not to preach, but to encourage a little more engagement and time from all parents.
We would all like to be perfect parents, of course that is impossible, every child is different, every family is different, and every circumstance is different. But most of us start with the very best intentions.
Throughout all of our work on this campaign we have been very conscious of the research findings highlighting that parents respond most to advice from other parents and experts, but feel wary of accepting the same advice from the government or other figures of authority. For this reason, we felt passionately about creating a campaign that felt authentic by featuring real parents and capturing genuine moments and practical advice.
"Everyone can relate to the script, there are difficult times and fantastic times… it feels like a parent has written it."
Parent feedback about the film.
Our hero film reflects on the precious and challenging moments parents can face, while recognising that ultimately parenting is the most important job they will ever do. Using narrative from a parent's point of view and real time-lapse footage of a growing child, we aimed to connect with parents in an honest, realistic and emotional way – appreciating time goes quickly when children are growing, and how important it is to make the most of it.
We were very fortunately to be able to use real footage of Lotte, daughter of Dutch filmmaker Frans Hofmeester. Frans recorded short clips of Lotte from the ages of 0-18, the time-lapse film shows one child growing up in front of our eyes, with real challenging and cherished moments – which gave the authenticity to the campaign which we believe is key to engage with parents.
The feedback we have had so far from parents shows us the film has connected and made them reflect on the importance of parenting.
"I really liked it, the words were great, seeing the range of expressions on her face, we all aim to be our best, even though  some times are tough."
Parent feedback about the film.
The film's call to action reaches out to parents, expressing understanding and offering support in helping them become the best parents they can be, with the overriding message being one of positivity and the powerful effect it can have on childhood development.
Our hub films featured tips from real parents across Wales.
Parents are pointed to the campaign website giveittime.gov.wales where they can find positive parenting information and support underpinned by the five ideas proven to help develop positive behaviour in children: Make time to/for 'Structure and routine', 'Model behaviour', 'Praise', 'Listen, talk and play' and 'Love and affection'. These key messages not only came to direct all of our social media communications, but have also become the basis of our hub films, featuring tips from real parents across Wales.
The advert went live nationally across Wales' TV, cinema, radio, digital and social. After a successful launch, we look forward to continuing to manage and develop creative content to support the Welsh Governments' new parenting initiative throughout the coming year, supporting positive parents across Wales, for now and for the future.