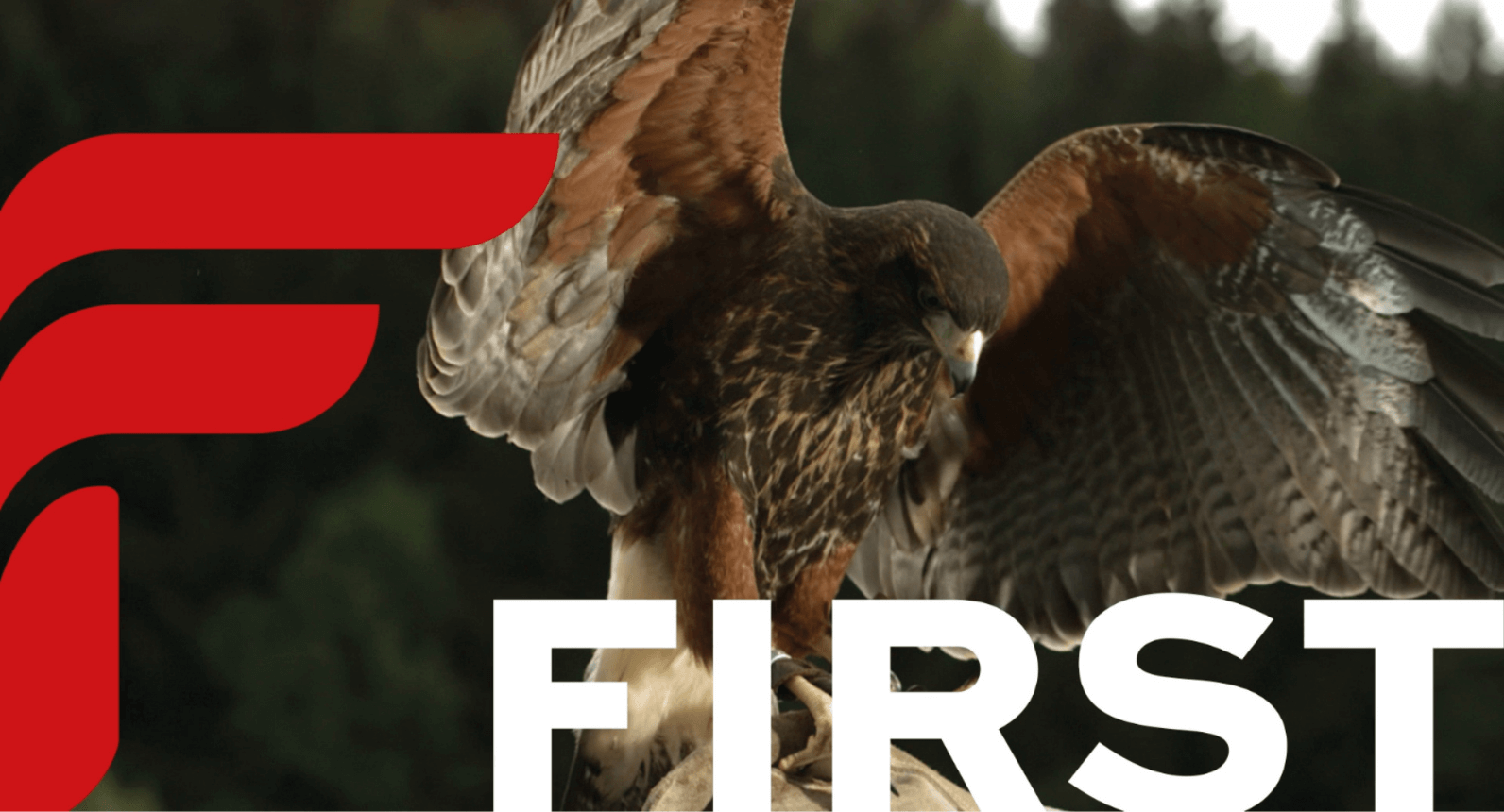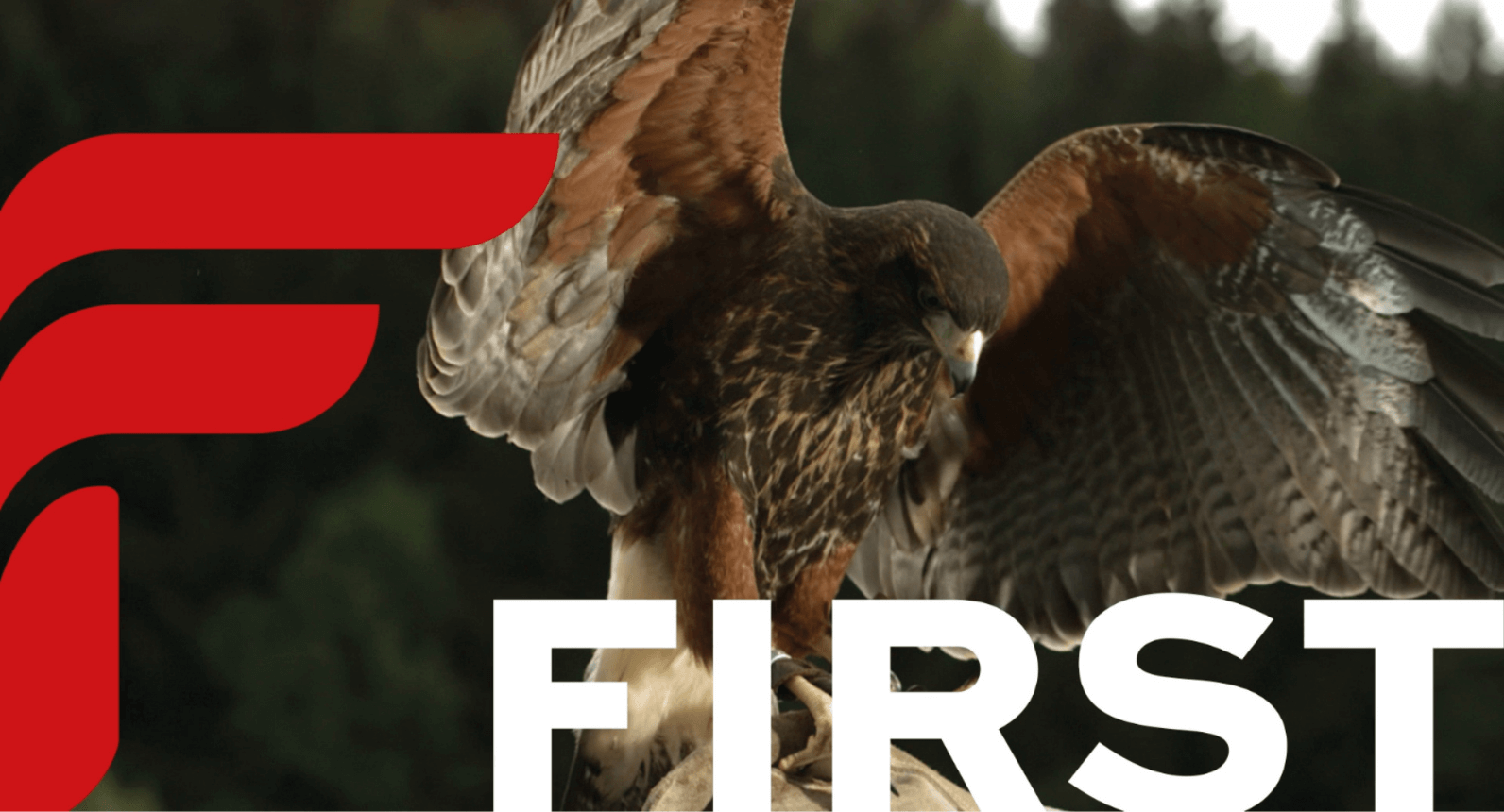 Bahamas First Group
A rebrand and web design project for three companies – simultaneously.
We've been working with Cayman First Insurance for around 2 years now, a subsidiary of the Bahamas First Group. Over that time, we've developed several multi-channel marketing campaigns across TV, cinema, radio and social media.
This year, our relationship developed even further, as we were tasked with the rebranding of not one, not two, but three companies – as well as designing and building websites for each.
For the best part of a decade, Bahamas First, Cayman First, and NUA Insurance Agents & Brokers have been looking after the lives, livelihoods and possessions of their customers living in The Bahamas and the Cayman Islands. This is the first major rebranding they have had in that time, so it really was a big change not only for how they view themselves, but how their customers see them, too.
First, there was an initial period of research and focus groups, during which we interviewed employees representing the top management as well as a variety of other team members representing different levels from each company. We wanted to find out the internal perception of each brand, and to ascertain whether employees were aware of the vision, mission and goals of the company.
Next, came the brand building stage – reimagining logos, deciding colour palettes, developing a 'photographic style' choosing font families, and thinking about how all of these elements can work in harmony to portray the new brand publicly – in print, online, on TV, and on social media.
Bahamas First and Cayman First already shared the same logo and naming convention, so this project was an opportunity to further unify their brand style and how they are represented across their respective geographic areas. With a focus on 'protecting' the lives, livelihoods and possessions of their customers against life's uncertainties, we knew their logo needed to embody this protection while keeping their nature of being 'First' front and centre. We landed on the idea of merging the letter F with the wing of a bird – symbolic of protection, but also being fast, and forward-thinking. Thus, The Pinion was born.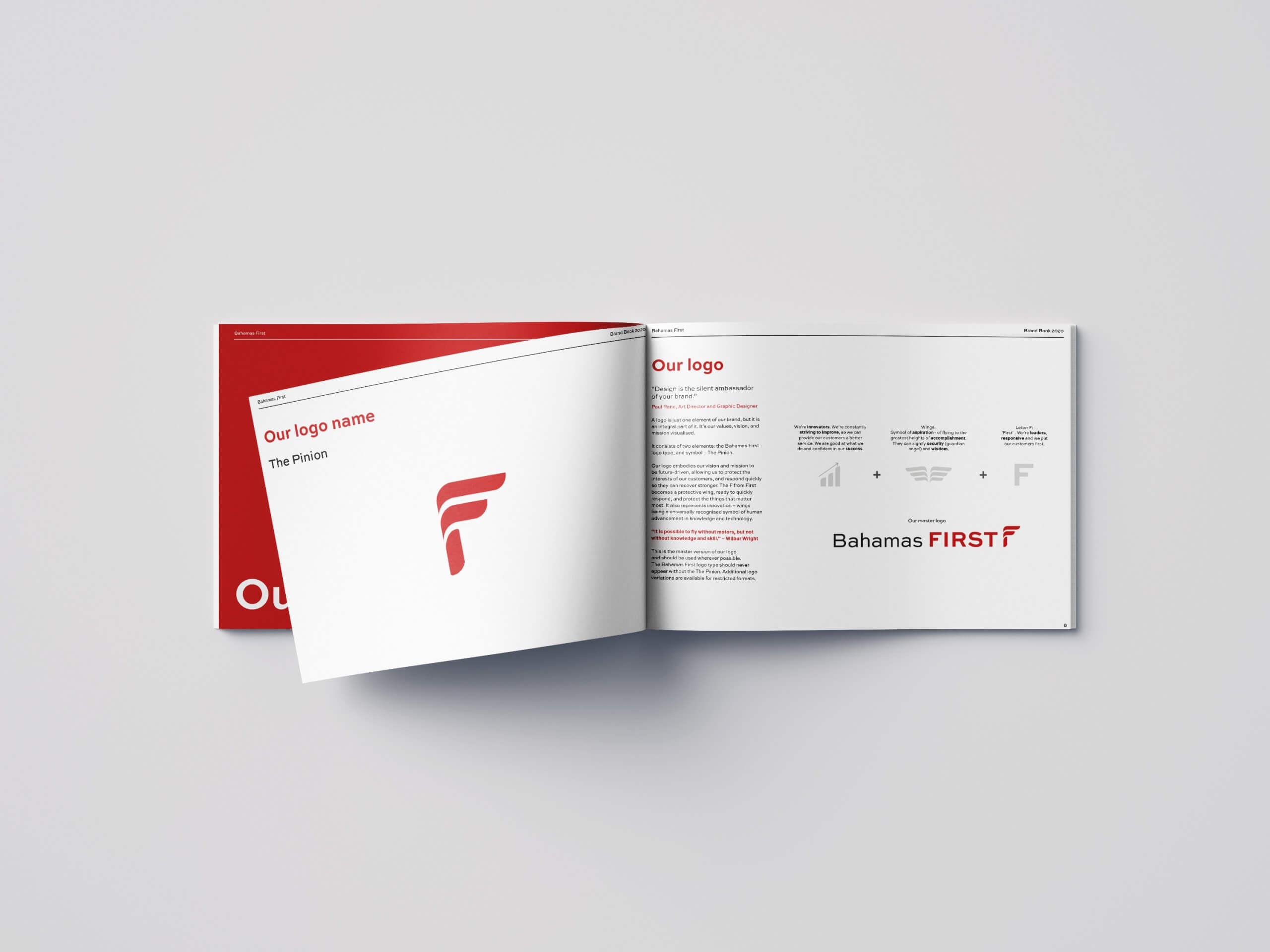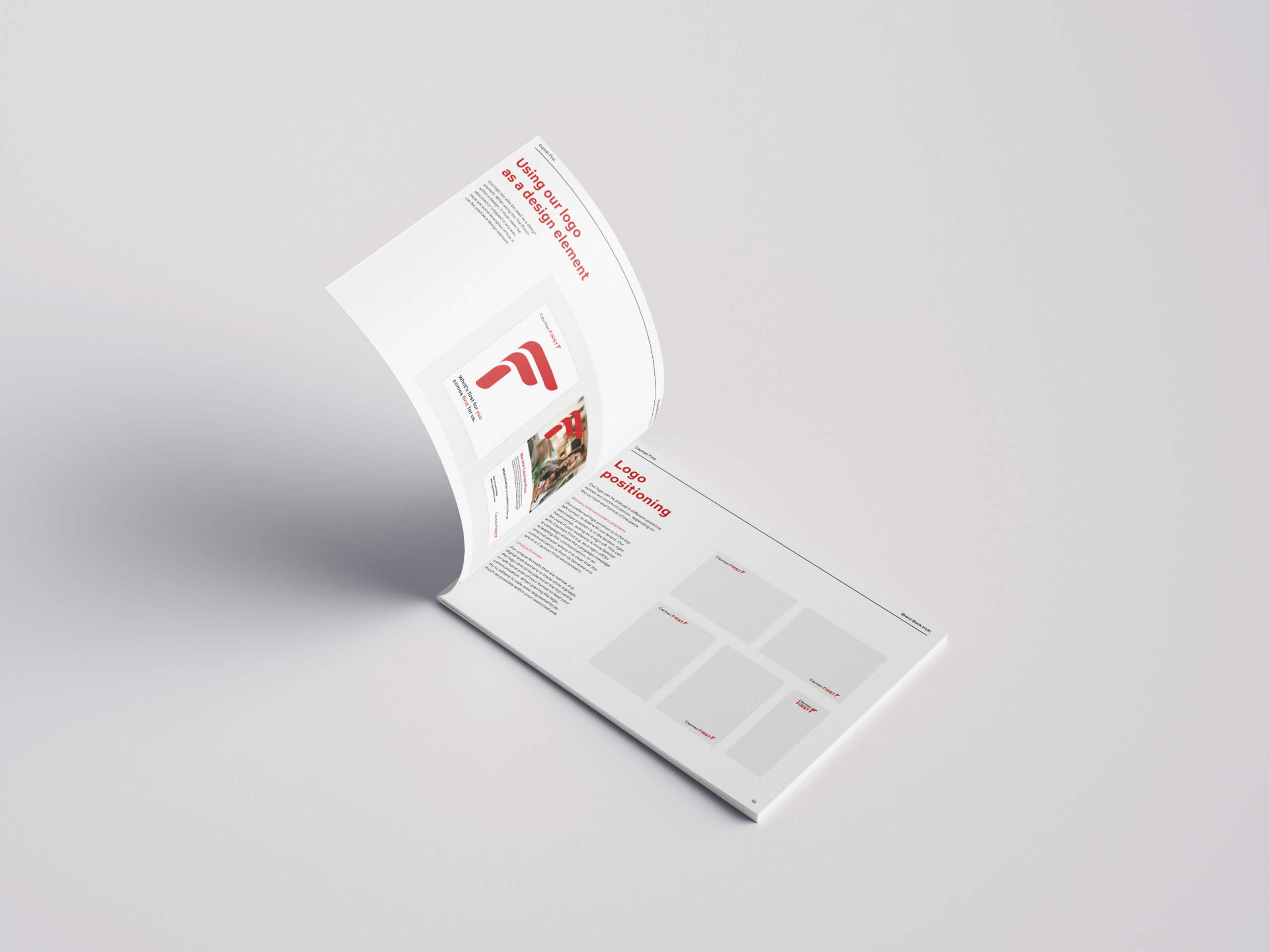 For NUA, this was an opportunity to refresh a brand that hadn't been touched for over half a century! We wanted to retain some of that heritage, while giving them an update that both modernises and energizes their brand. Taking elements of their former logo, taking inspiration from their geographical and cultural surroundings, and thinking about their 'customer service' driven approach to business, we came up with The United Wave. The 'wave' is made up of three chevrons, with the central one, resembling a heart, being representative of their customers. This is buttressed by two more chevrons that represent the supportiveness of NUA's staff – always being there for their customers. Together they are united through adversity.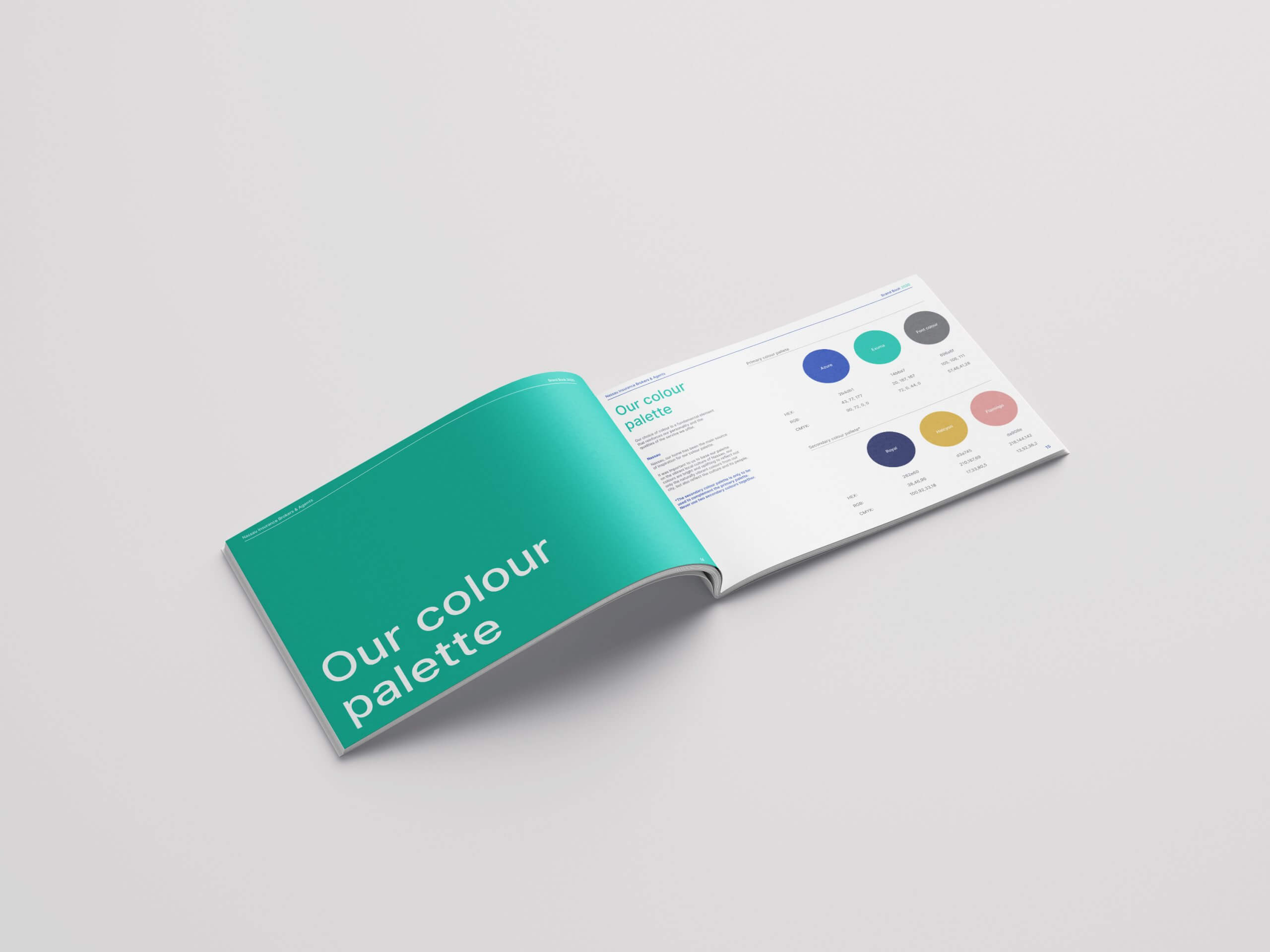 One of the most exciting parts of any brand launch is of course, the launch! Before these new brands saw the light of day and were revealed to customers, they were first revealed internally to the employees of each company. With the current global pandemic situation, a full-on launch event attended in person was sadly out of the question – so we wanted to ensure that what was as exciting and impactful as it could possibly be. This animation (seen at the top of this page) was the end result, first launching the Bahamas First and Cayman First brands with a bang – before transitioning into NUA's very own minute of fame.
No brand launch would be complete without some spots on TV, either. Not even a global pandemic and countries in lockdown prevented us from putting together some high-quality commercials to launch the new brands to their customers. On location filming was out of the question, so we instead utilised appropriate stock footage for the 30 second reels – one for Bahamas First, one for Cayman First, and one for NUA.
This rebrand project touched so many areas of each company. Not only their online, social and digital presence, but their physical assets, too. From stationary suites and door signage, to car wraps and uniforms, it's been a lot of fun seeing the brands we created come to life!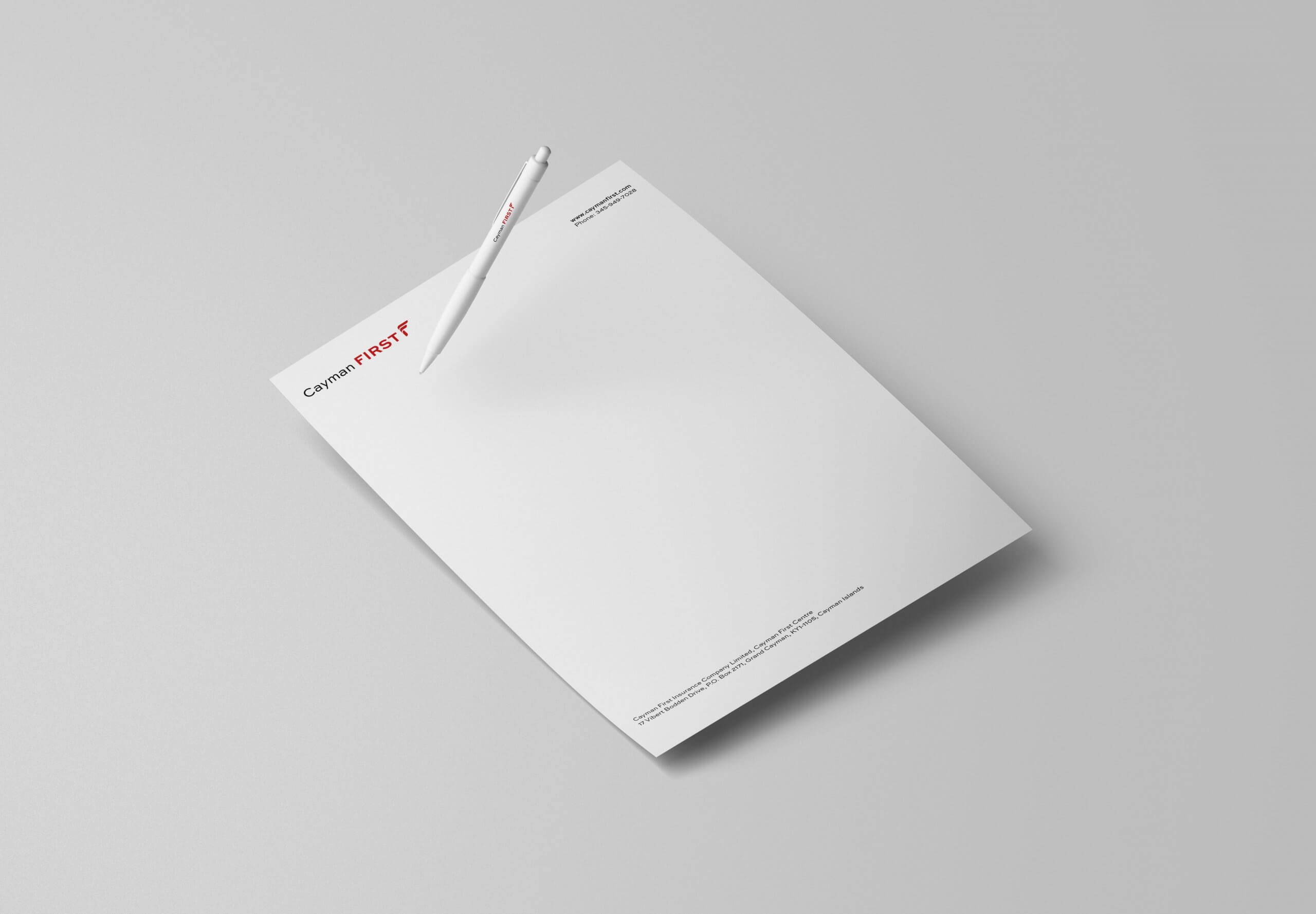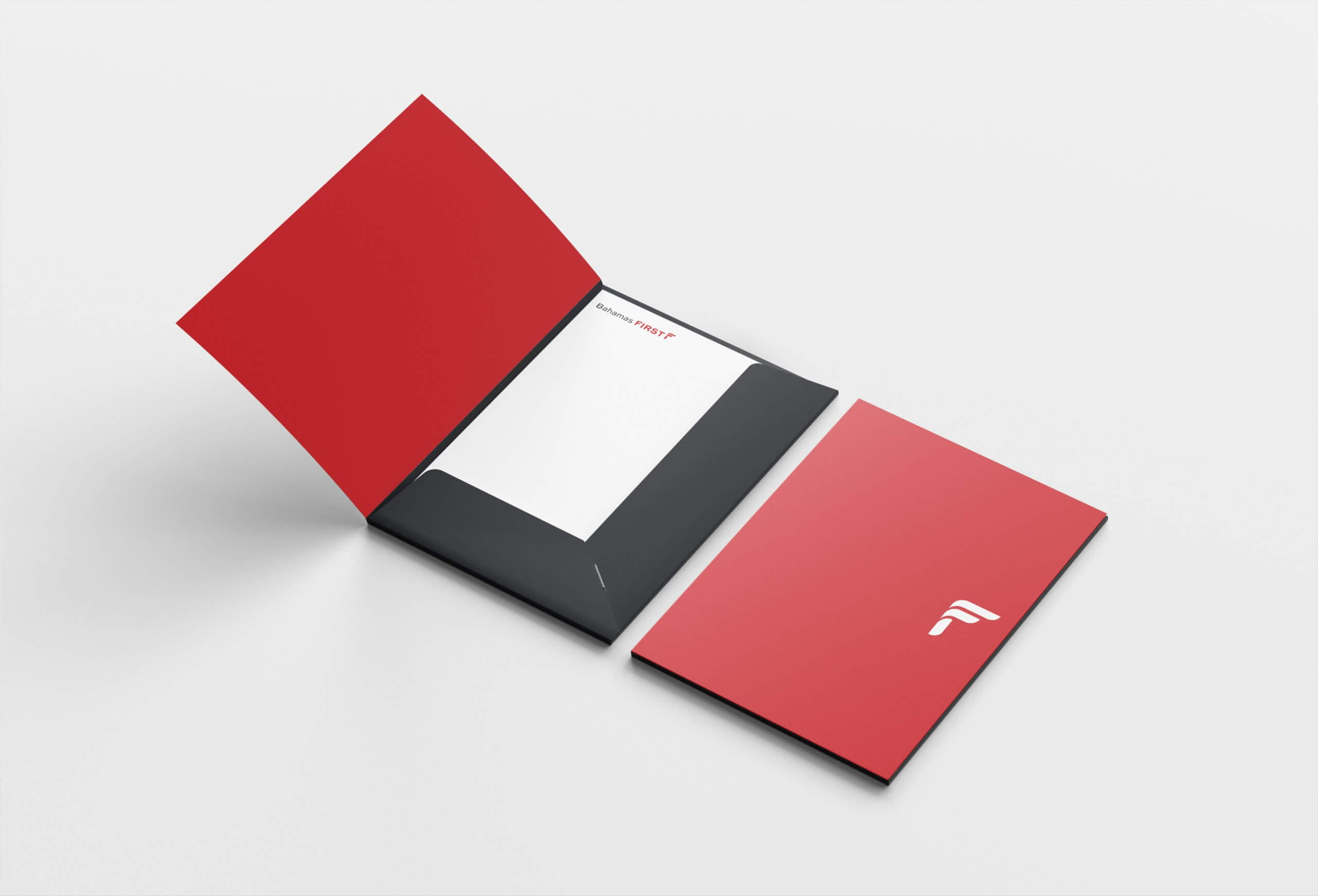 With the rebrand now complete, we're looking ahead to 2021, and look forward to working on some new projects with all of these fresh new assets!