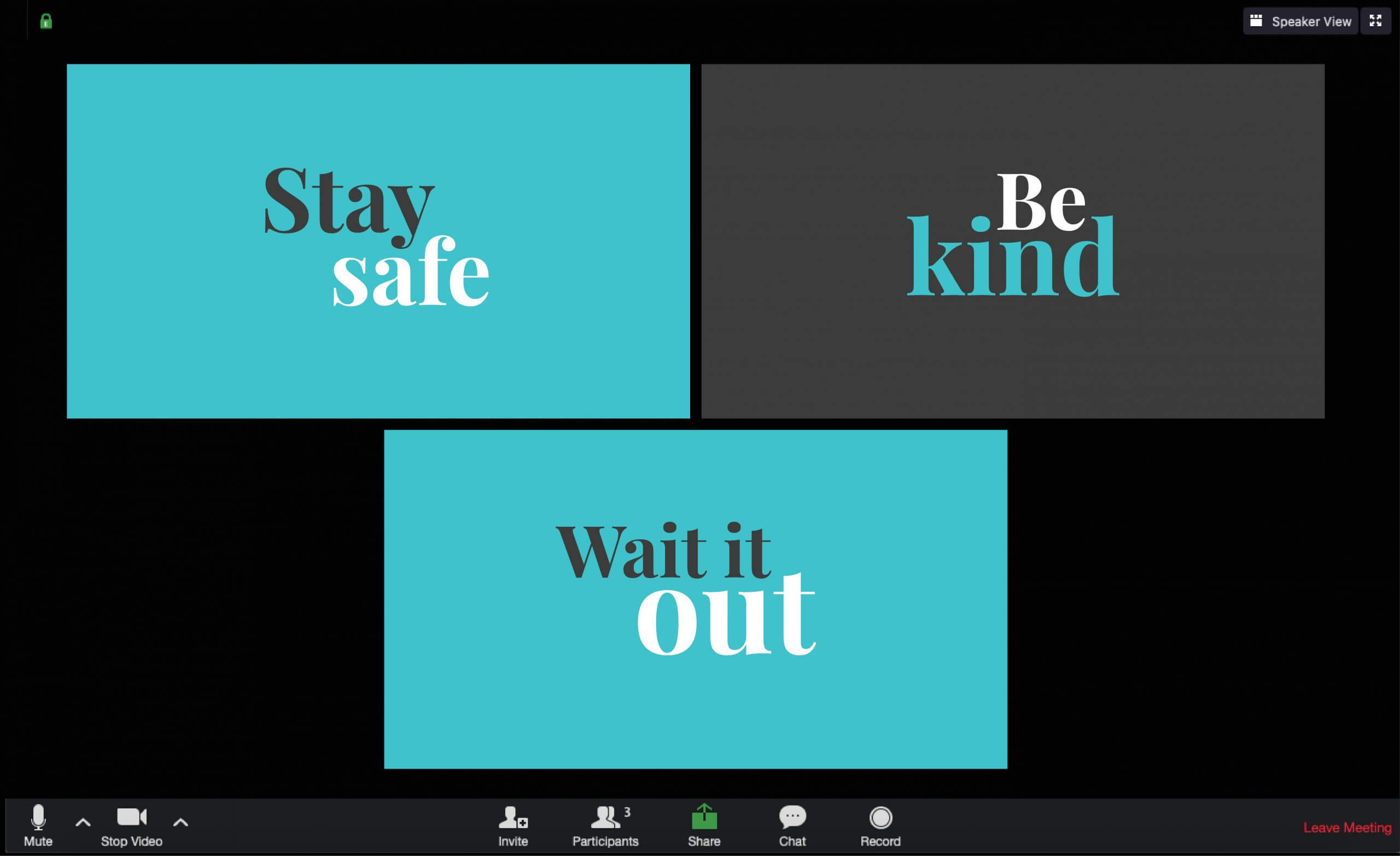 Virtual is Vital: Still for the Good Stuff
I think you'll agree these are strange times we find ourselves in. Advertising is an industry that inherently encourages interaction, collaboration, and a sense of 'togetherness'. Yet, with the outbreak of COVID-19, we find ourselves being advised, and in many places, instructed, to stay apart.
But our work continues! At the end of March – as pubs, restaurants, and all but essential businesses closed their doors for the foreseeable future – we too packed up offices and scattered for the hills, setting up makeshift desks on dining tables, living room floors, or wherever else we can fit our screens and equipment.
At SBW we've met the challenge of remote-working open armed – maintaining our usual processes digitally and holding video calls with colleagues and clients.
We may all have shorter commutes, but it's very much 'business as usual'!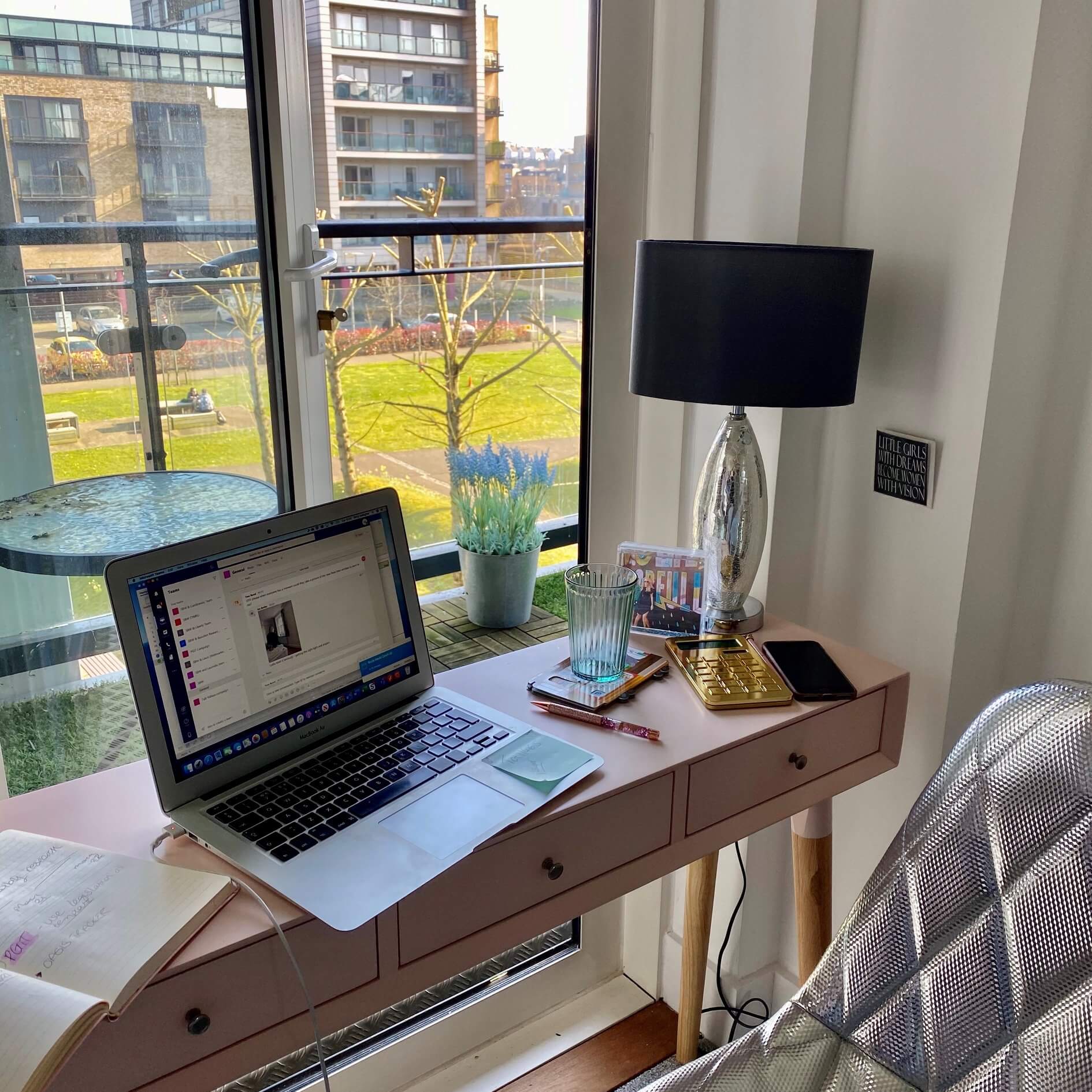 How do you build an army of volunteers?
With mounting pressure on the NHS as a result of the COVID-19 outbreak, Royal Voluntary Service have been working tirelessly to help mobilise an army of new volunteers to help 2.5million of the most vulnerable members of our society.
To aid in this, we wrote and created an emotionally charged campaign video, encouraging people to support the Royal Voluntary Service in this time of great need. It's a pleasure and a privilege to have been able to play a role in such an important campaign.
National Trust recruitment film
Earlier in the year, when the prospect of visiting any one of the UK's beautiful heritage sites was a very real possibility, we were thrilled to have the opportunity to create a new recruitment film for National Trust. Tapping into their vast archive of footage from nature reserves and estates up and down the country, we scripted and directed the film for them, which aims to attract a new Assistant Director of Operations for the North East of England.
Hidden Homelessness – campaign success!
Back in January, after months of development and preparation, we launched a campaign for Shelter Cymru and Welsh Government.  It was a national campaign to raise awareness of and to tackle youth hidden homelessness in Wales.
"Homelessness doesn't always live on the streets.
It's never too early or too late to get help."
With a range of creative work including hero films and experiential events, and a media mix that included above-the-line, out of home, targeted digital, social media and traditional advertising methods, the campaign enjoyed huge success!
Nearly 60,000 visits to the campaign website (against the target of 50,000 visitors)
3,195 conversions (320% result against the 1,000 goal)
3 million overall impressions from the search and display ads alone (2.8 million of which fell within the 18-24 target audience)
The social media strategy delivered just over 5 million impressions, reaching nearly 1.9 million people between 1st January and 24th March
This campaign has also been nominated for not one, but two Roses Awards in the Public Sector and TV/Cinema commercial produced for 20k or less categories.
COVID-19 Overseas
COVID-19 is a global issue, impacting on our business, and that of our clients, too! We've been working on a social media response for customers of Bahamas First, Cayman First, and NUA insurance over in The Bahamas and the Cayman Islands. This meant coming up with organic content to keep customers informed throughout this period, from tips for working at home and how to stay fit during the lock-down, to competitions to keep them entertained while stuck at home.
We've also developed a paid strategy to put behind the campaign, ensuring it touches as many people as possible – raising brand awareness and driving engagement.
With not one, but three companies and customer basis to think about, this meant tailoring content for specific locations and audiences across the Caribbean!
The work is ongoing and evolving as the coronavirus crisis unfolds.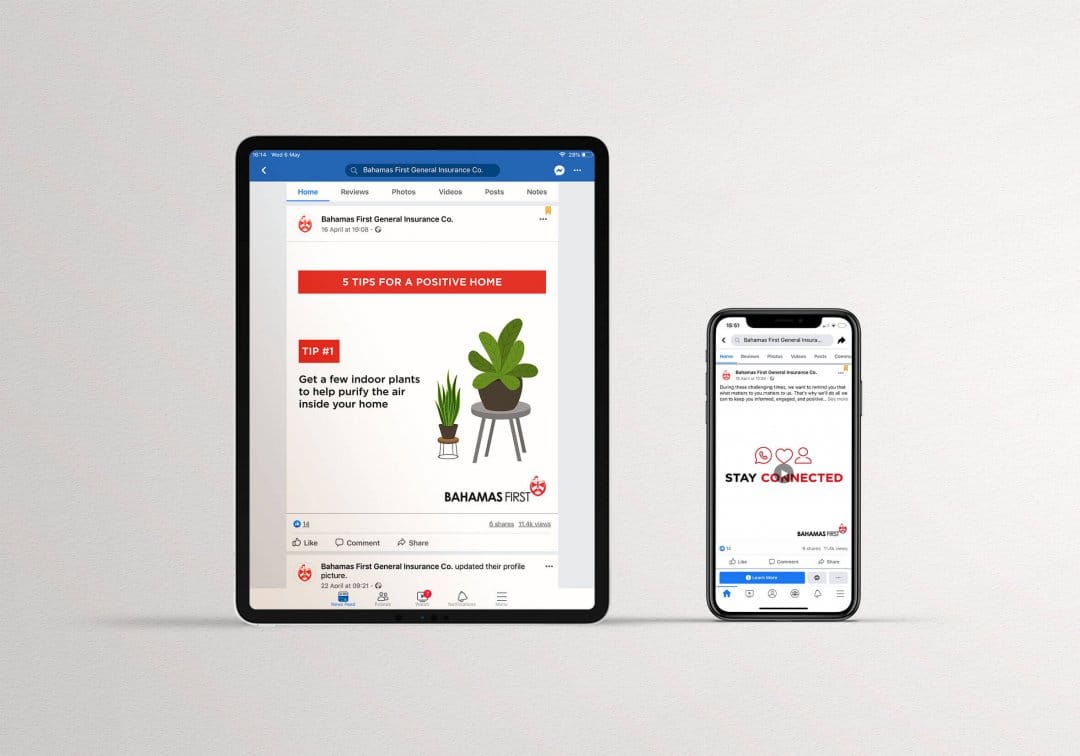 University Hospitals Bristol and Weston merger
At the beginning of April, University Hospitals Bristol and Weston Area Health NHS Trusts merged to form University Hospitals Bristol and Weston NHS Foundation Trust. Having worked with both Trusts for a number of years now, it presented us with the opportunity to unify them under a refreshed banner: LOVE LIFE. LOVE BRISTOL AND WESTON.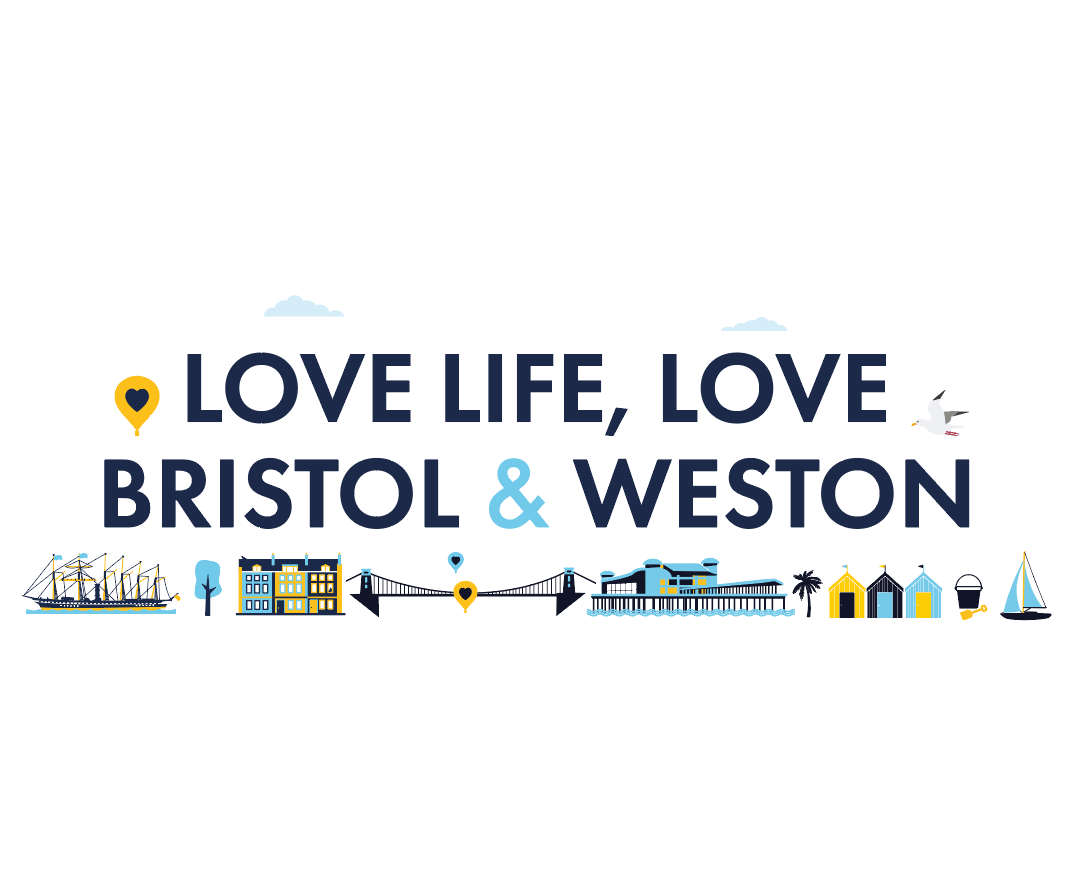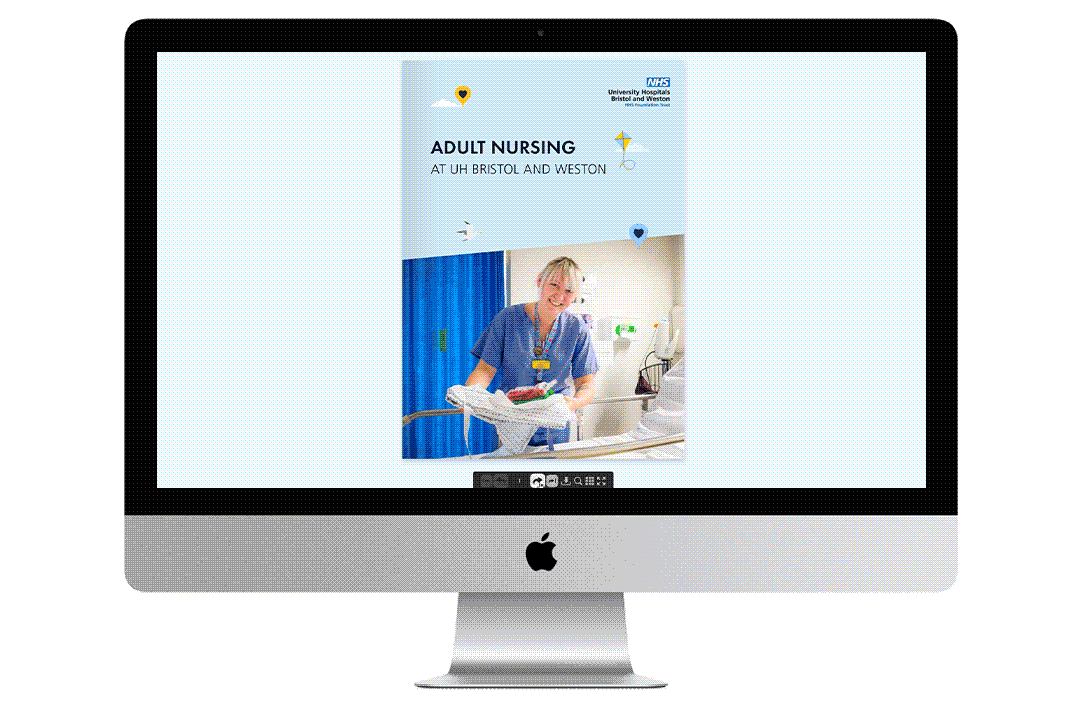 The project involved extensive updates to the recruitment website that we designed and built for University Hospitals Bristol last year, as well as creating new collateral to be used across the Trust.
Parenting experts
As our 'Parenting. Give it time.' campaign continues for Welsh Government, the content produced for parents across Wales feels more important now than ever. We've just finished work on two expert films – one with Dr. Nicola Canale, a Special Educational Psychologist, and the other with Kevin Lawrence, a Flying Start social worker.
The aim of these films is to aid with parent's understanding of the best ways to tackle challenging behaviour in their children. While we're all being told to stay indoors and not venture outside, the timing couldn't be more important for us to disseminate this information.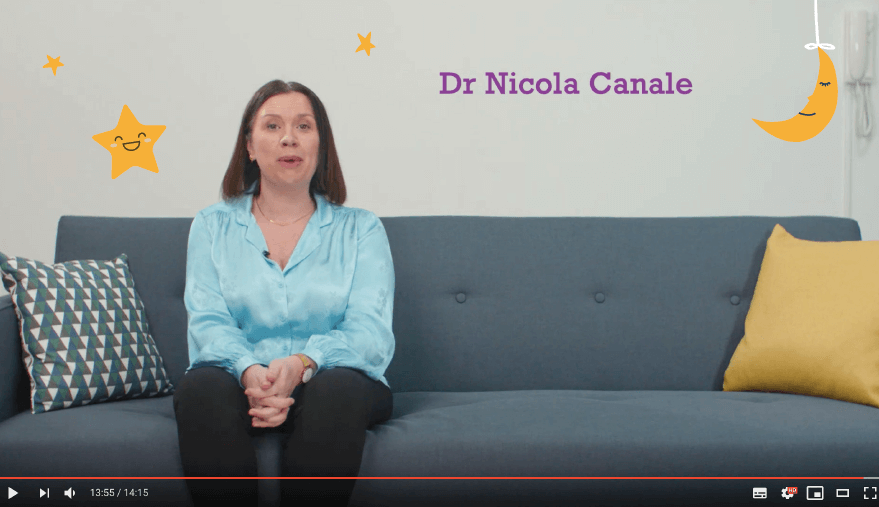 New starters
We're excited to welcome some new faces to the SBW family, also! Emily Gallagher is our brand-new Account Director in our Cardiff team, and joined shortly before 'lock-down' took hold – with heaps of previous experience, she's an absolute asset to the team. Then we have Tabitha, who has joined the ranks of our studio team as a junior designer! She's hit the ground running, despite having to learn the ropes remotely!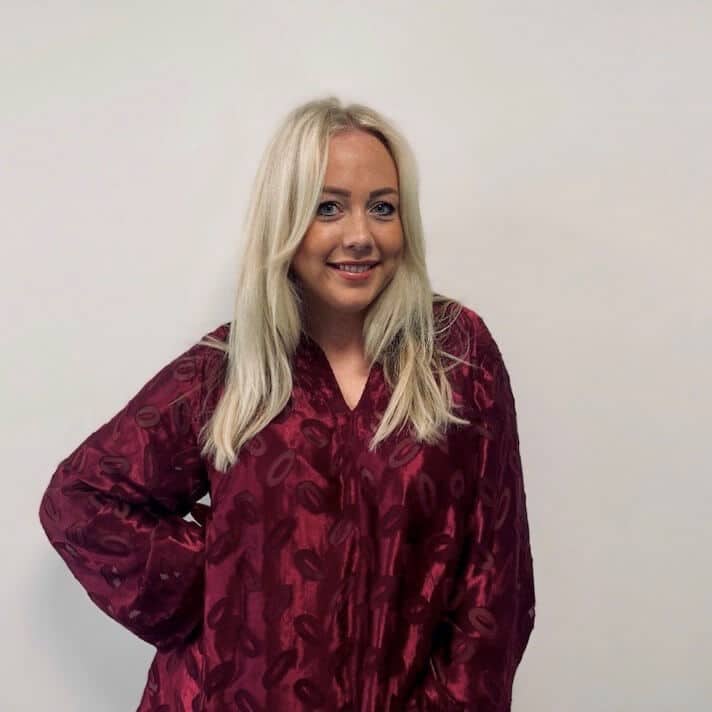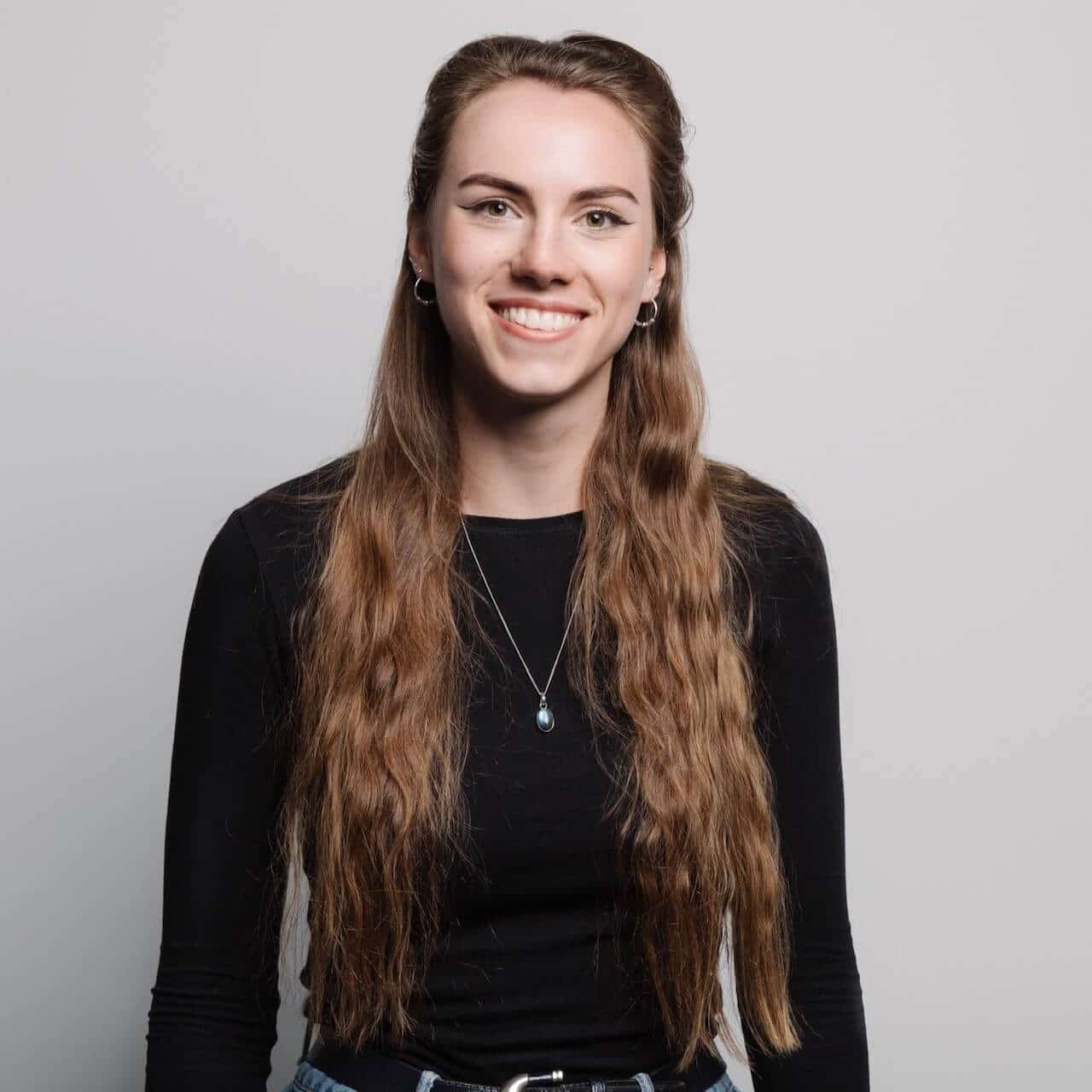 Certified Good Stuff
Once again, we're proud to say that we've passed out ISO9001 certification! Though it may not be the most glamorous of accolades, it's testament to the systems that we have in place ensuring we run as efficiently as possible while maintaining an impeccable quality to everything that we do.
It seems like there may finally be signs of normality returning – hopefully in the not too distant future. For now, though, we're quite enjoying a ritual Thursday night pub quiz over zoom! That's all for now folks.
Until next time – Stay safe, Be Kind, and Wait it out!