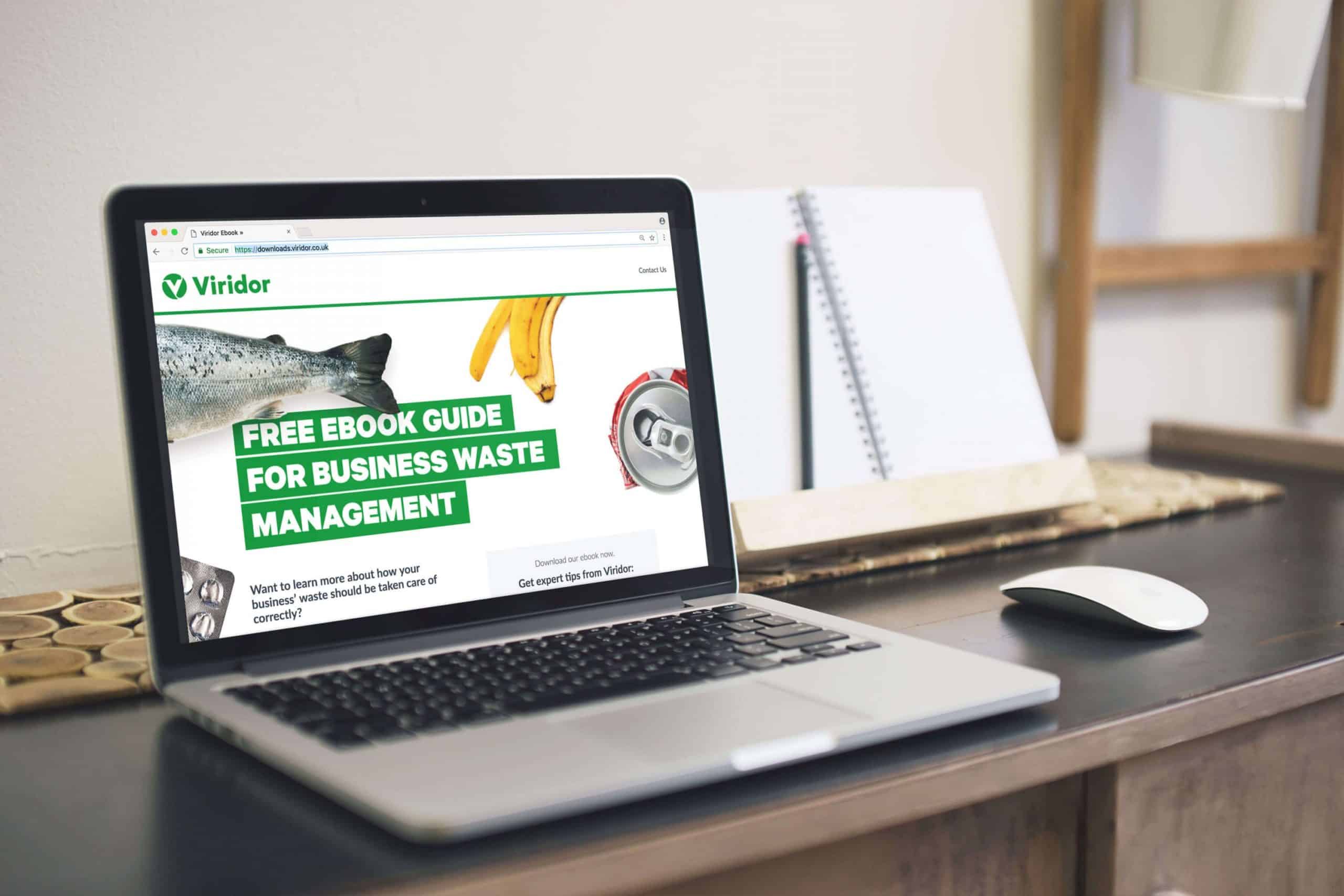 Viridor
Giving the world's resources new life.
The world is changing. What was once just 'waste' is now valuable resources that we must revive and put to good use.
Our client, Viridor transforms waste and recyclables into high quality raw materials and renewable energy that contributes to improving the UK's resource efficiency, transforming 'waste' into the items and energy that society will need tomorrow.
We have worked with Viridor for a number of years and we are proud to have developed a range of new creative marketing and advertising campaigns including; internal and external brochures, recycling awareness posters, exhibition stands and even an exciting new interactive HTML5 touch screen for the 360° world of Viridor.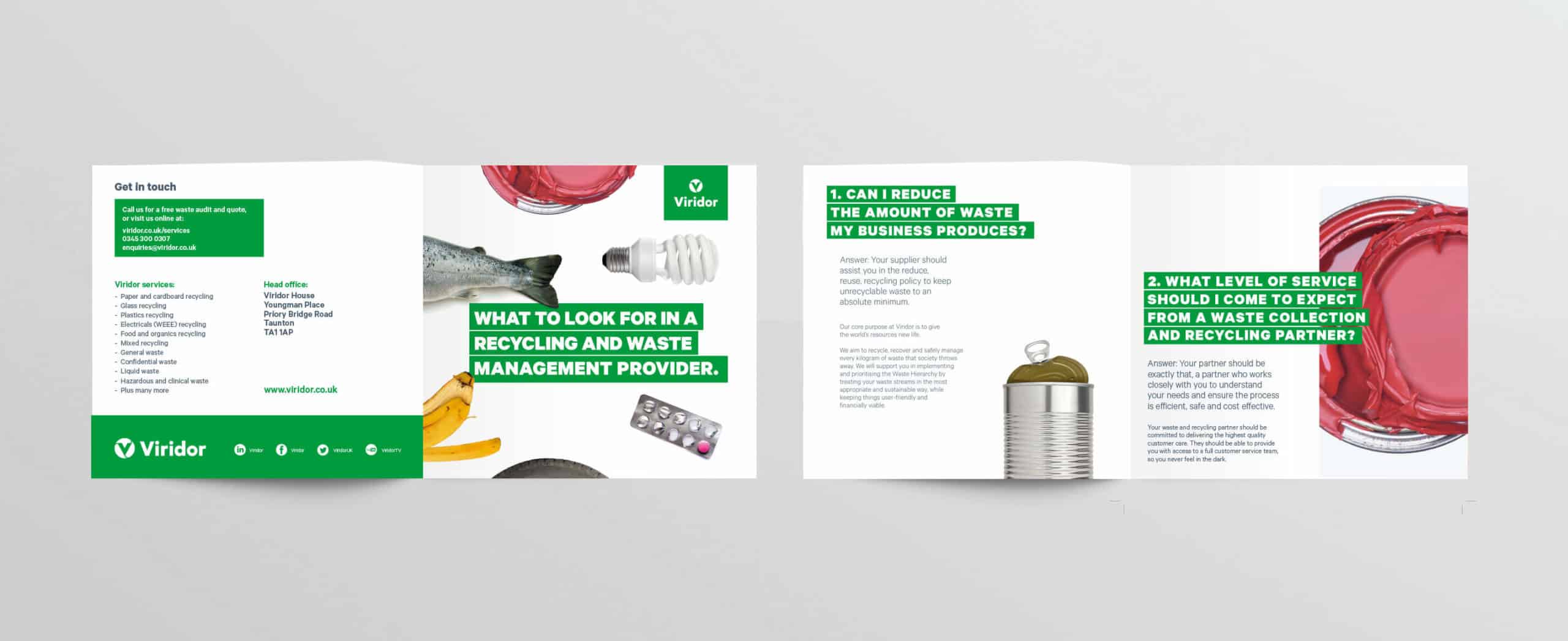 In this time, they have really broadened our understanding of the world of waste. With opportunities to visit many of their main ERF and recycling facilities, as well as their visiting their Environmental Education centre at the heart of a landfill site in Somerset, Carymoor – We'd probably call ourselves experts on all things green (or nearly)…
Did you know? Your disposable coffee cup probably isn't recyclable, and the UK throws away 2.5bn of them a year. Most assume that paper cups are a 'green' choice, but most of the time this isn't the case, they sometimes aren't even produced from recycled paper!
Facts aside, it's been a project that all of the team have really enjoyed working on and has broadened our knowledge and understanding outside of our own industry in what really is an important subject. As more projects and briefs roll in, we continue to learn about how we can all make a difference for the planet, the people and all of that other good stuff – which is really what it's all about.