T'is the season for good stuff causes
Reaching for the high notes
For Special Need Foundation Cayman, in November we set to designing posters and other materials to help promote a truly inspirational fundraising event:
Derek Haines, Cayman's very own Marathon Man, in support of special needs throughout the Cayman Islands, is taking on the immense challenge of climbing the Pyrenees Mountains, walking from coast to coast! With the aid of some eye-catching posters and a charity running-vest, Derek hopes to raise $250k.
Good Luck Derek!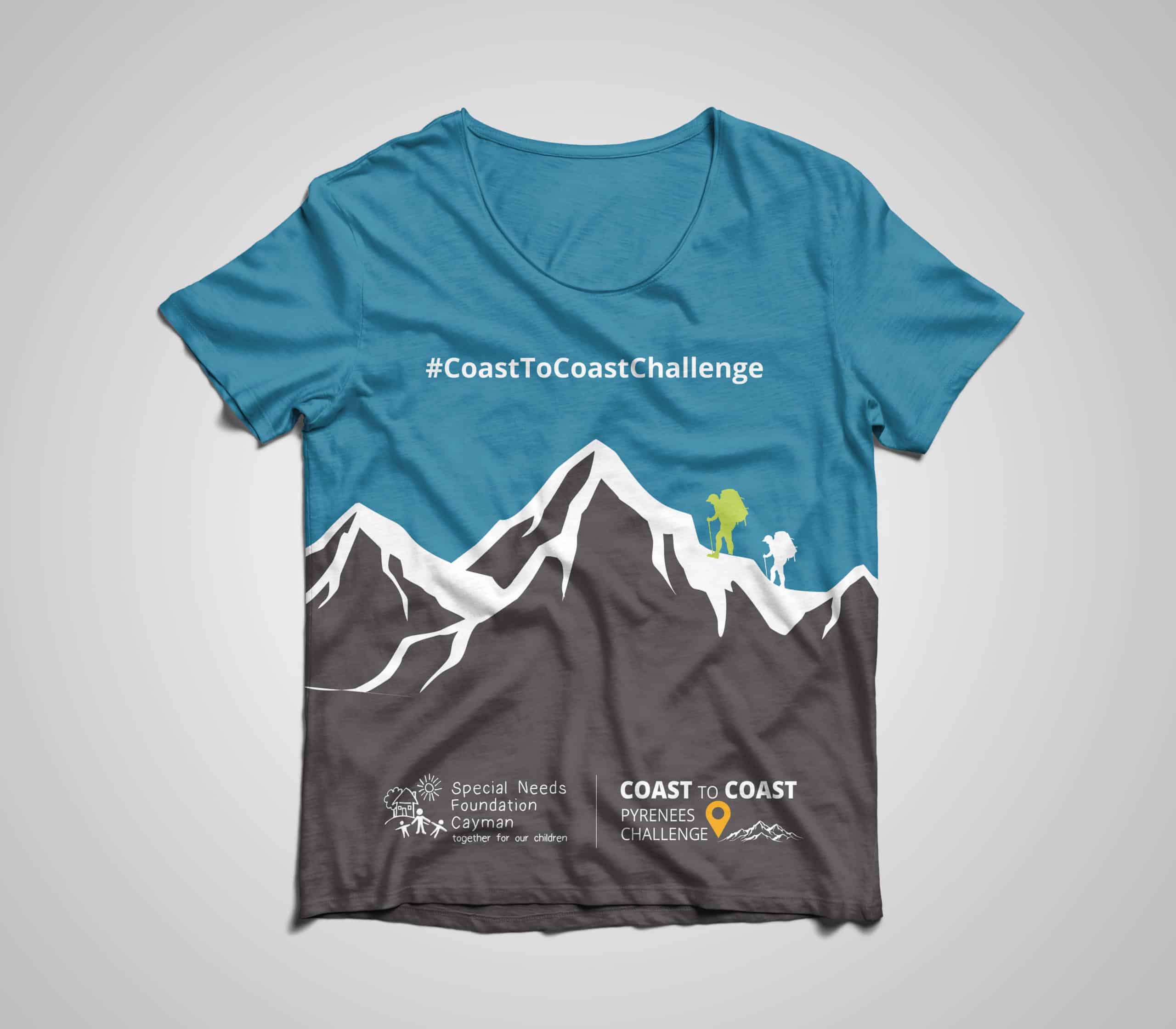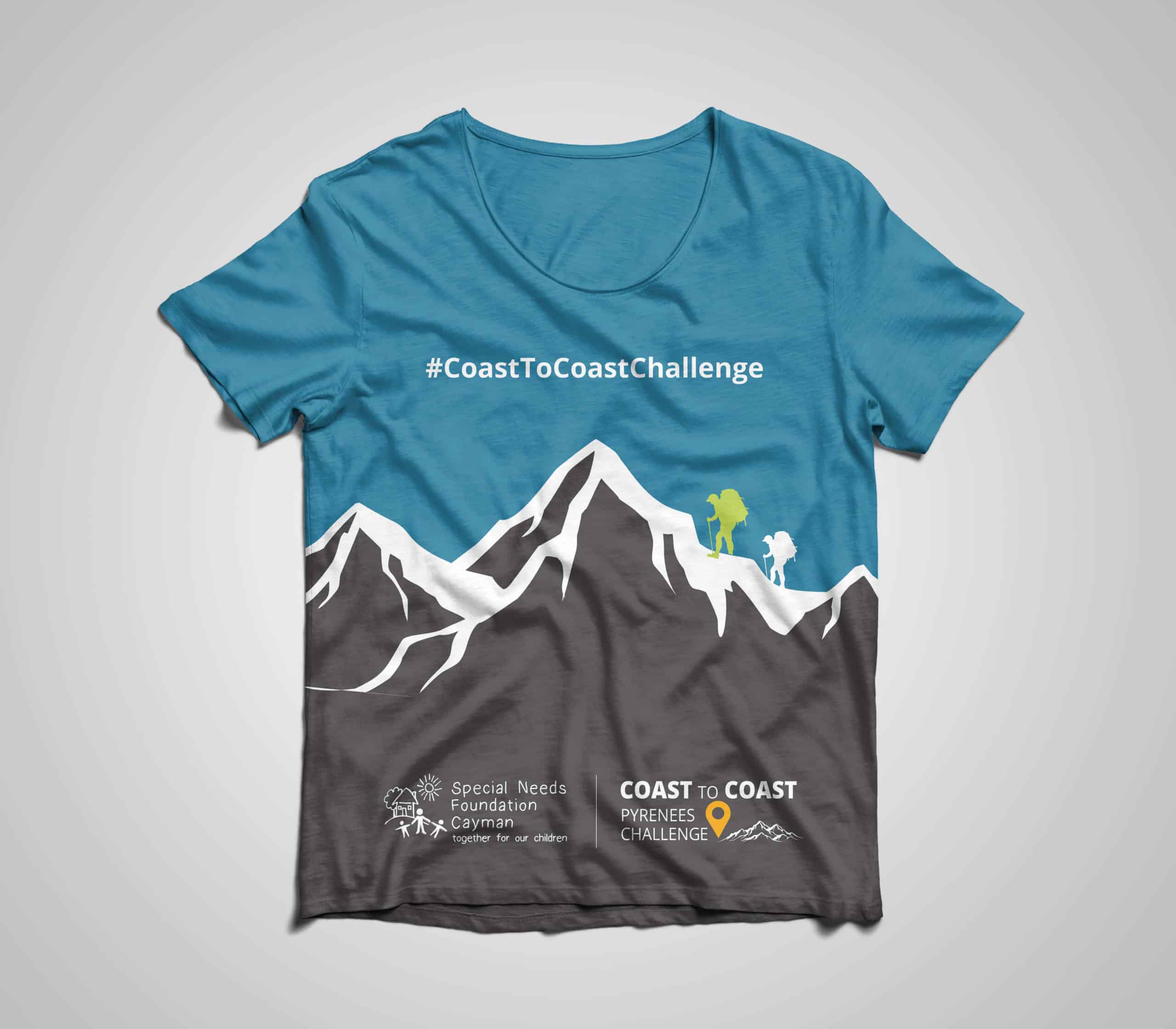 A very Vintage Tea Party
Every year, The Royal Voluntary service run a number of fundraising events, raising money so their volunteers can continue to support older people in their communities. But one of their most popular events, The Vintage Tea Party, needed a bit of an update. That's where we stepped in!
Looking to give Vintage Tea Party a whole new lease of life, we not only came up with a new, fun design, but also created a fundraising pack filled with promotional materials, recipes, games and competition ideas, to help volunteers raise as much money as possible.
Are you holding a Vintage Tea Party this year? We can't wait to throw ours!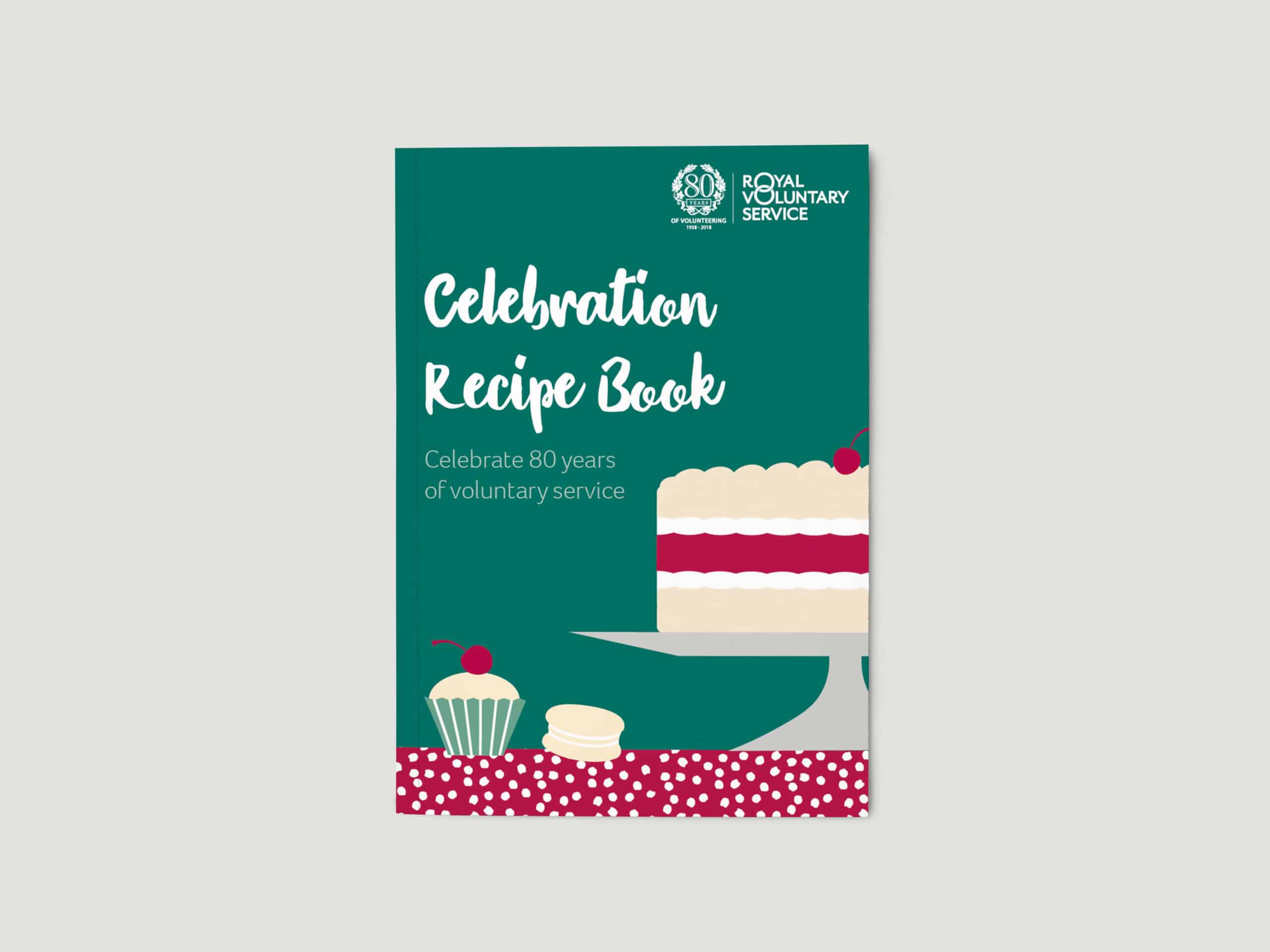 Sharing pride in the Valley's heritage
Our work in the South Wales Valley's is far from over! Throughout November we have been busy promoting the progress of the Valley's Regional Park – an exciting project which hopes to utilise the natural landscape for the enjoyment of locals and tourists alike.
In the coming months, we hope this new space will not only become a site for recreation, but will also encourage the people of the Valley's to embrace and share their pride in their own heritage, while promoting local economic growth.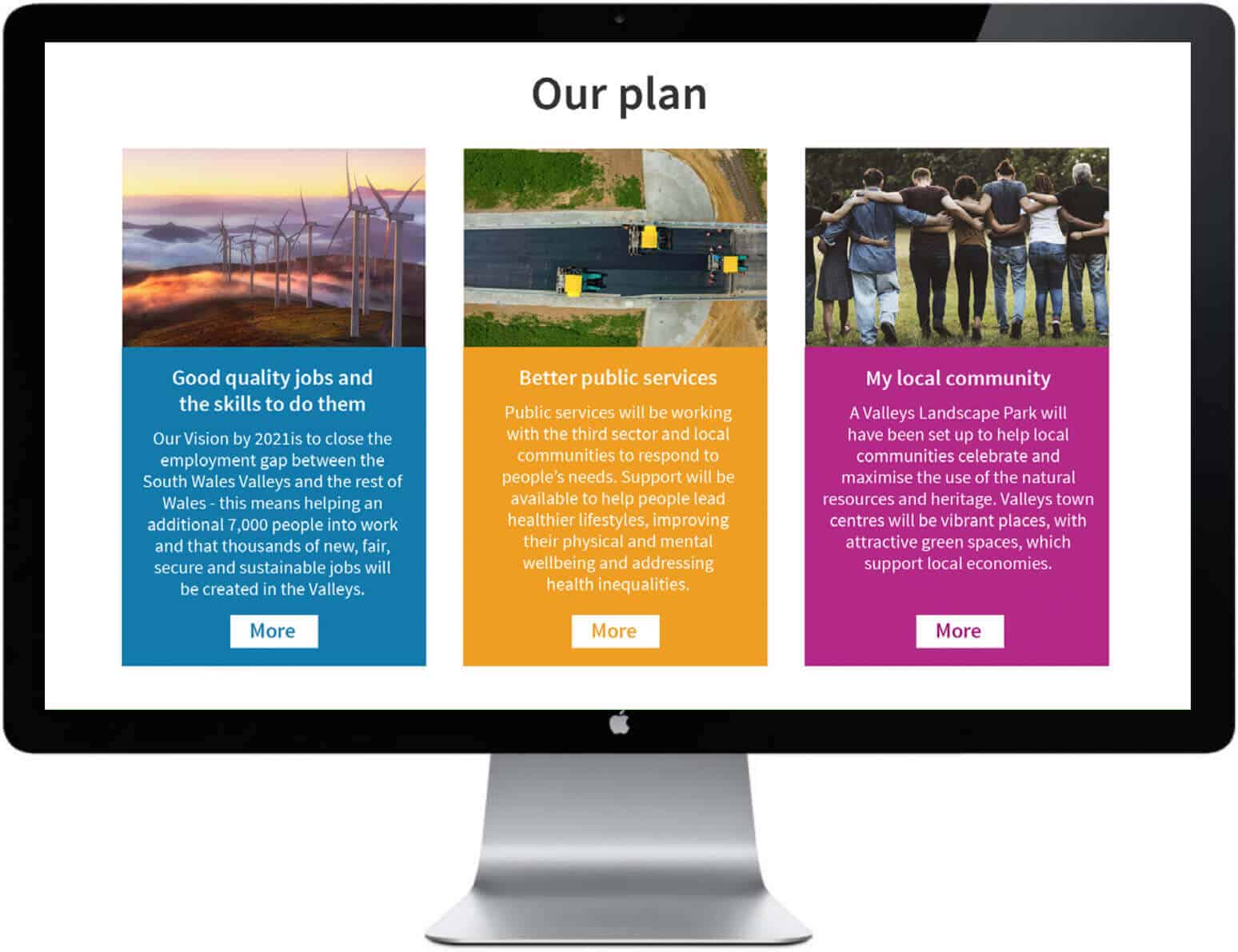 Investing in our people
We are so proud to say that our Investors in People status has been reaccredited following our rebrand! Our new set of values: Inspired, Bright, Together and Human, have proven to really speak to our team, guiding our work and ethos here at SBW as we continue work for the good stuff.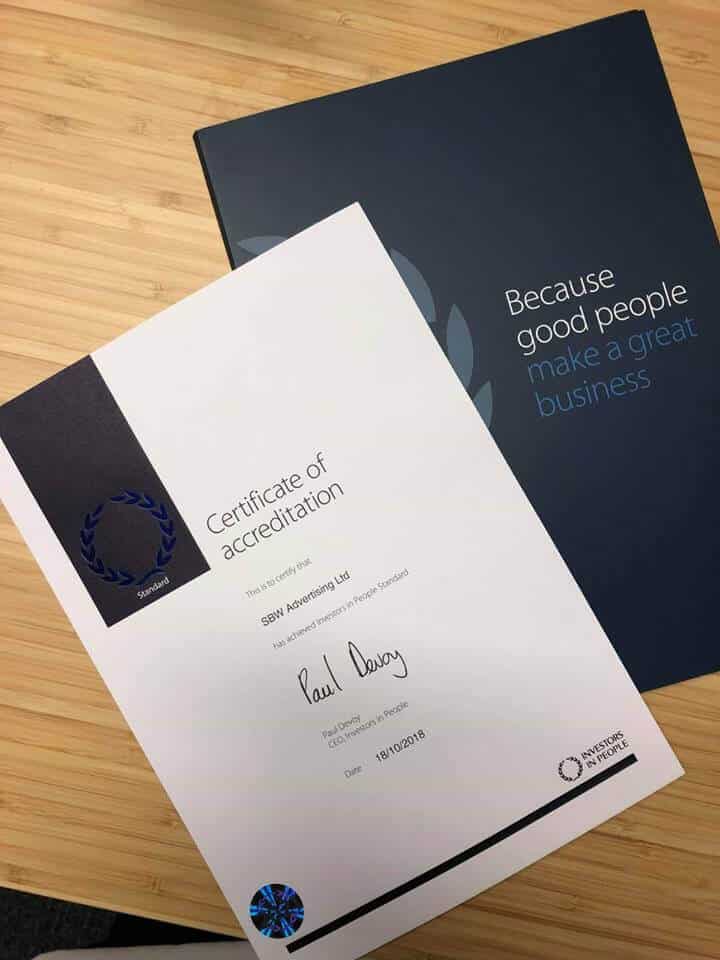 Dining out for Charity: The Prince's Trust Red Dinner
Always looking for ways to support our local community, we were delighted to join The Prince's Trust at their annual Red Dinner event this November, helping them raise money to support vulnerable young people in the community.
Helping over 12,000 young people every year, The Prince's Trust support vulnerable 11-30 years-olds achieve better qualifications for long-term employment, helping them towards a brighter future.
Dining under the amazing Concord, at the British Aerospace Museum, we were joined by some of our clients from Viridor and Wiltshire Farm Foods in support of this incredible cause!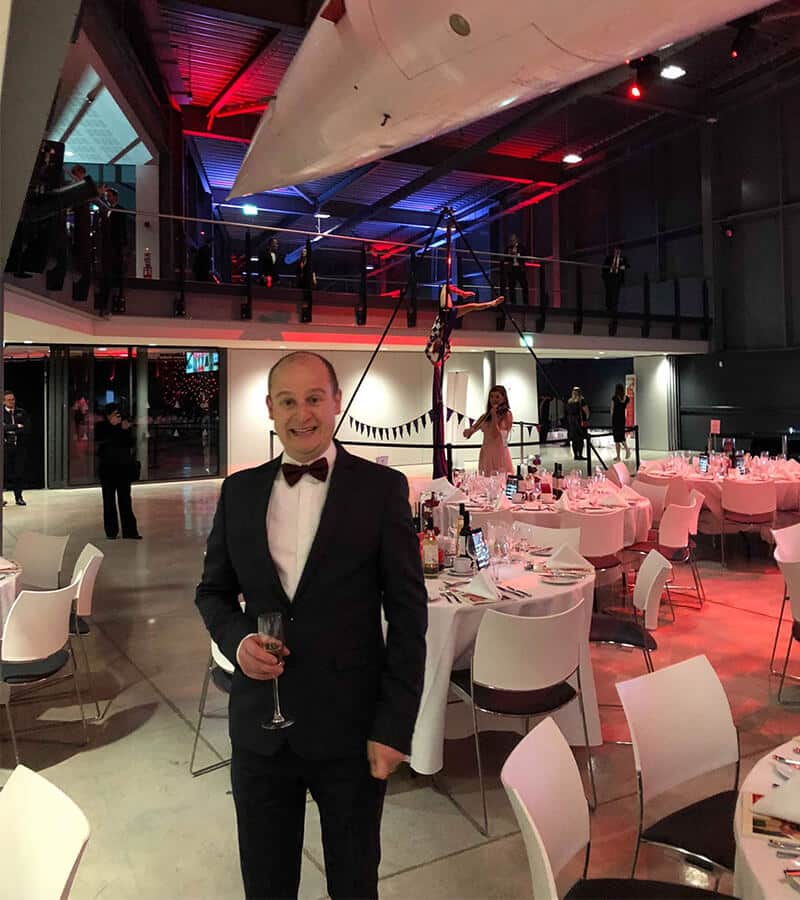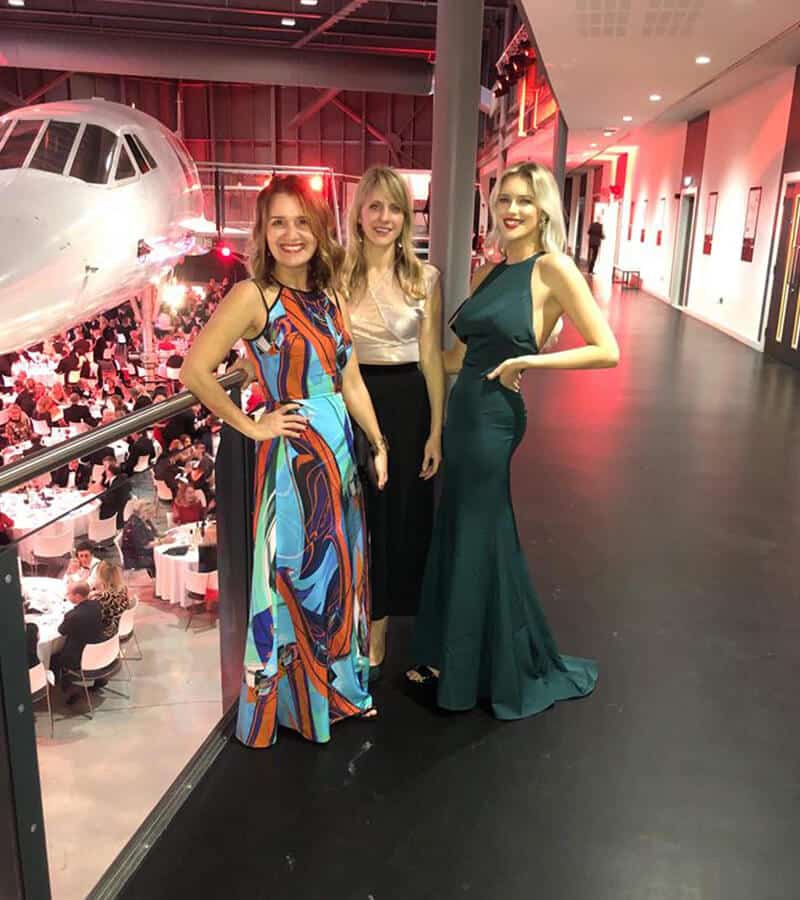 Welcome Kristina!
We welcomed another new face into the SBW family!
Joining us in our Bristol office, Kristina will take on the role of our new Finance and Office Manager, helping us keep the SBW business-side running smoothly, so we can focus on working for the good stuff.