Taking pride in our stride
CIPR Pride Awards Wales
We're over the moon to have been nominated for not one, not two but four of the CIPR Pride Awards in Wales this year! This is the leading regional PR awards which recognises some of the best work in the industry. Working alongside the Welsh Government on campaigns such as 'Parenting. Give it time.' and 'Our Valleys, Our Future' has been an enriching and rewarding journey – one which has continued to inspire all those working at SBW. In both campaigns, we integrated a range of approaches on different media platforms and campaign initiatives to bring about a greater engagement from the public and communities in Wales. Fingers crossed for October!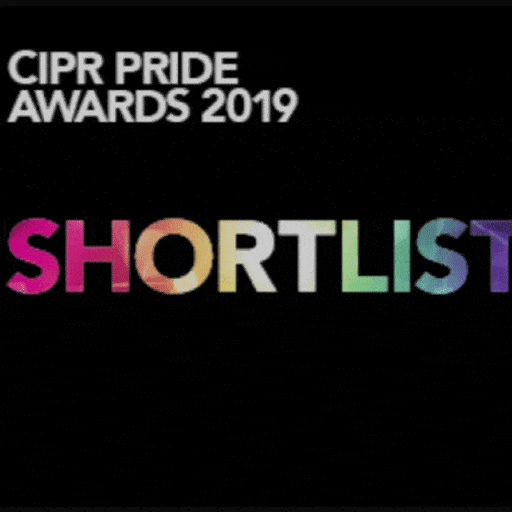 Cardiff & Vale Health Board awards
Earlier last month, the Capital, Estates & Facilities department from Cardiff & Vale Health Board hosted a Staff Recognition Awards ceremony. The awards are an incredible initiative to celebrate the hard work of the employees within the department, who are integral to ensuring that everything runs smoothly within the hospital. We were very happy to sponsor the event, having worked alongside the Health Board on several projects. Simon, our CEO, presented one of the awards at the ceremony.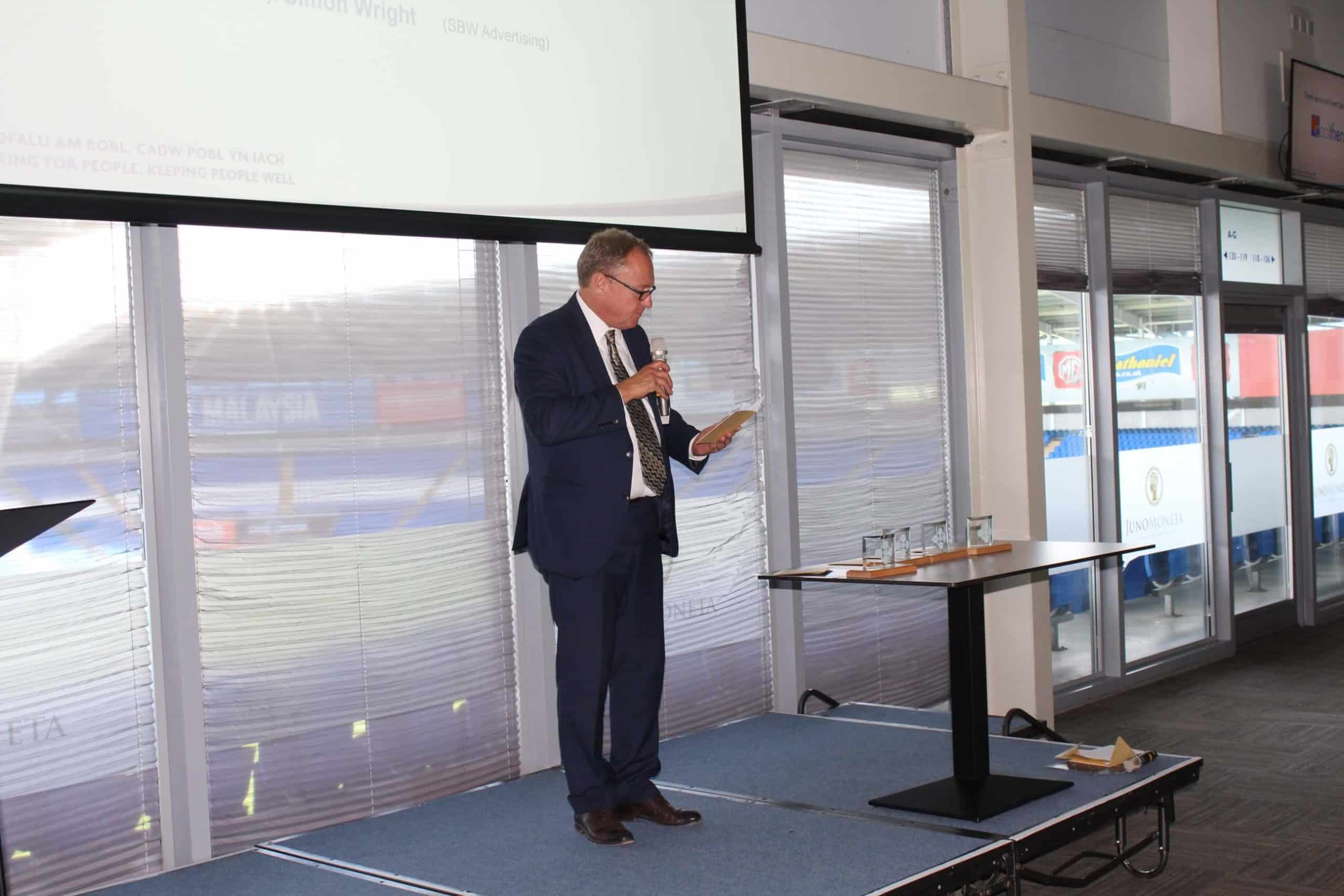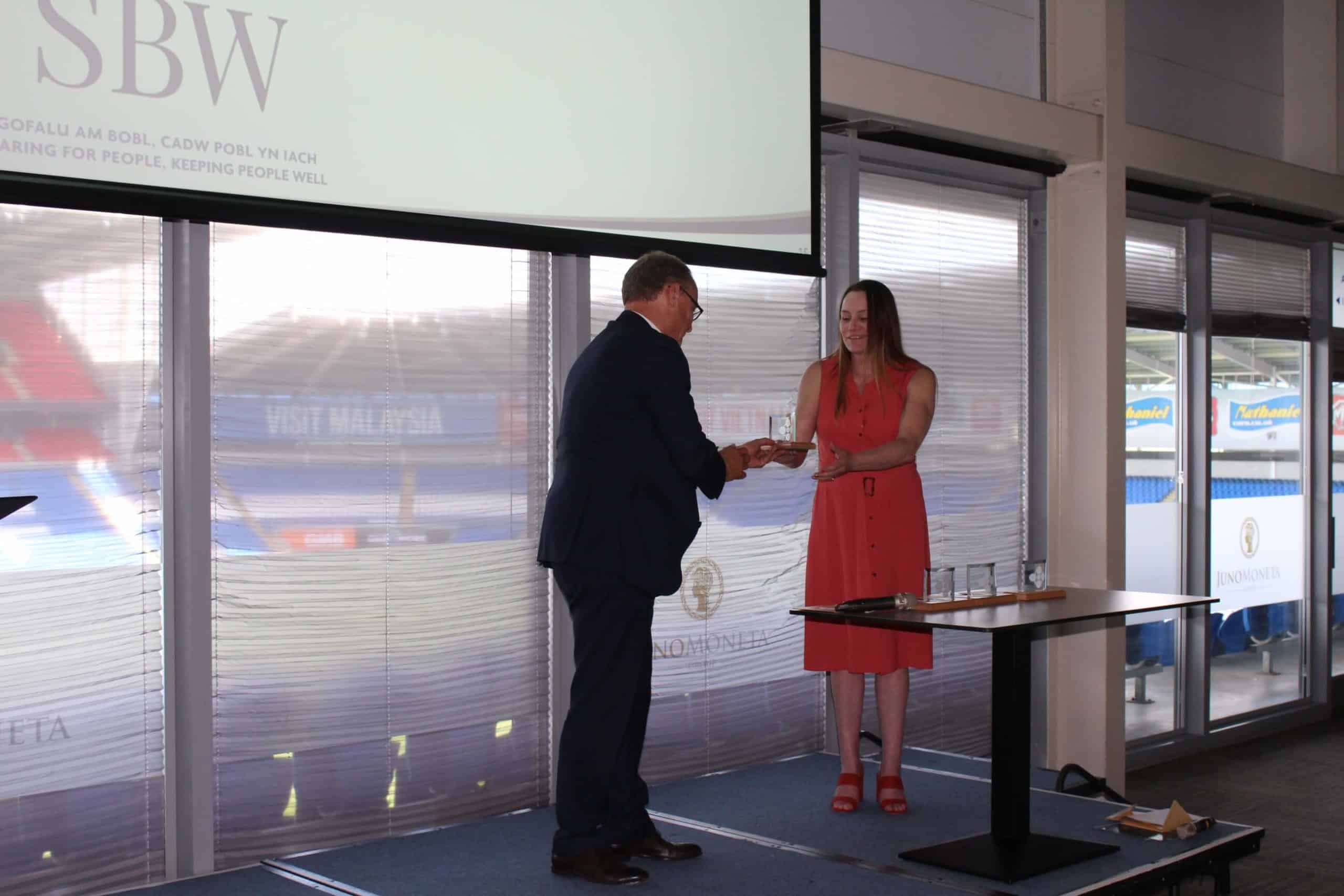 For children with mountains to climb
In 2019, Derek Haines and Mike Burcombe announced that they would cross the 550 miles of Pyrenees mountains to help raise money for our client Special Needs Foundation Cayman (SNFC) and the 1,400 children they support.
We were very excited to be asked to develop a campaign to help secure donations for the Pyrenees challenge – raising money to support inclusion in Cayman.
After naming the Coast2Coast challenge, we created a visual identity which could be used across the whole campaign and merchandising materials to help spread awareness of the appeal, while the strapline 'for children with mountains to climb' linked the challenge to SNFC and the cause being supported. Our multi-platform, integrated campaign included visual identity, merchandising materials, website landing page and social media content.
Raising over $500,000
We are delighted that our efforts saw the Coast2Coast challenge raise over $500,000, enabling SNFC to continue supporting children with disabilities long into the future. See further details of this inspiring campaign on our project page.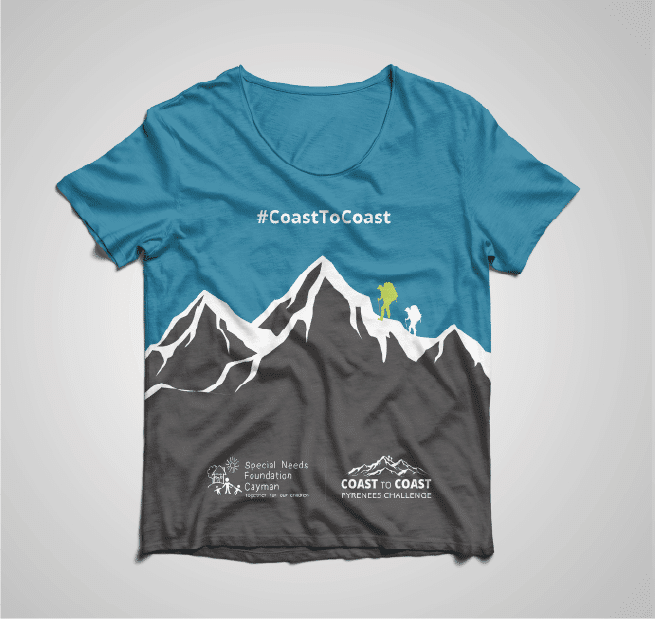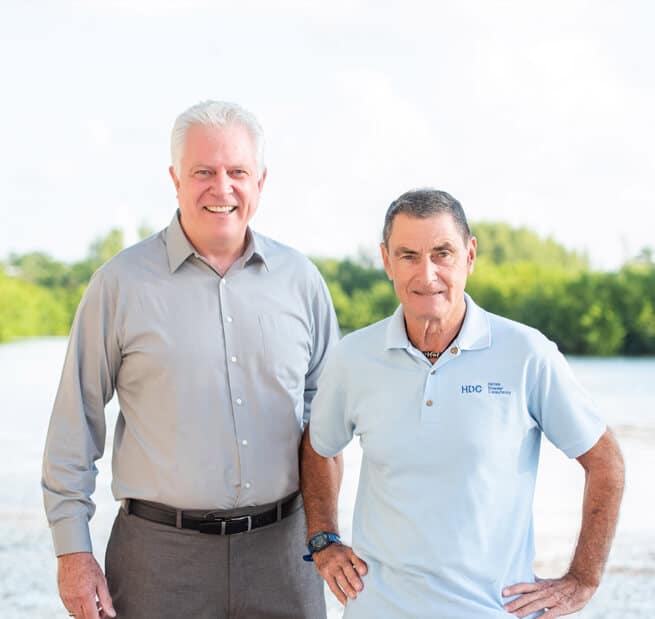 Pharmacy recruitment at UH Bristol
For this project, our brief was to create a short film to help recruit for roles across the pharmacy department. Our film captured a day in the life of the pharmacy department. Instead of focusing the advert around a particular person, we decided to show how the medication travels through the department. From the moment it's delivered, to the moment it's prescribed, our aim was to use the medicine's journey to demonstrate the department's key roles and USPs in an engaging way.
We love opportunities to develop film content and look forward to helping UH Bristol recruit for more of their good stuff roles in the future.
SBW breakfast, lunch & learn
We've been busy building knowledge in the agency this month with our 'Breakfast Club' and 'Lunch & Learn' sessions, led by our Account Manager, Ian and our Senior Account Executive, Maiara. The team learned the foundations of utilising SEO to effectively increase traffic to websites, as well as tips and tricks to encourage the public to get involved on social posts. We're looking forward to channelling our newfound knowledge into upcoming projects this month!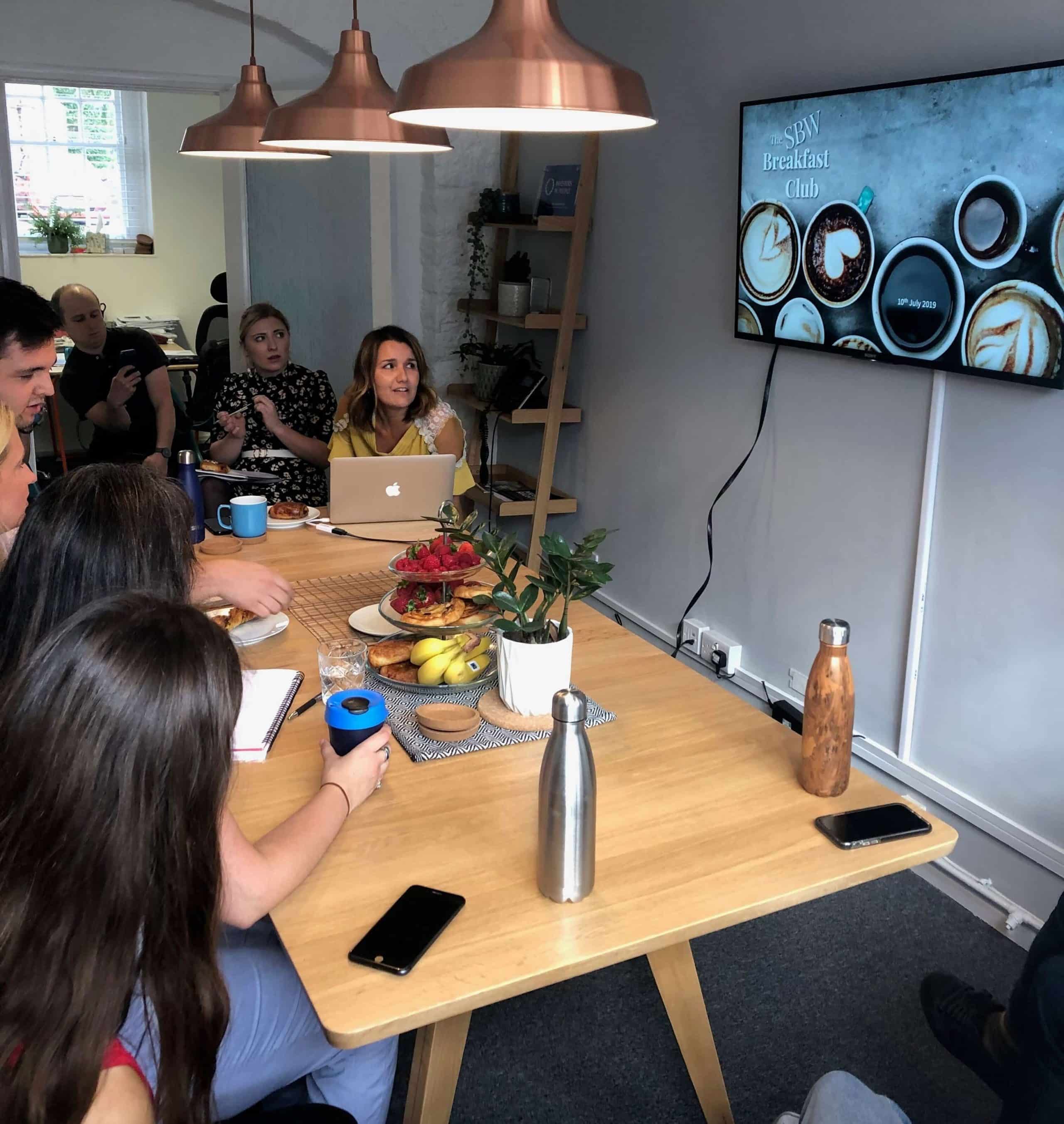 Croeso Sophie – Howzit Romaine!
This month we're very excited to welcome both Sophie and Romaine to the SBW team. Sophie, our talented Account Director has an impressive track record of ensuring the smooth production of campaigns, working closely with each client to enable the best creative work to be made. Having built a career in advertising at Ogilvy in London, Sophie, a fluent Welsh speaker, has since decided to return home to the greener pastures of South Wales. We look forward to her fresh insight and direction on some of our key accounts.
Romaine started with us shortly after arriving in Bristol from Cape Town, where she completed a BA degree in Brand Communications, specialising in Multimedia Design. She has worked for large agencies including Saatchi & Saatchi and Mirum in South Africa, developing concepts for high-profile brands across ATL and digital, before deciding to emigrate to the UK. She is passionate about advertising and has extensive film and campaign experience.