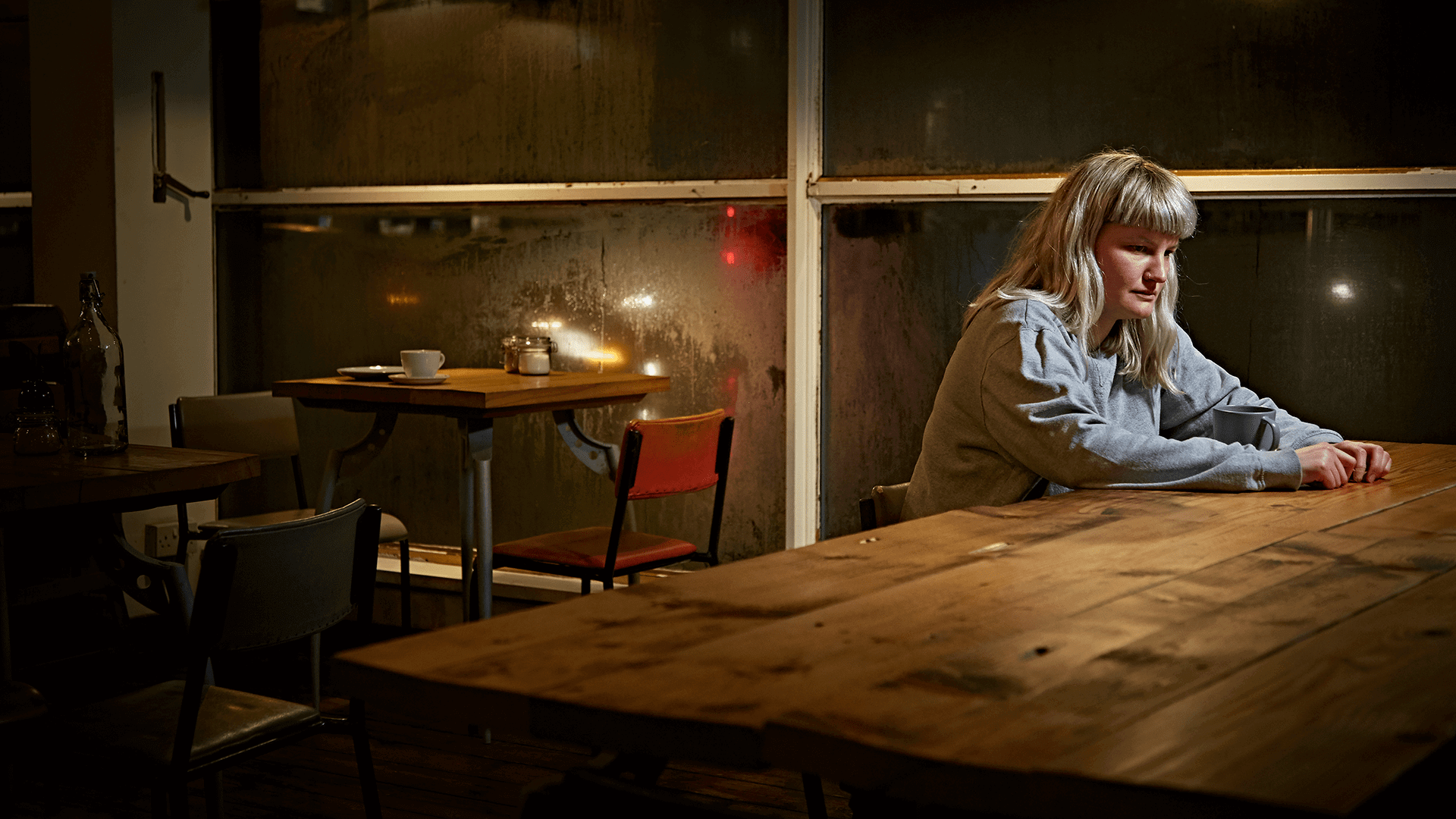 2020: A new decade with plenty of Good Stuff
With a brand-new decade well underway, we've got some exciting projects on-going here at SBW –
and new ones to come!
Making hidden homelessness visible
In 2019, we were honoured to be able to work on the Youth Homelessness Prevention Campaign, running in conjunction with Shelter Cymru and Welsh Government. This campaign is one that's especially close to our hearts, and we're so proud to see it finally go live. We've conceptualised and created a comprehensive social media plan designed around building awareness of Youth Hidden Homelessness, created a hero film and three hub films to be shown across TV and social media, and developed materials for an 'experiential' event that took place in Cardiff Central Library. The campaign has also been mentioned across the media, from the BBC to ITV!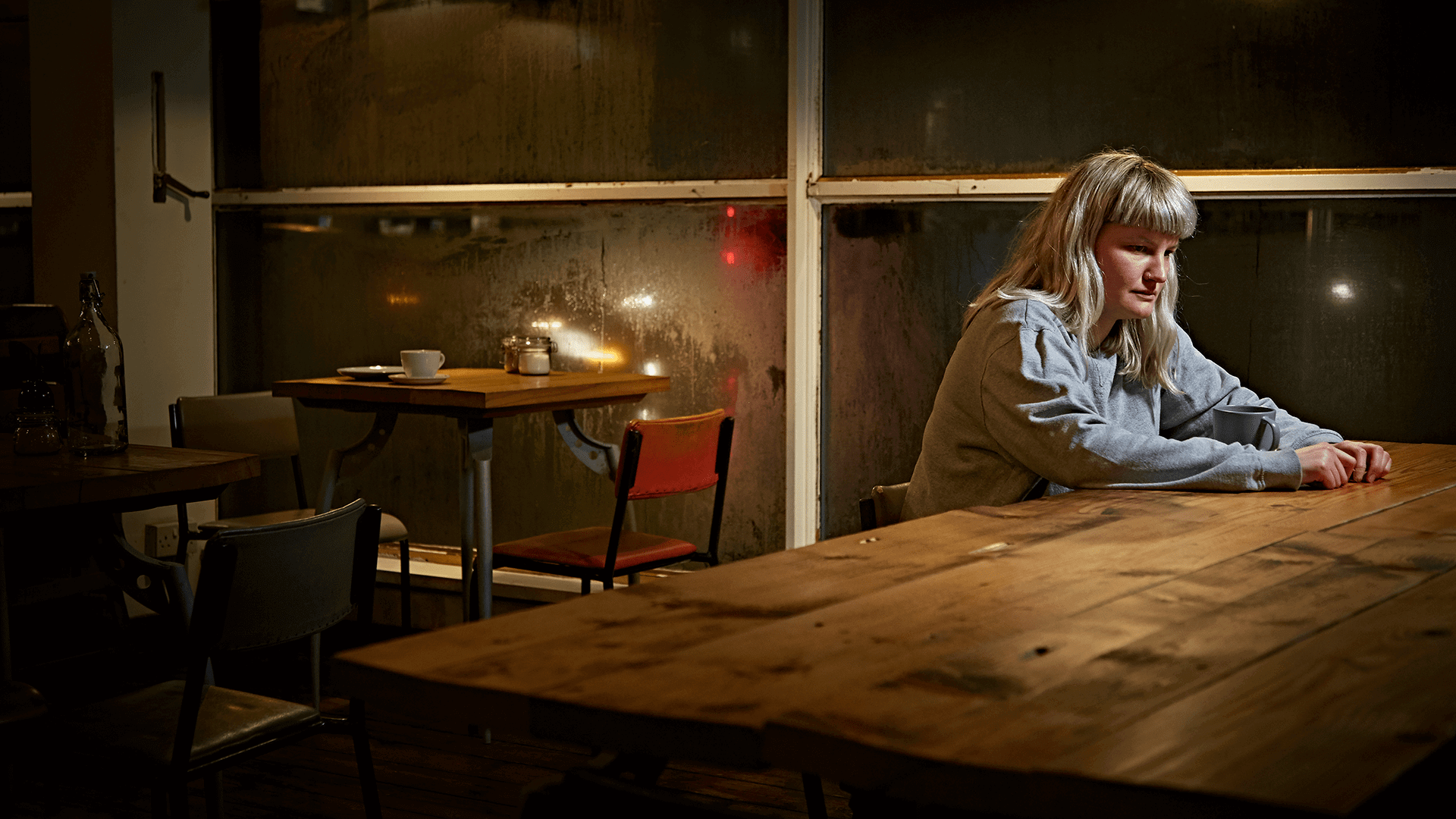 35 Acts of Kindness in Cayman
Last year, Cayman First Insurance celebrated 35 years of putting the Cayman Islands community first. For this, the Bristol team have developed and rolled out a social media campaign around #35ActsofKindness, developed materials for events taking place at Cayman First's head office, and created a short video that was seen at the cinema as well as across social media. We've also recently rolled out a festive Motor Insurance campaign and are currently working on a campaign for new homeowners' insurance customers!
Doing our bit for the NHS
We're busy as ever with work for the NHS, having built a shiny new recruitment website and more recently completing a recruitment video for the Estates department of University Hospitals Bristol NHS Foundation Trust. We have even more videos in the pipeline – watch this space!
We've various other pieces of work going through, too, from Facebook campaigns to open day packs – it's all go!
Celebrating 30 years of the Rights of the Child in Wales
The Cardiff team have been hard at work on projects for the Welsh Government. In 2011, Wales became the first country within the UK to make the UNCRC (United Nations Convention on the Rights of the Child) part of its domestic law. The UNCRC has just recently celebrated its 30th birthday, which has meant plenty of exciting work for us –
from creating the branding for their birthday party, to organising music workshops, designing logos, and creating a hero film for the event!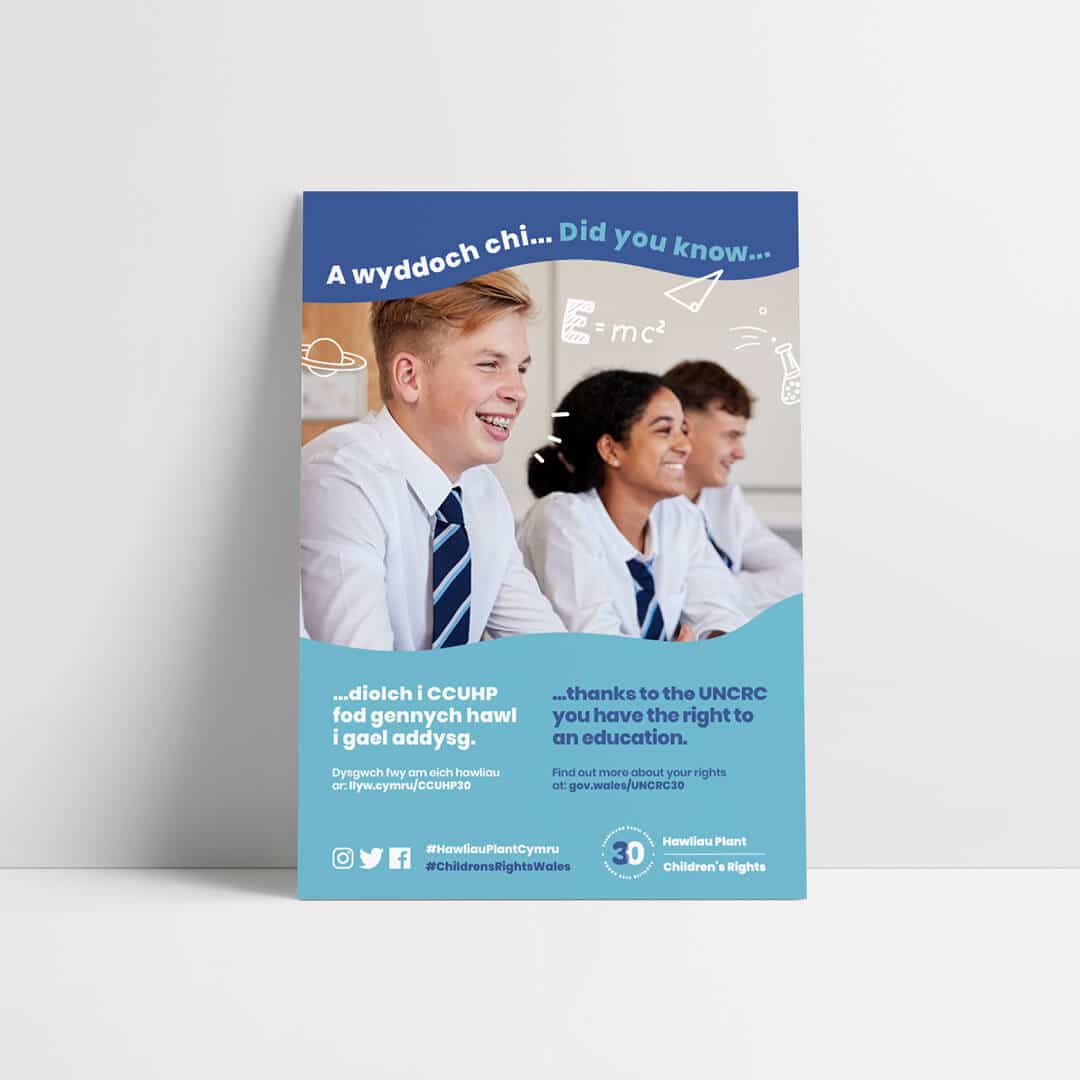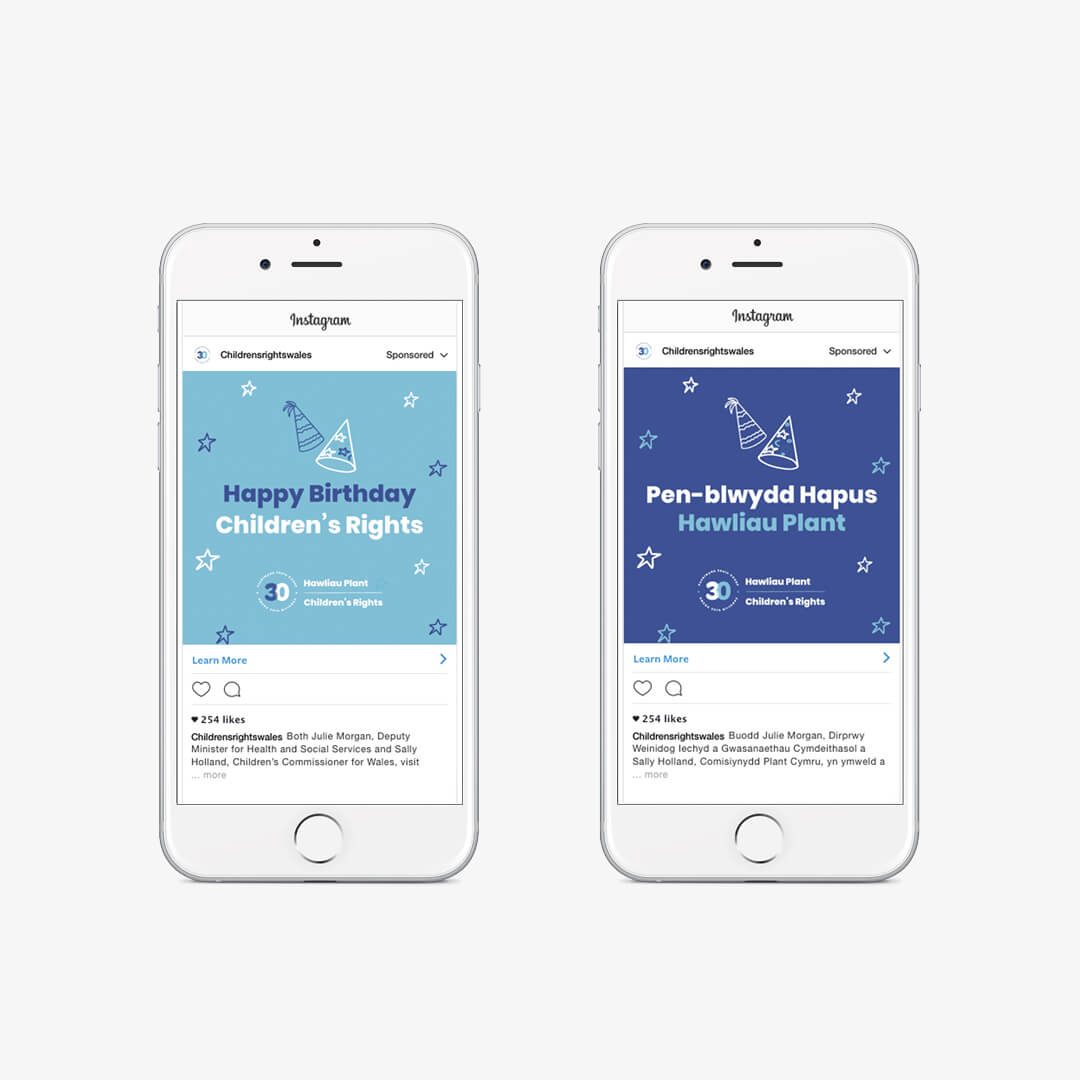 Wiltshire Farm Foods
We've got a lot of work for Wiltshire Farm Foods going through the agency. This has seen the team working on SEO, social media content, and even an interview with John Challis – of Only Fools and Horses fame!
Royal Voluntary Service
We've got several projects on the go on the charitable front for Royal Voluntary Service. Building on our portfolio of fundraising materials that we developed previously for The Big Quiz and Vintage Tea Party, we're developing a brand-new fundraising pack to get more people involved! We're even in the process of organising our very own SBW charity event to raise money for Royal Voluntary Service later this year. This could see us trekking up Snowdon, running marathons, or even jumping out of planes – watch this space!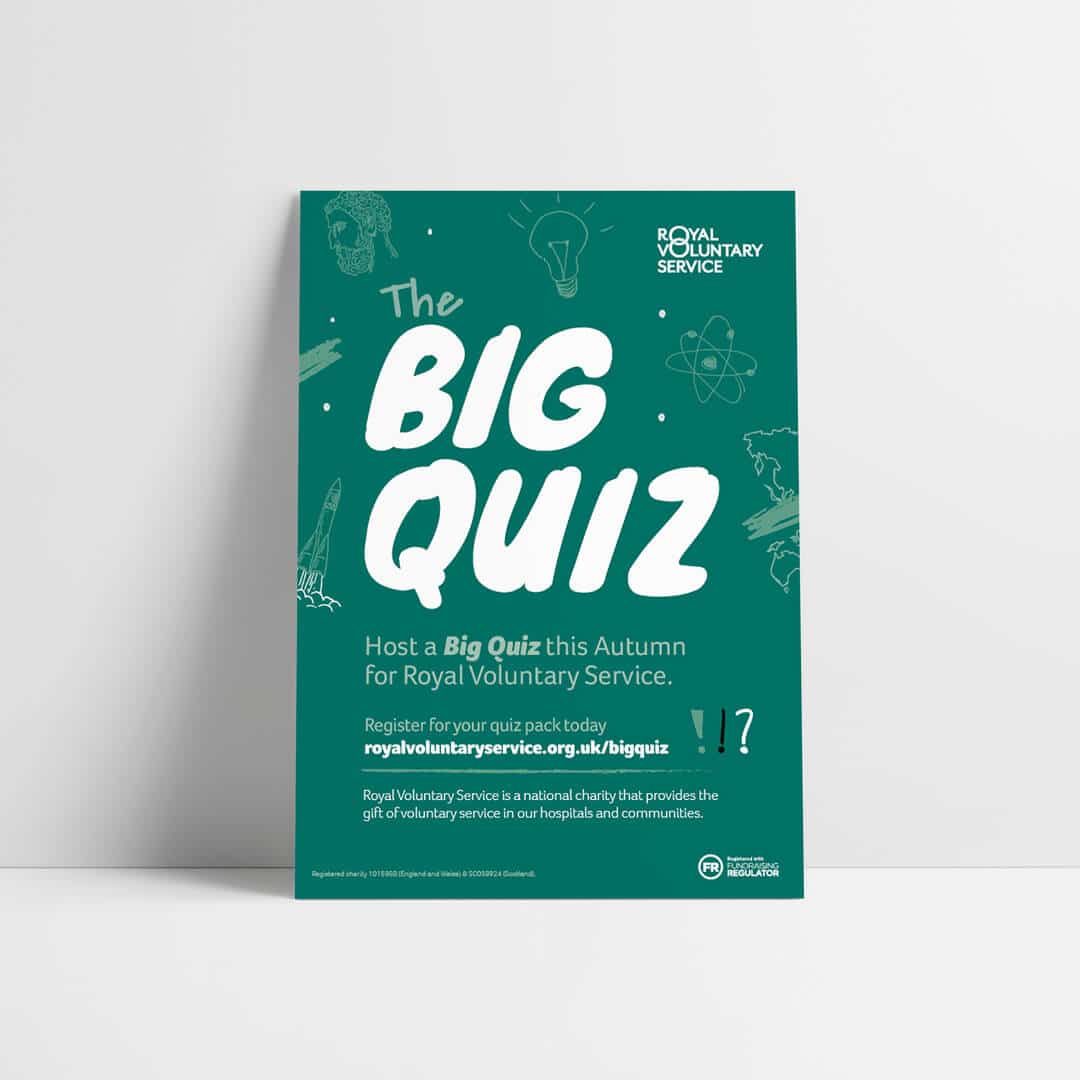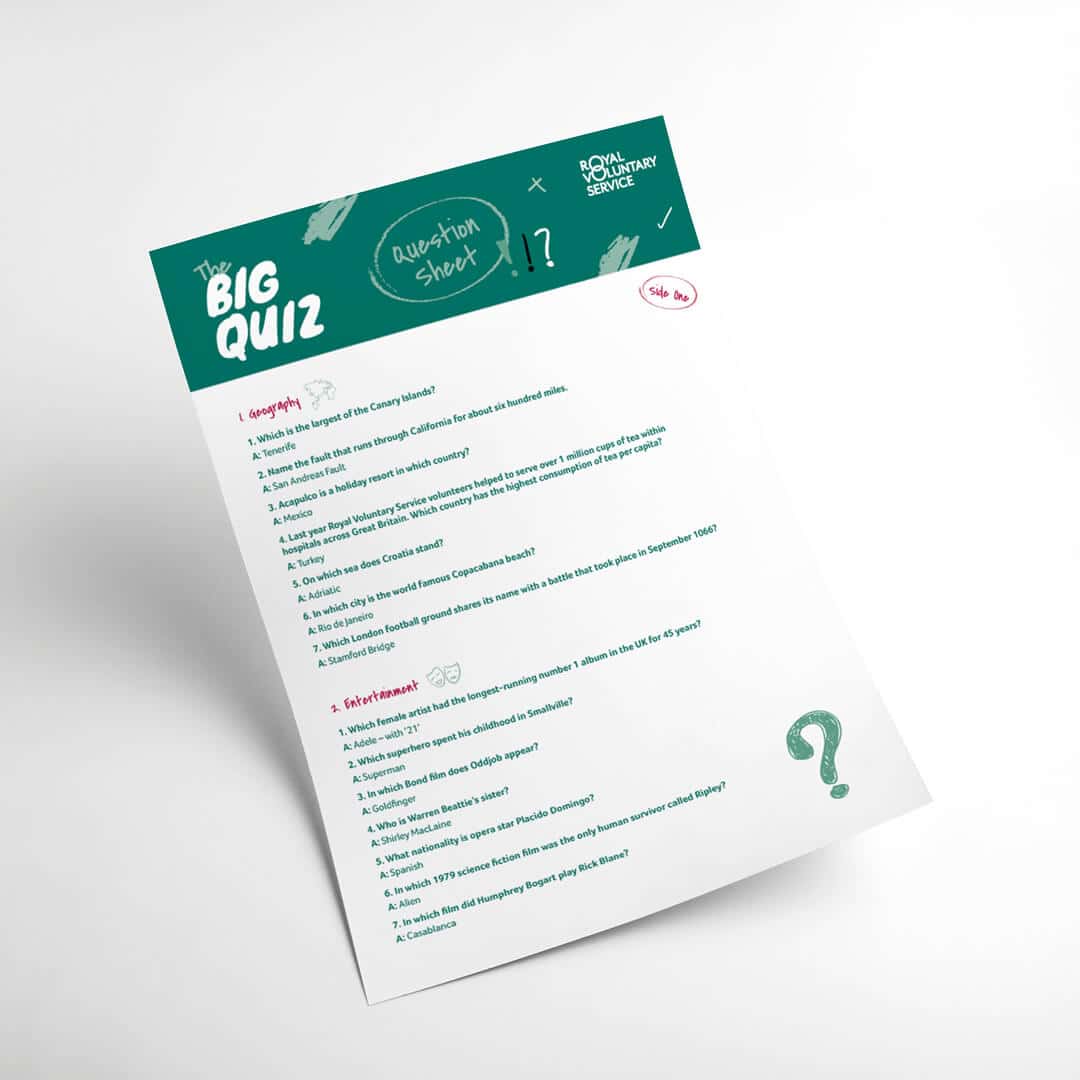 New faces
All the way back in October we welcomed the most recent addition to our Bristol Account Handling team – Tom! Coming from the world of PR, he brings experience of account handling as well as copywriting. He's been getting stuck into work from across our wide range of clients, from Cayman First Insurance to Wiltshire Farm Foods, Royal Voluntary Service to Welsh Government.
More recently, we've also welcomed the youngest addition to the SBW family! Creative Director Cerys' beautiful new baby daughter – Penny!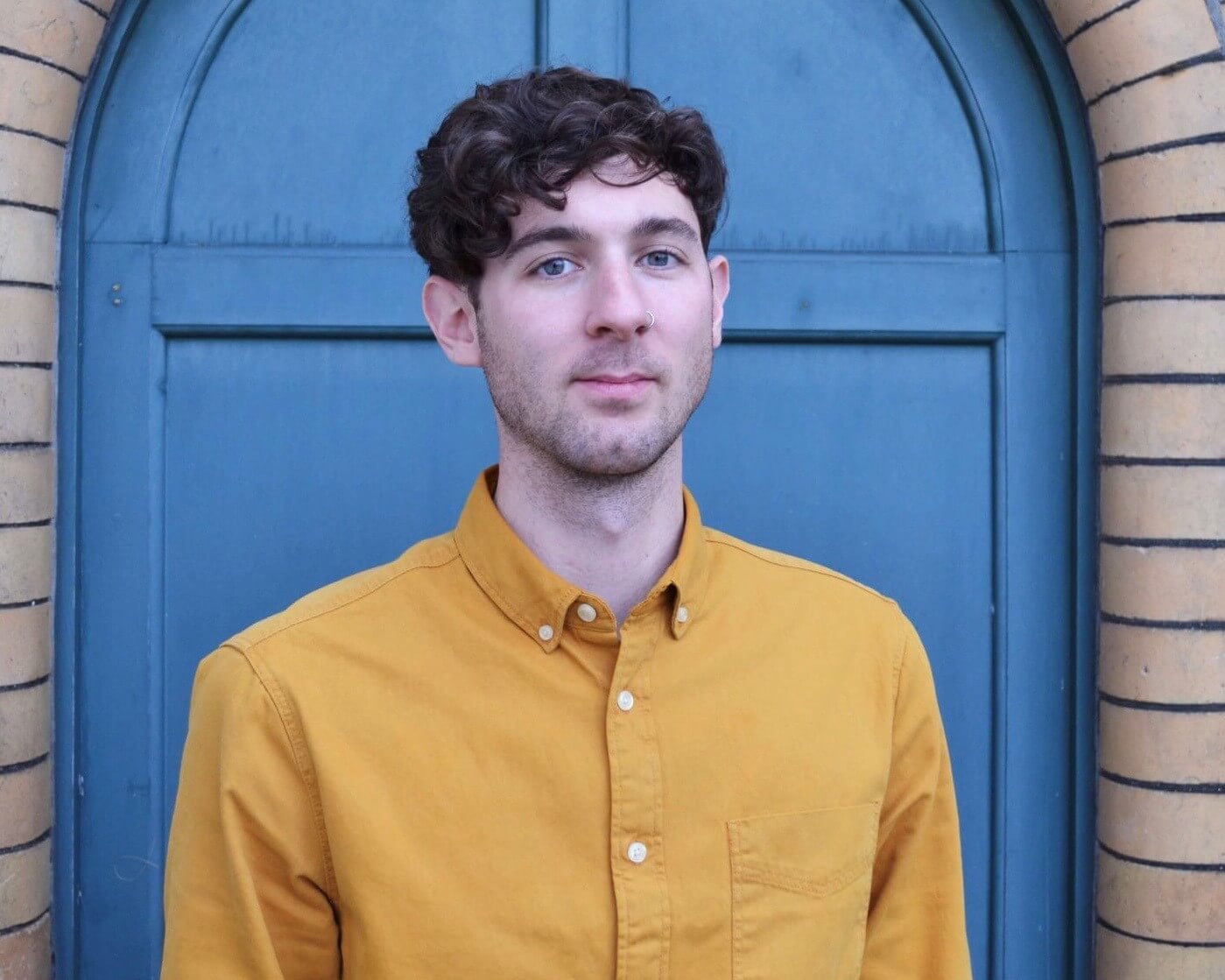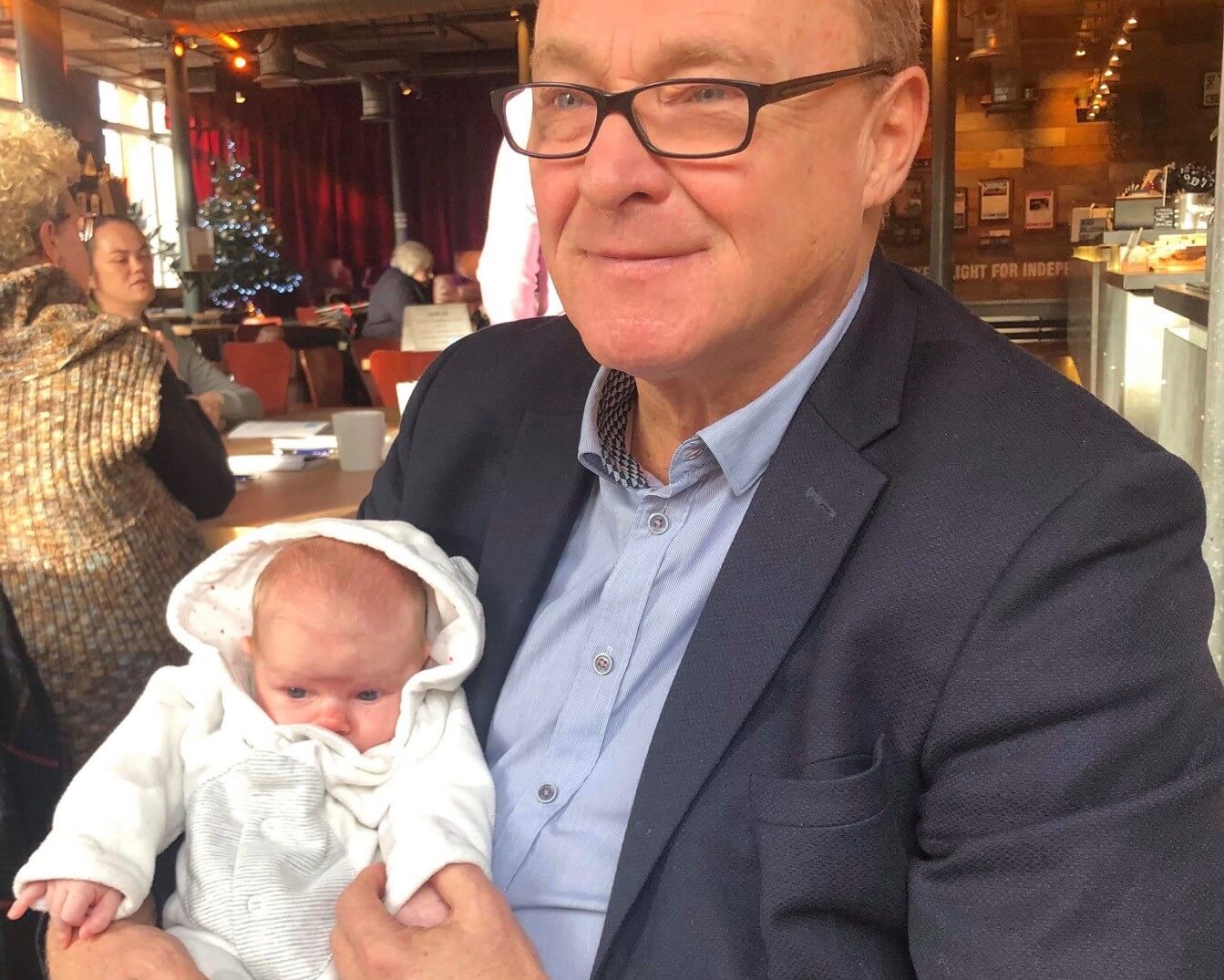 That's just a taste of what's going on. We're excited to see what Good Stuff 2020 brings and can't wait for you to join us.