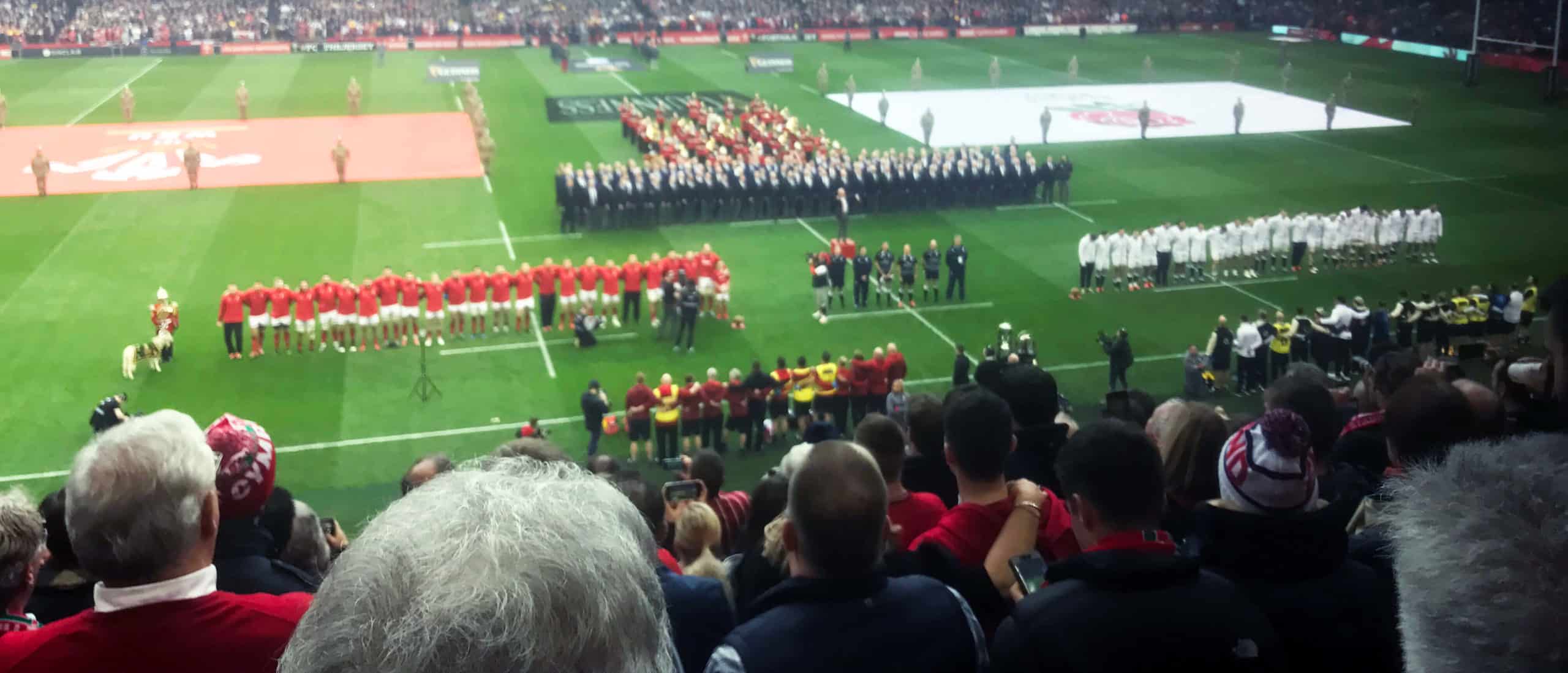 Sun and snow, at home and away!
Crazy weather extremes brought us both snow and sunshine, while not too far from our Cardiff base, Wales beat England in a dramatic showdown at the Principality Stadium – cheered on by our very own Richard and Simon!
Inside the SBW offices, things have been just as exciting.
It's all going digital for Wiltshire Farm Foods
We've been busy working on some great new social media content for Wiltshire Farm Foods. It's so exciting to see our blogs, games and throwback posts getting so much engagement from the older community! And now with the help of our new animation, even more Wiltshire Farm Foods customers can feel comfortable ordering their meals online. Who says technology is for the young?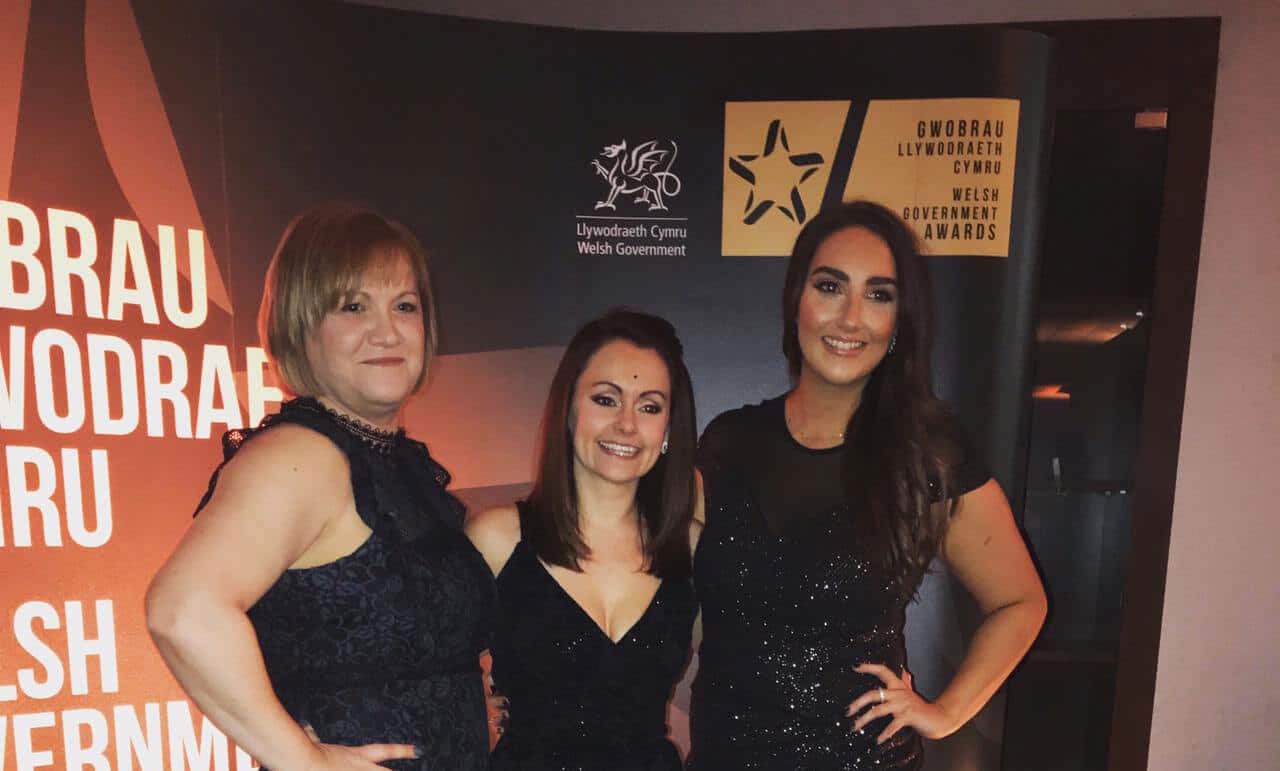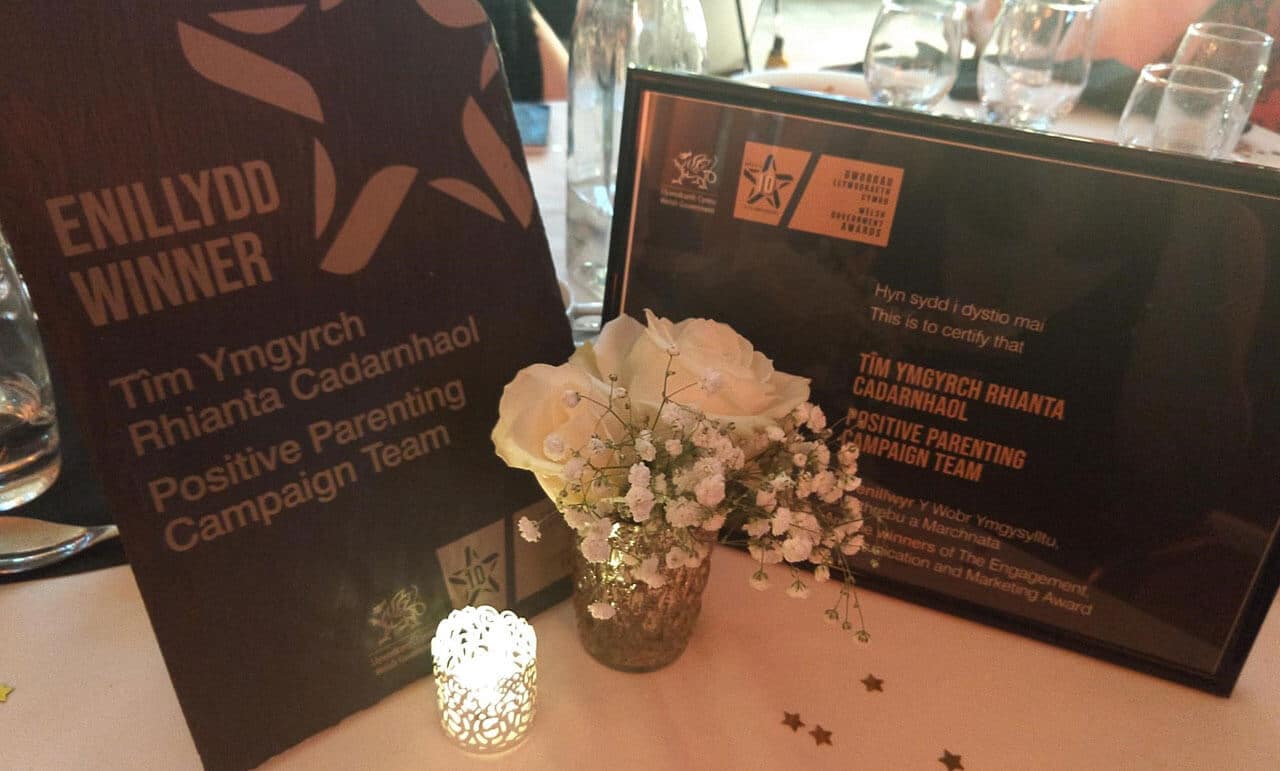 Winning awards for Positive Parenting
Huge congratulations to the Parenting Give it Time team (Rachel, Lynne, Lydia and Karen) who have won the Communications and Engagement award at the 10th anniversary WG Award Ceremony!
We are very proud of this campaign and delighted to see it's good-stuff work being recognised by the Welsh Government internal teams.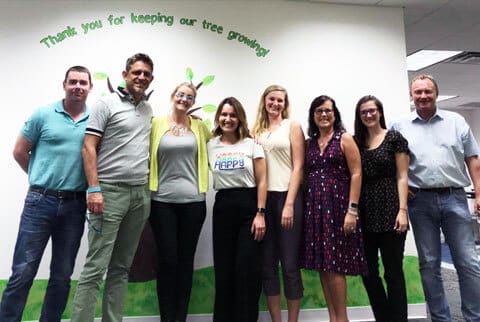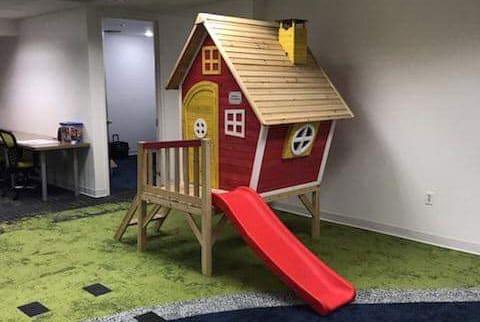 A very special trip
Also this month, Leticia and Simon paid a special visit to the Special Needs Foundation team over in the Cayman Islands. While out there they were delighted to explore the new 'Our House' inclusion and training centre – a place where special needs children and their families can find invaluable help and support.
After working closely with the charity to develop their brand and raise awareness of special needs in the island, it was truly inspirational to meet the team and hear first-hand about all the good stuff they do for the Cayman community.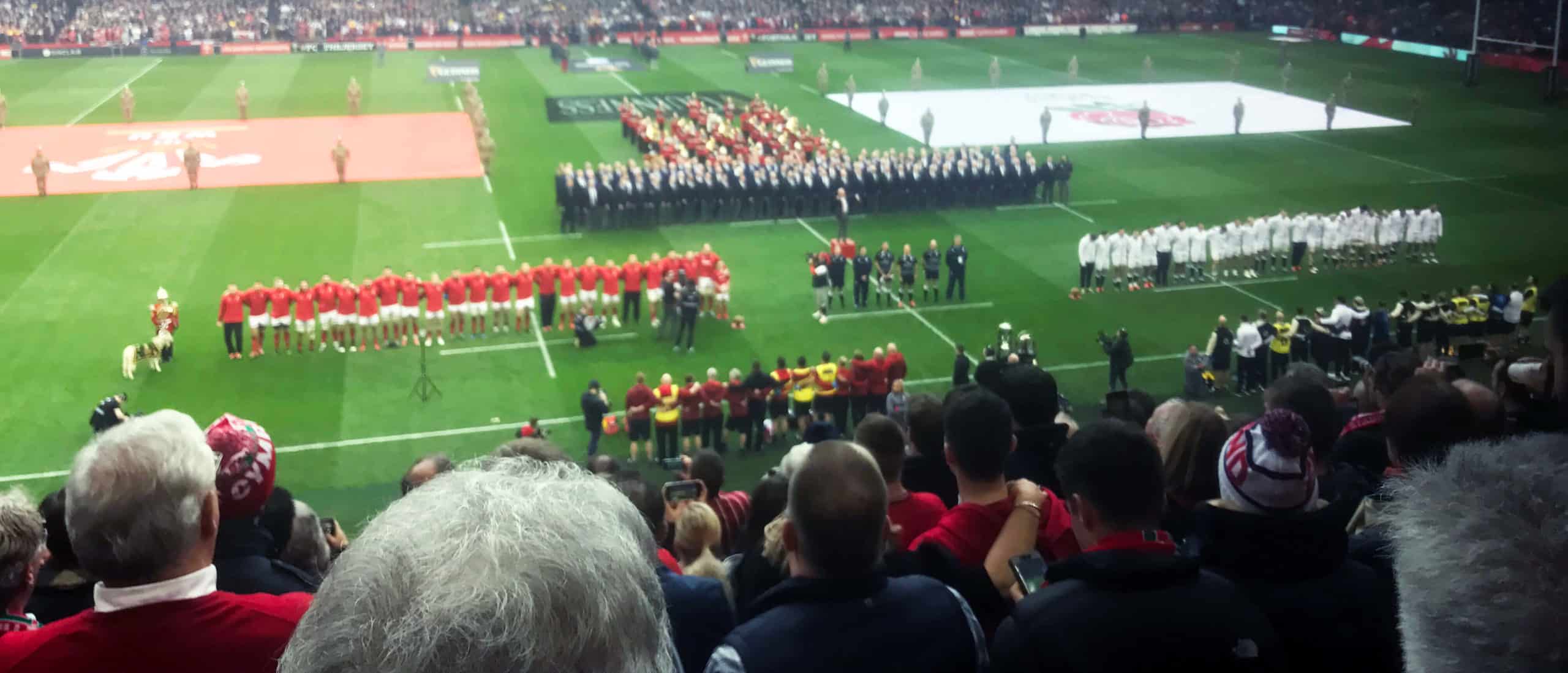 Red vs White at Principality
Of course we couldn't go without mentioning the rugby! Thanks to the generosity of S4C, Richard and Simon enjoyed a high-spirited day cheering on our English boys in the incredible atmosphere of the Principality stadium.
From meeting the two ex-players who joined them for food and beer before the match, to revelling in the sort of electric atmosphere that can only be brought by the passion of a Wales vs. England rivalry, there's no doubt they had a brilliant day despite the Welsh victory…!
Two months down and 2019 has so far been brimming with passion, opportunity and of course, lots of new good-stuff work. We couldn't be more excited to spring into March!