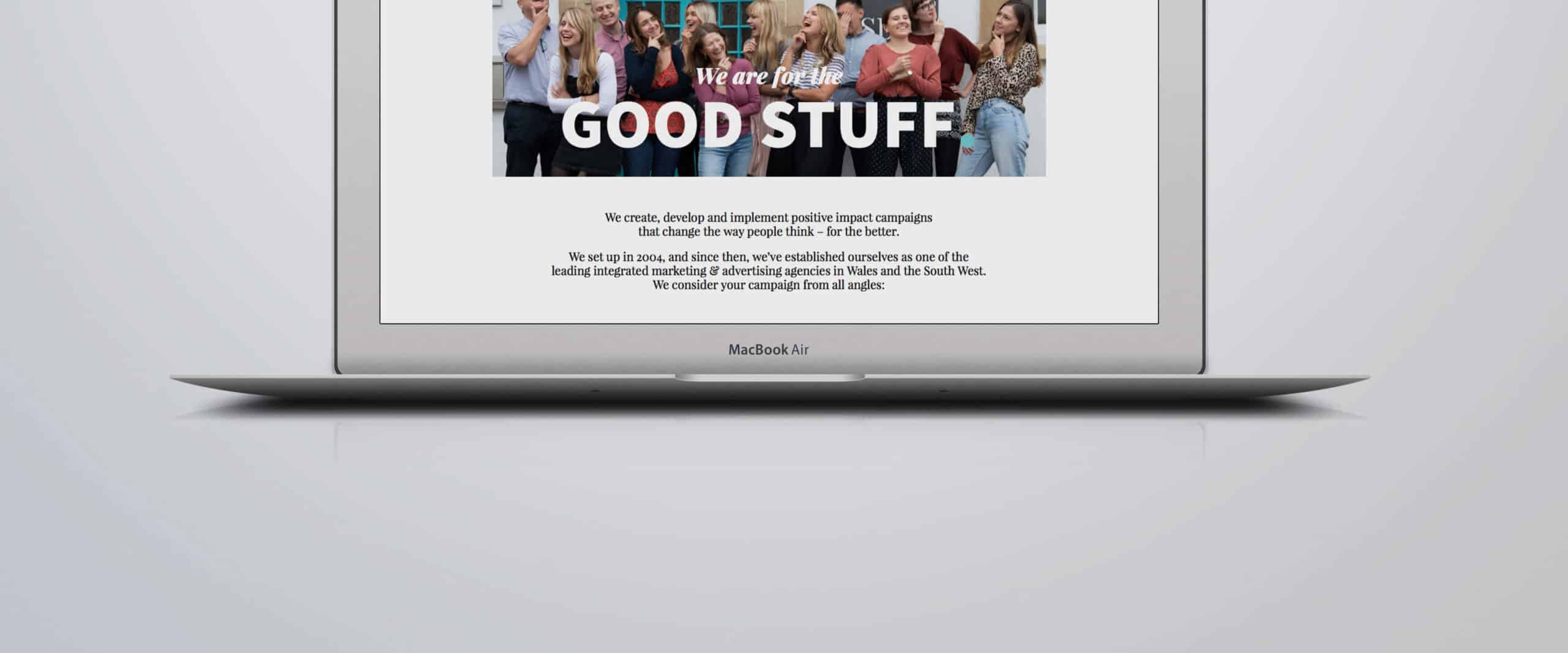 SBW took a running leap into Autumn
September saw us busy with clients old and new – from Wiltshire Farm Food's biggest ever direct mailer campaign, and exciting ideas for a new fishy character (watch this space), we've also been planning a new recruitment film for University Hospitals Bristol and designed two beautiful booklets for the Royal Voluntary Service to take to the NHS providers conference, helping them promote their good stuff services to even more Trusts nationwide.
Bringing Viridor's 'Any Waste. Anywhere' to life – big time!
One big job project we've concluded this month, was the bespoke Viridor Café display we designed for the Recycling and Waste Management exhibition in Birmingham. Bringing to life the 'Any Waste, Anywhere' campaign theme, the stand included unique lighting fixtures, head-turning 3D effects and interactive multimedia experience areas, covering a huge 300m2space – ensuring Viridor's positioning as pioneers in waste and sustainable energy was loud and clear!
We were as delighted as our client with the feedback we received first hand, via our own Business Development Director Clare, who went to see the Viridor Café at the event! Read more about this project here.
All East. All Welcome.
September also marked our first time producing content around Sexual Health Week – designing and launching a whole new sexual health service brand for All East, Barts NHS Trust.
Diversity and inclusivity, particularly when it comes to public services, is something we feel very strongly about at SBW, so we were committed to developing a brand that was flexible in its ability to communicate a range of services, at the same time as being honest, personal and positive.
We're very proud to see the brand in use on an ongoing targeted digital campaign, and hope that it will make a real difference in opening up sexual health services across East London. Look out for a case study on our Work page to find out more!
It has been a super shooting month
But that's not where the good stuff ends! We've also been working on a number of films this month, preparing for our new recruitment video for University Hospitals Bristol as well shooting some beautiful footage of positive parenting in action, to be included on an integrated national campaign we have been working on for the Welsh Government! We can't wait to share it all with you very soon.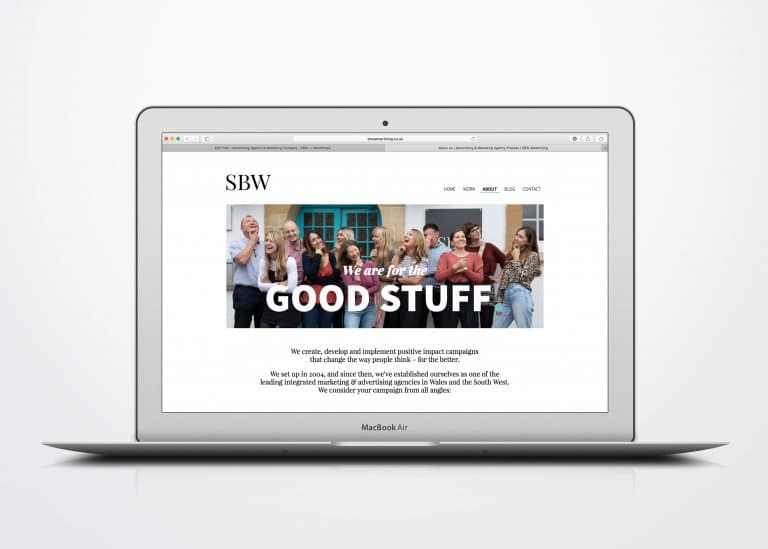 Did you notice our facelift?
Of course, you might have noticed, we've also been giving ourselves a bit of a facelift. Our fresh SBW brand and website went live earlier this month, and we're just loving our new look! We hope you like it too…!
You can find out more about all the good stuff we have been up, including sneak peaks and behind the scenes' snaps of our #sbwagencylife by following our social media channels!
Here's looking forward to another action-packed month working for the good stuff!