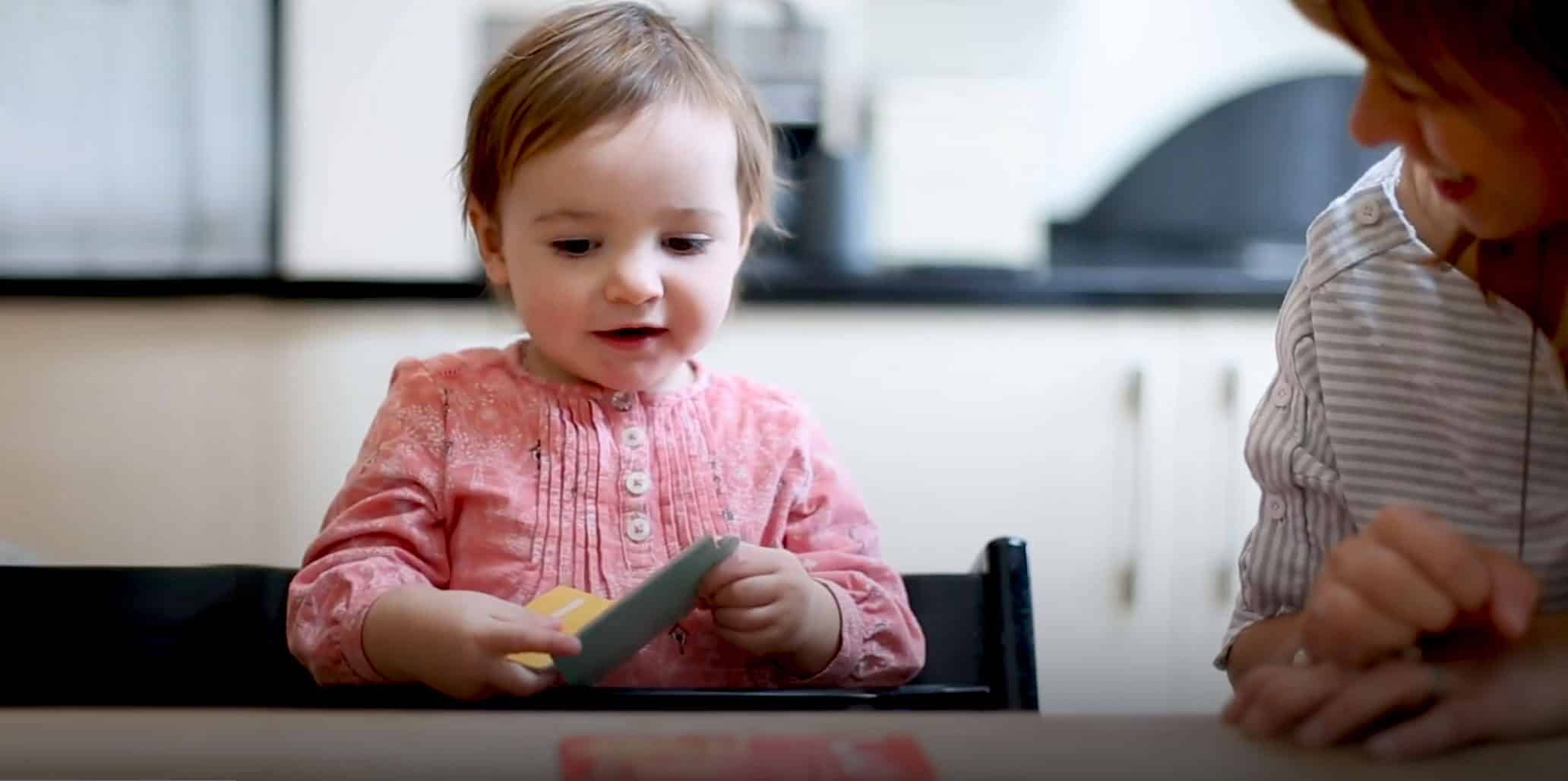 Positive Stuff
It's all been Positive at SBW this October!
It's that time of the month again, can you believe how the time disappears? This October has been quite a momentous month for us here at SBW – our big Positive Parenting campaign for the Welsh Government has now officially taken off with the launch of our new hero advert on TV, cinema and radio across Wales.
0-7 in 60 seconds. The launch of 'Parenting. Give it Time' national campaign.
Featuring Dutch filmmaker Frans Hofmeester's unique recording of his daughter Lotte from ages 0-7, our hero film captures that sense of passing time which parents know all too well. It was footage that in its raw form, pulled on heartstrings here at SBW, holding within it the perfect message for our Parenting. Give it Time campaign.
Featuring the development of a child through tears and tantrums, smiles and laughter we hoped to capture both the joy and the challenge posed by parenthood and we are proud to say that we feel our advert does just that!
On the 24th October 2018, we launched our new advert at the Swansea Waterfront Museum during a Family Fun event. A morning of support, fun and inspiration, the event featured crafts, a free Sing-along showing of DreamWorks' Trolls and invited in a number of independent stalls providing information for parents about local family resources.
Now spreading the Positive Parenting message across Wales, we can't wait to see the impact the campaign has on the parenting community, inspiring parents to support one another in encouraging positive behaviour in the most effective way.
Read more about the campaign
Back on set with University Hospitals Bristol
Earlier in the month we began shooting another recruitment video for University Hospitals Bristol, this time helping to promote their Facilities roles.
Script tied down, one of UH Bristol's own Facilities success stories took to the spotlight, taking us through her day as a Cleaning/Catering Assistant – one of many true back-stage superheroes working at Bristol's world-renowned teaching hospital.
Now if that's not a good stuff project, we don't know what is!
See more film projects with University Hospitals Bristol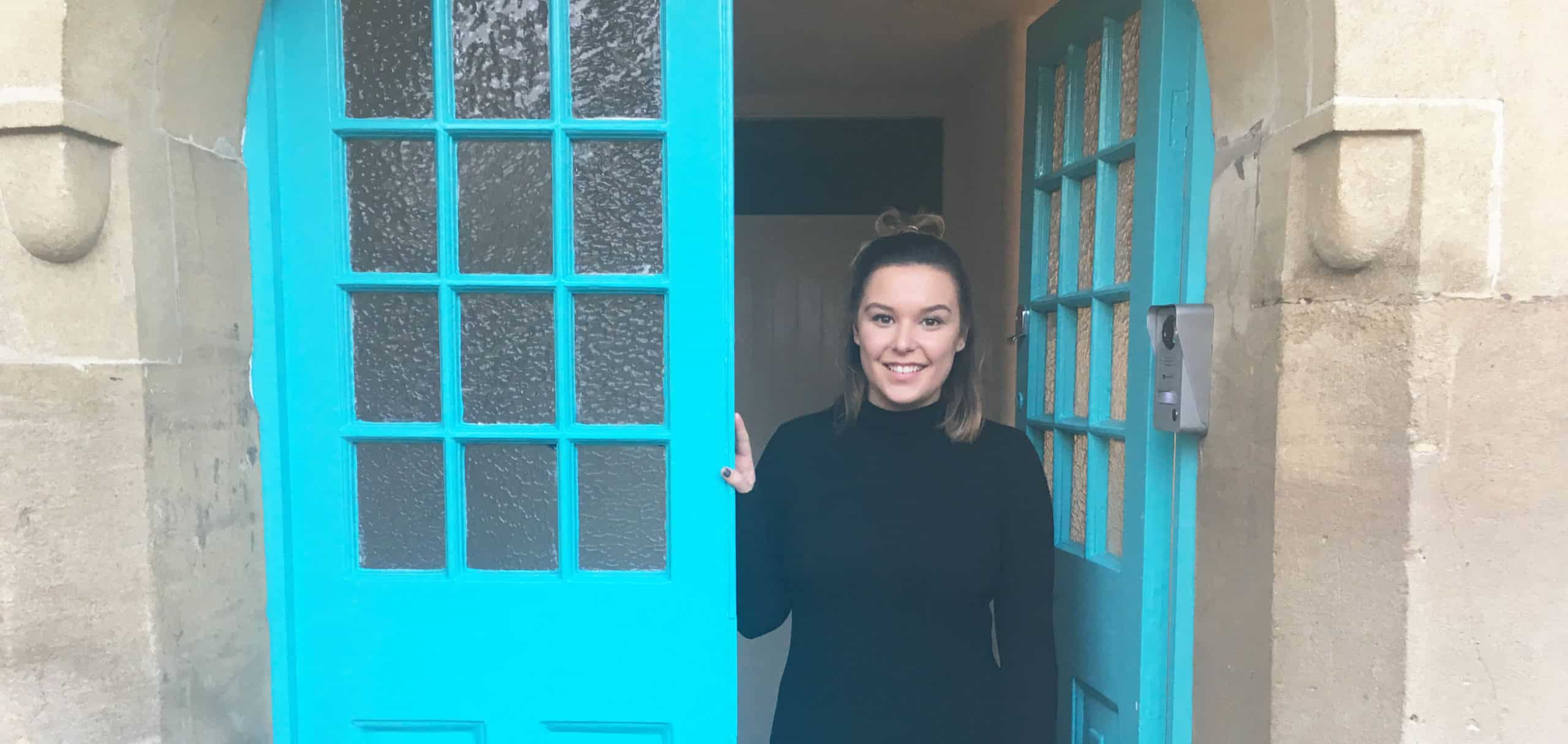 Croeso Ela!
We are also delighted to welcome the newest member of our good stuff family, Ela!
Originally from North Wales, Welsh speaker Ela, will be working in our Cardiff office joining our Account Handling team in keeping our projects running smoothly and our clients connected.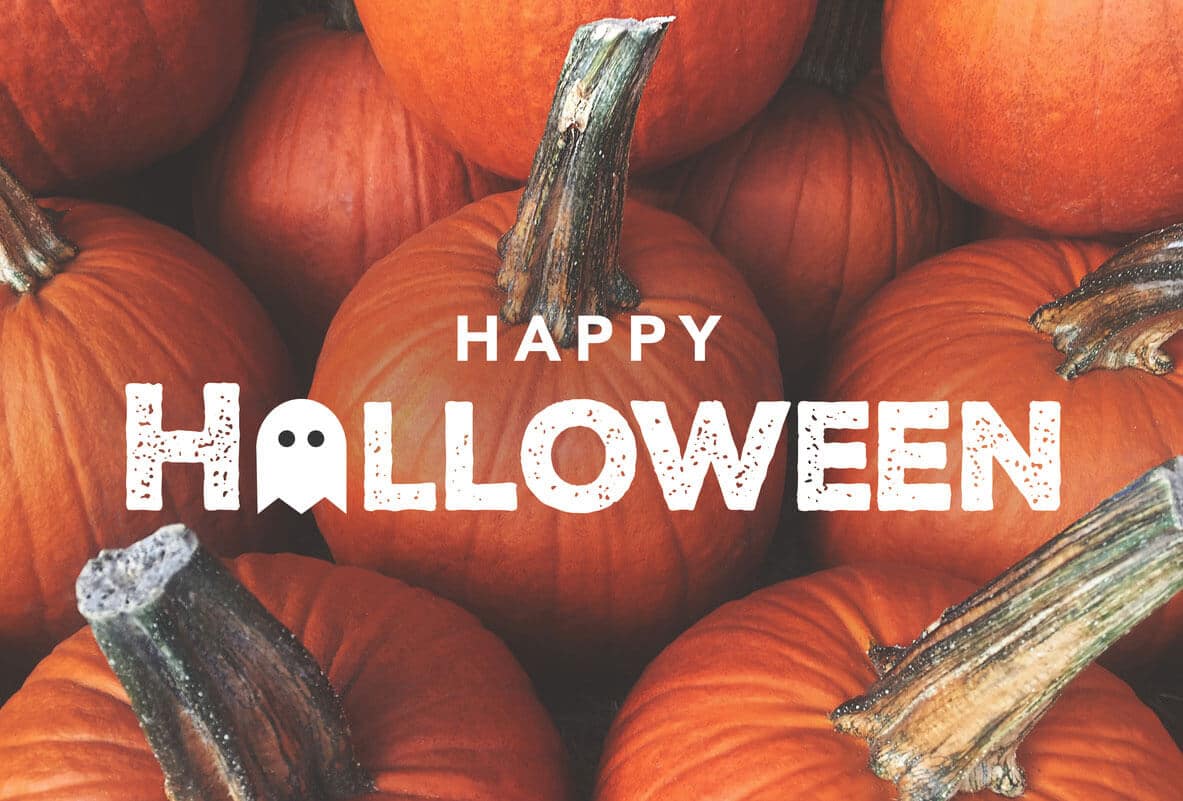 Halloween at SBW
Of course, we'll be rounding off this thriller of a month with a spook-tacular Halloween office party, celebrating all the hard work and achievements so far this autumn! Keep up with us on social media to see all our behind-the-scene activities and embarrassing costumes…