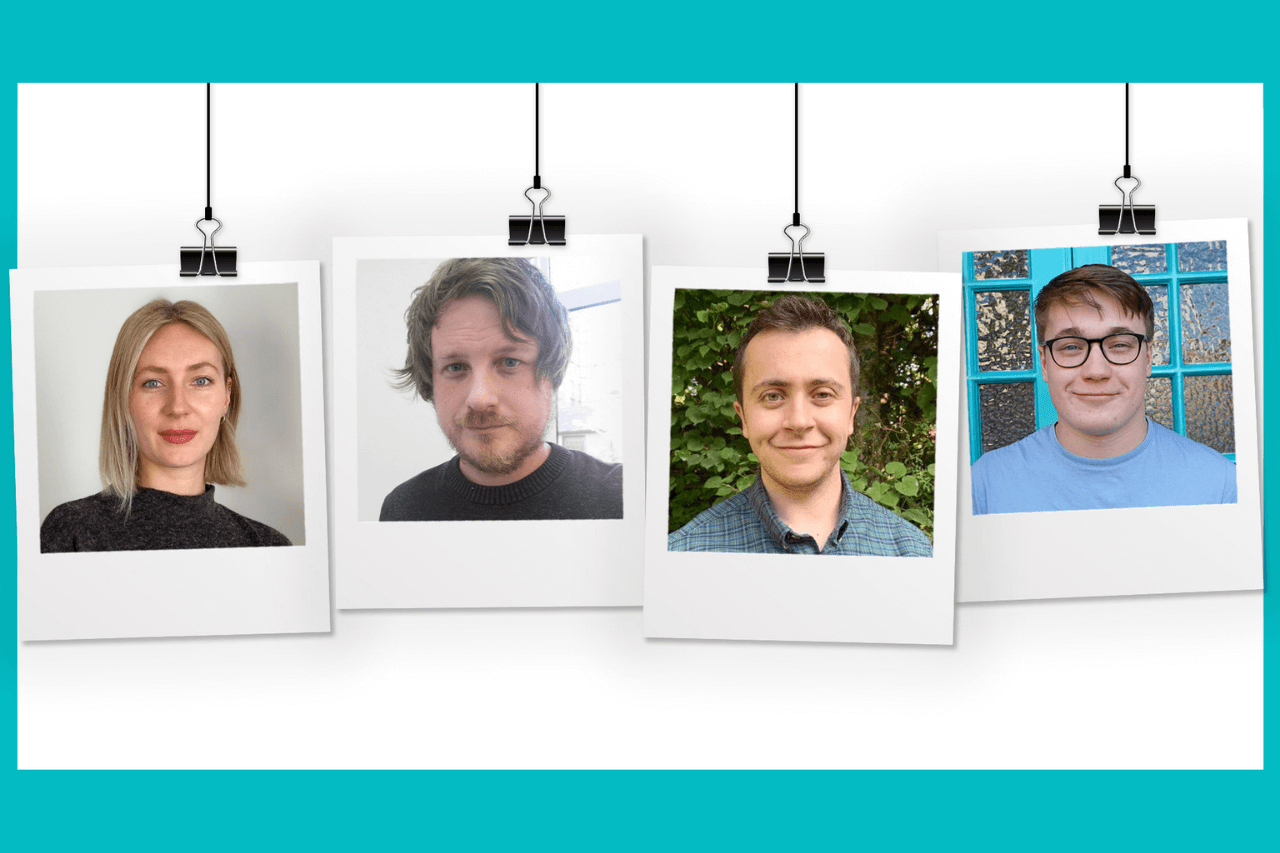 New faces, new work, and a whole lot of Good Stuff to be proud of!
December. How did that happen?!
As we rapidly drift towards Christmas, and prepare to wave goodbye to what's been an unusual year to say the very least, we've been celebrating some recent wins, welcoming new team members, launching lots of exciting new work – all of which has happened in the midst of two separate national lockdowns!
A Firebreak and Lockdown 2.0
We successfully dealt with lockdown 1.0 earlier this year, moving our entire operation online as both offices closed and moved to remote working from dining tables and home offices. So, when the Welsh 'Firebreak' and English 'Lockdown 2.0' were announced – we were fully prepared on both occasions to do the same! We're so proud of the success that we've made of the challenges that 2020 has beset upon is, with the whole team mucking in to make sure we've been able to deliver a full service as usual.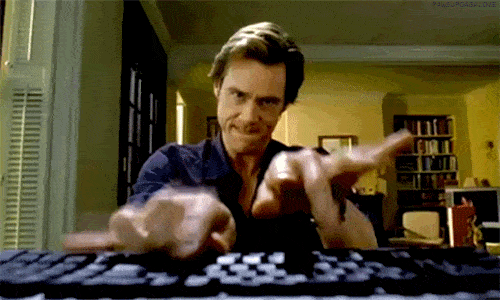 A pair of launches
November saw two exciting launches for us.
We launched a brand-new campaign for our award-winning Parenting. Give it Time. work for Welsh Government. This multi-channel campaign featured across radio, digital, social, and TV – we even managed to bag a prime spot before I'm a Celeb!
The aim was to create an online community where parents across Wales can go for help and advice and feel comfortable in doing so.
For the creative, we based this around 'real life', authentic parenting moments, so that our audience could instantly relate. In the television advert itself we featured two of the 'faces of parenting' families who we've been working with for a couple of years now on the Parenting. Give it Time. project – they were thrilled to be involved!
We're only a few weeks into the campaign, but there's been a fantastic response to the campaign so far in terms of click throughs to the website and increased traffic on social media.
Throughout the year we've been working on a large-scale rebrand project for our clients in The Bahamas and Cayman Islands, and we were extremely proud and excited to see the work go live, both on line and in the real world!
Although the companies weren't able to meet in person to celebrate the launch of their new brands, they did hold a digital event at which our launch animation was displayed. We were pleased to hear it received an extremely positive reception!
Reasons to be cheerful (x2)
We were absolutely thrilled to have landed two tender wins in the past month.
One, a project for Welsh Government and helping to raise awareness of and tackle hate crime throughout Wales.
Another, for Chwarae Teg – an organisation whose mission is to stand up for women's rights in in society across Wales. They exist to support women in the economy, female representation at all levels and sectors, and women at risk.
We're so excited to get to work on both projects and look forward to sharing more at a later date.
SBW continues to grow
Finally, we were pleased to add a few new faces to the team recently, as well! During a tough time in general for everyone, we're so proud to have been able to expand.
Welcome to Alfie, Chris, George, and Ida!
Ida joins as a Senior Account Manager. Originally from Sweden, she has over 7 years of marketing and branding experience and has worked on both the agency and client side. She's a huge asset to our account handling team.
Chris is our new Paid Digital Media Manager and has a meticulous eye for where every penny is spent on our digital campaigns, making sure we're getting the most out of them. Having previously worked in the private sector generating sales for the healthcare industry, his knowledge is invaluable to ensure we keep spreading the good stuff online.
George brings a range of account handling and project management experience to our Cardiff team. Originally from Birmingham but having studied both his BA and MA in Cardiff, he's no stranger to life 'across the bridge'!
Finally, Alfie is our brand-new Insight Analyst – but internally we just call him our 'Pulsar Pilot'. His attention is fixed firmly on analysing conversations and trends across social media with a clinical methodology, assisted by our brand-new tool – Pulsar. With his eye for insights, we're able to spot trends in their infancy and make sure work we produce is always at the cutting edge of the digital conversation.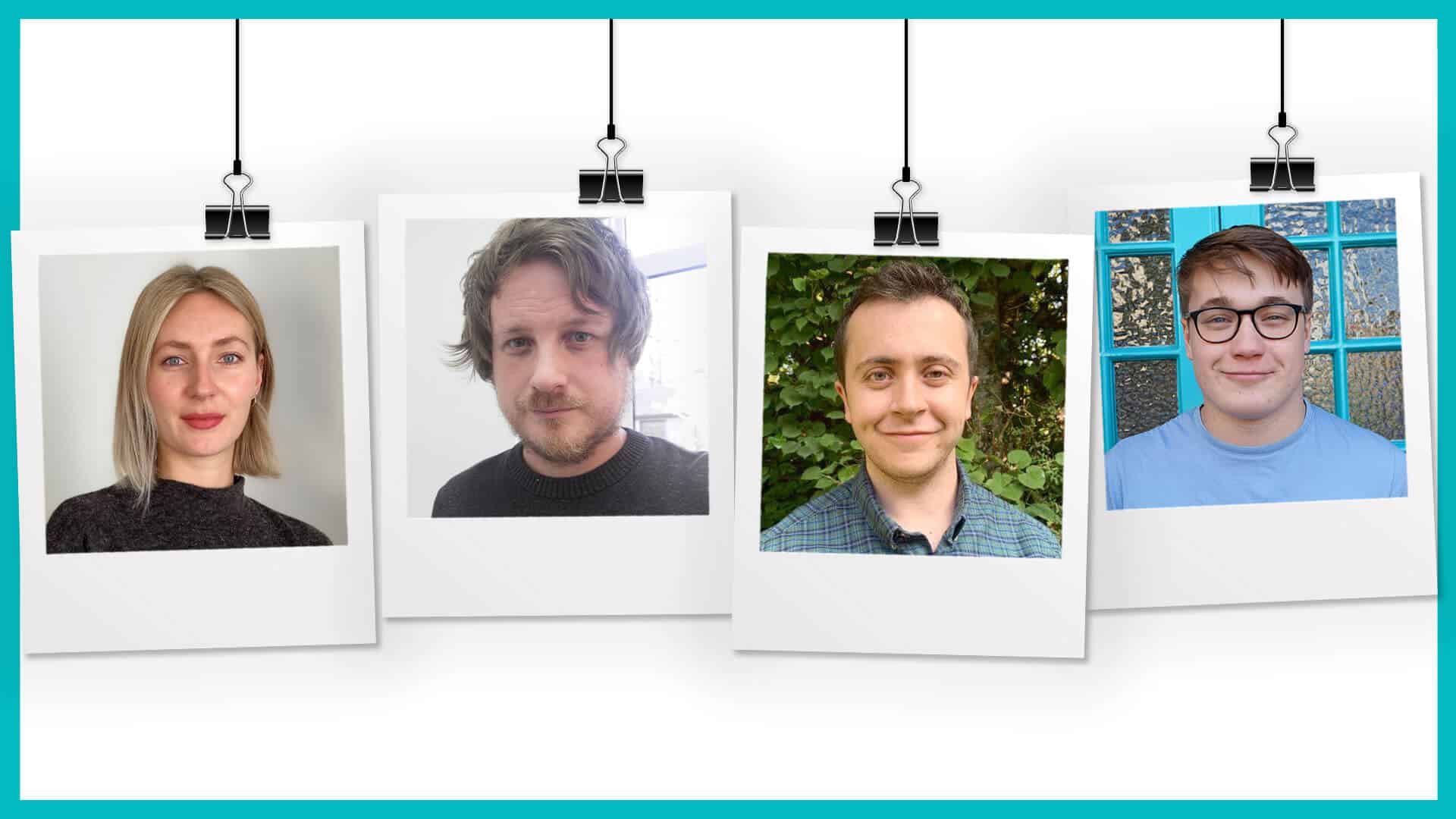 Amongst some of these larger projects we've had plenty of other work to keep us busy – Taste Magazine for Wiltshire Farm Foods, some animations and videos for Royal Voluntary Service, a new phase of our Hidden Homelessness campaign for Shelter Cymru, as well as plenty of good stuff for our NHS clients both in Bristol and in Wales!
We look forward to sharing a roundup of our 2020 with you soon, but for now we have presents to wrap, Christmas songs to listen to, and a whole lot of festive treats to eat!
Happy December everybody.