May we give you an update
The Drum Roses Awards Ceremony
We're all extremely excited to head to Manchester on 15thMay for The Drum Roses Awards. Having our hard work recognised by the industry with two (!) award nominations is an incredible achievement: 'TV/ Cinema Commercial Produced for 20k or less' and 'Public Sector' – for our 'Parenting. Give it Time' campaign film.
We look forward to an evening int' North, celebrating some of the best creative work from outside the M25.
You can watch our nominated film below:
The Guardians Alive Event – In partnership with Cayman First
Endorphins were running high on the sunny shores of the Cayman Islands early last month at the highly successful Guardians Alive 2019 event. Energetic locals participated in either a 10k run or a 5k walk, as well as Beach Wellness Workshops led by the Guardians (the islands' inspiring athletes) on the paradisiacal Seven Mile Public Beach. We worked closely with Cayman First in producing the branded merchandise and the film promoting the event.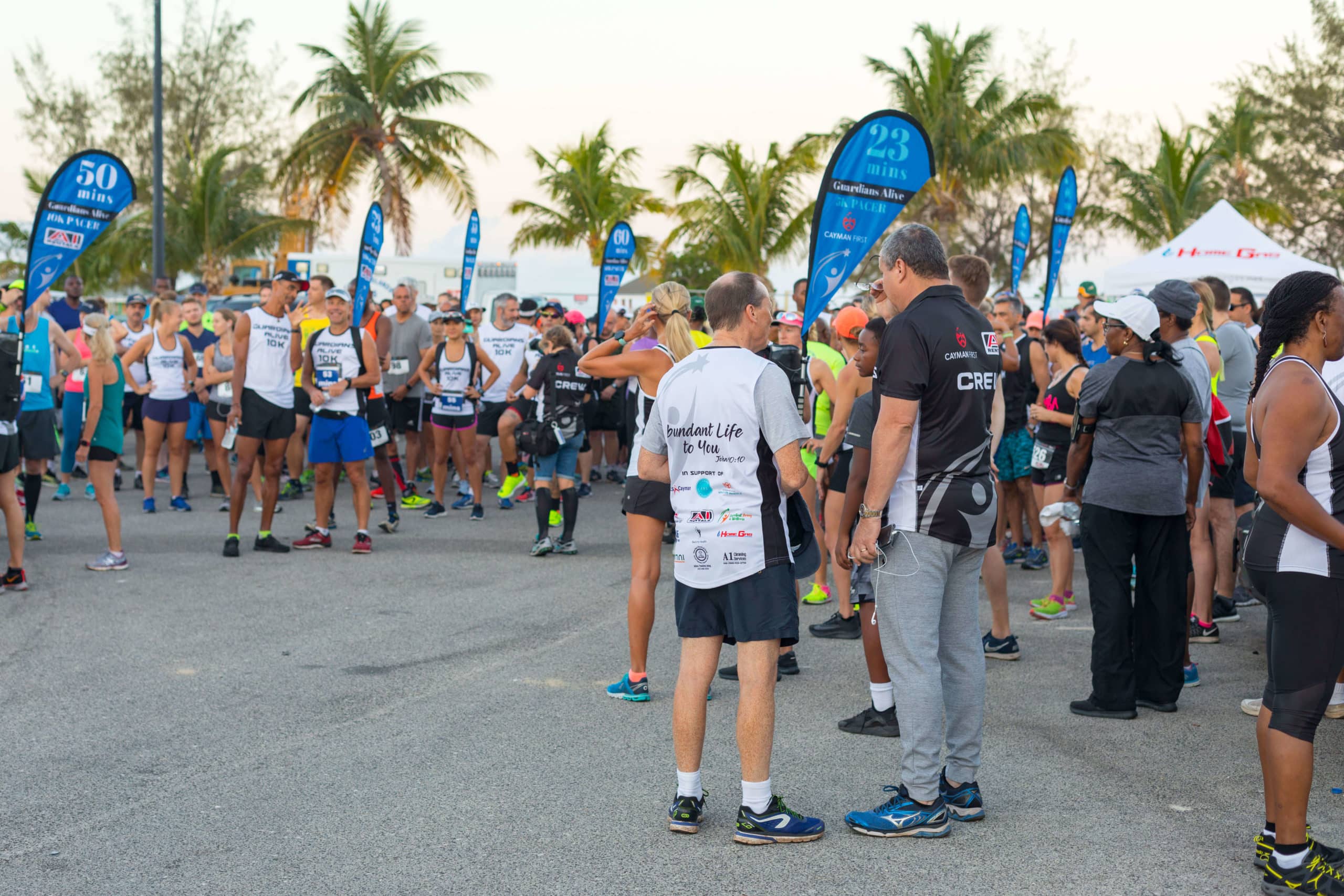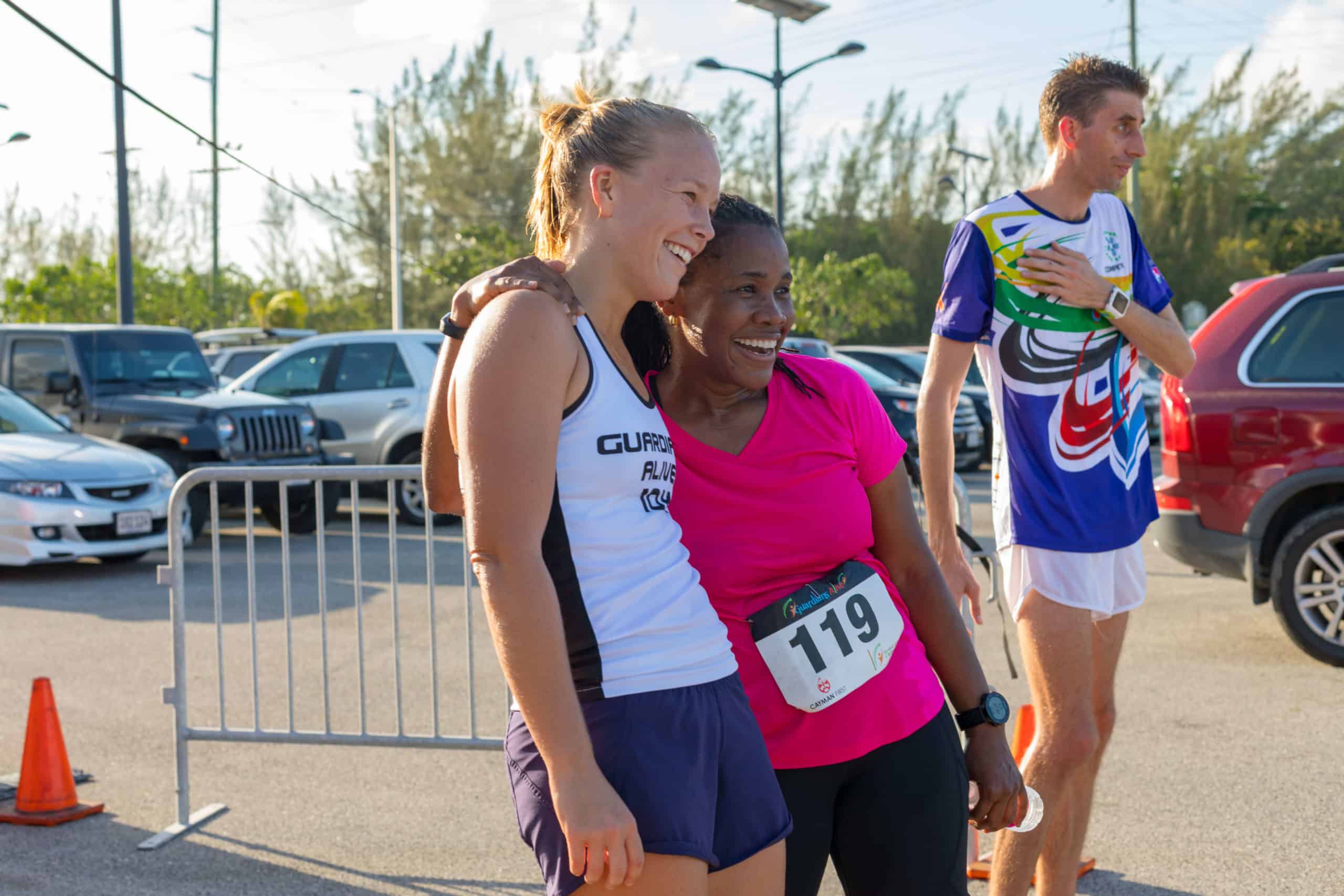 Discovering the Valleys
We feel very lucky to have the Valley's Regional Park on our doorstep. Rivalling Game of Thrones' settings with mystical sights such as Caerphilly Castle, Cwmcarn Forest and Dare Valley Country Park, the nine Discovery Gateways of the Welsh Valleys are the perfect locations for exploration. Richard and Ben have been meeting with both locals and visitors to hear their unique insights into exactly what makes the region so extraordinary. In the coming months, we will be working on an exciting project to raise awareness and promote the Regional Park; both nationally and beyond.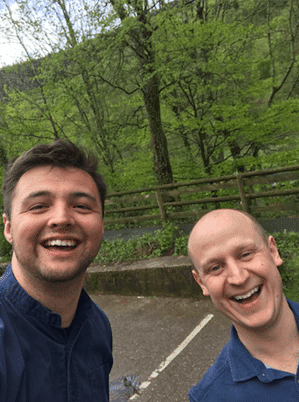 The Great Return
We all came back from the long Easter weekend feeling refreshed, invigorated…and a couple of pounds heavier! Whilst temperatures weren't quite as tropical as those in the Cayman Islands, we enjoyed an egg-cellent bank holiday in the sunshine. We're really looking forward to springing into the exciting projects we have lined up this month – watch this space…
In the meantime, we hope that you enjoy the next long weekend!