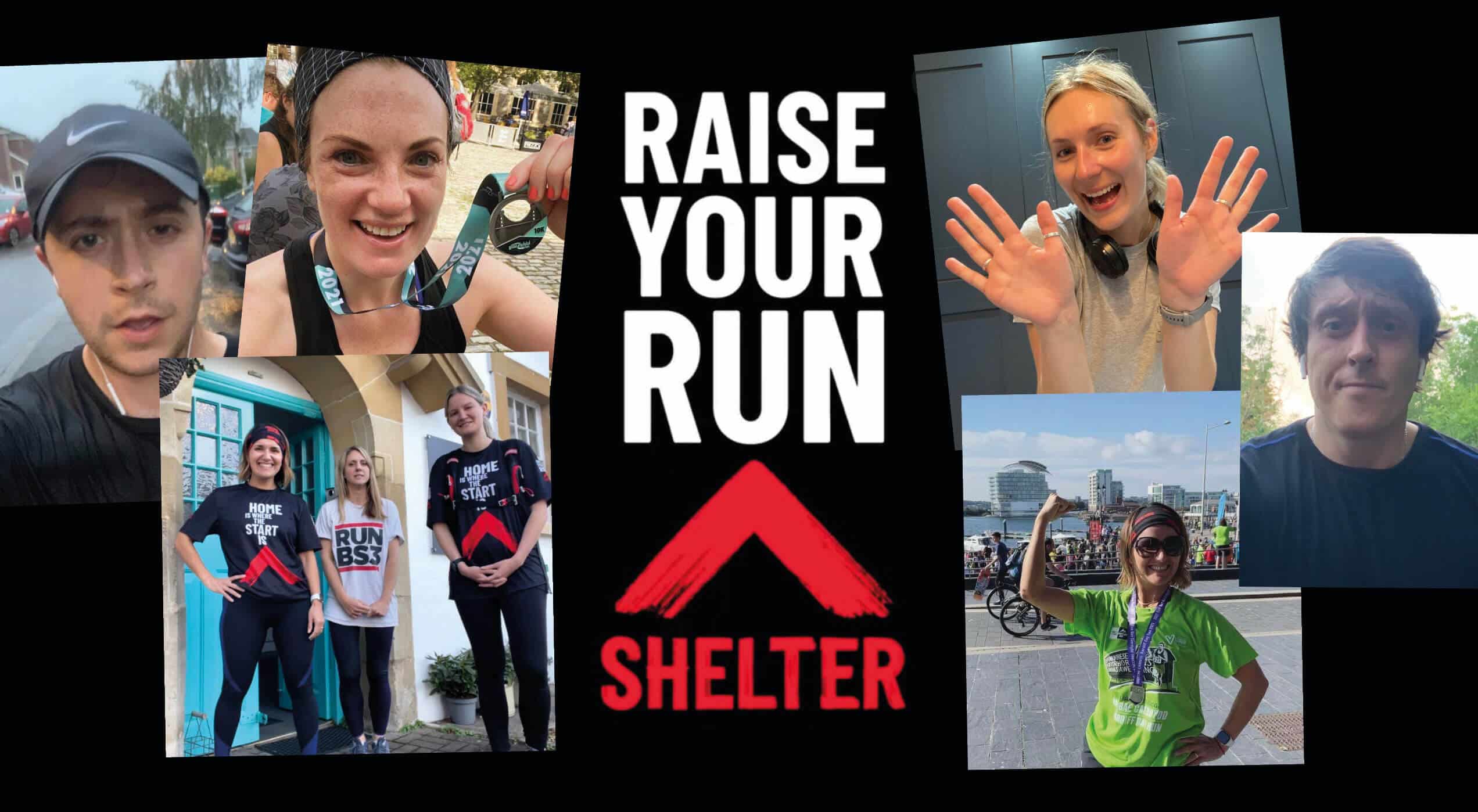 Running the extra-mile for Shelter
#SBWTeam charity run to help fight homelessness
We are SO proud to have run over 280 miles (that's about 10 marathons!) between our teams in Bristol and Cardiff throughout September for Shelter's #RaiseYourRun. Thank you to everyone who donated and cheered us on – with your support we managed to raise an incredible £1,640 to help Shelter with their essential work to combat homelessness.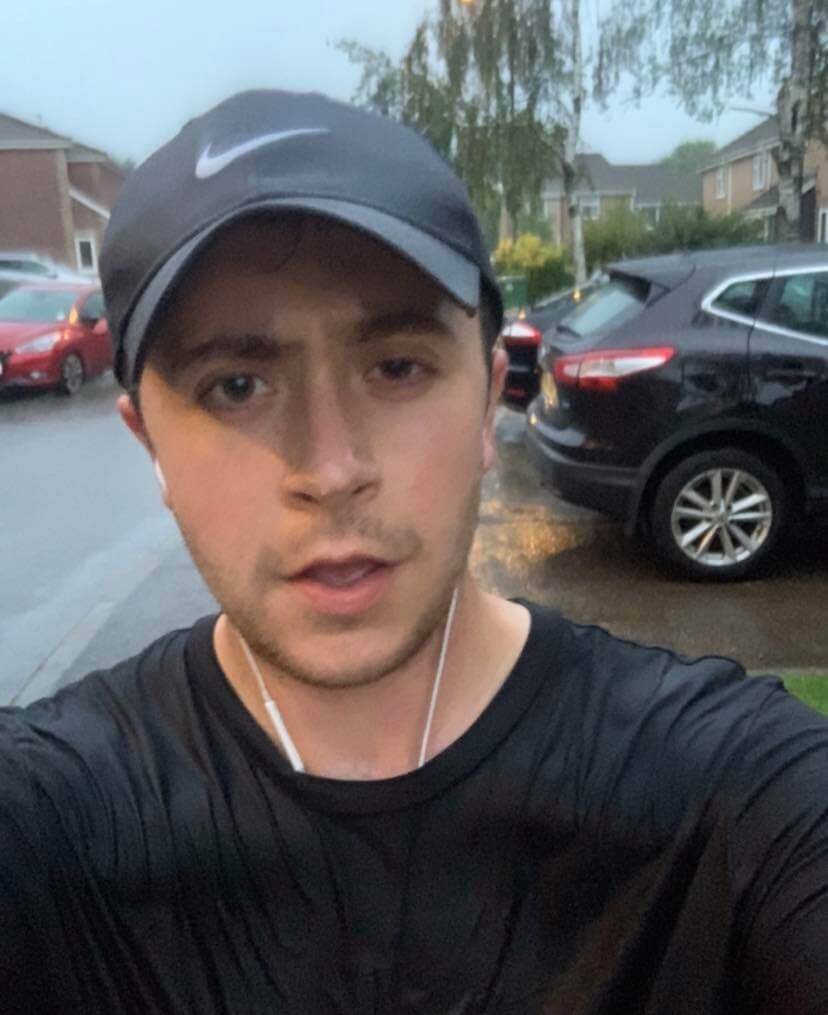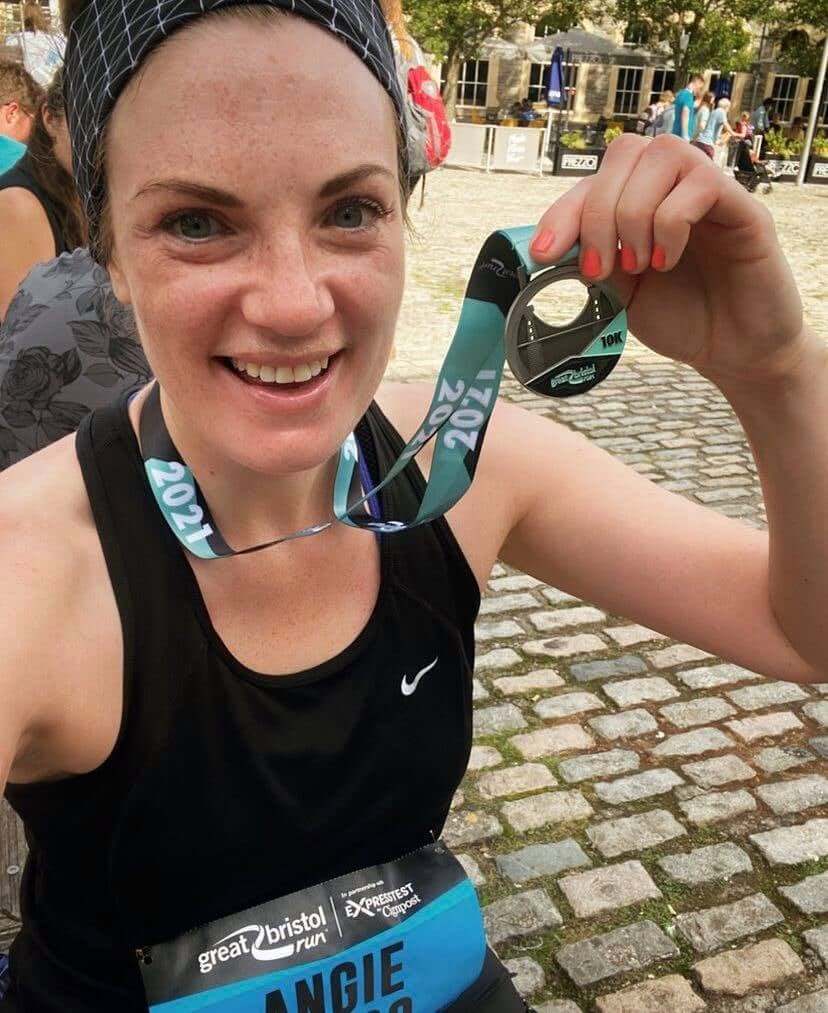 Launch of Ending Physical Punishment campaign
The 'Sound of Change' TV advert went live on 21st of September on ITV Wales and S4C, part of our Welsh Government 'Ending Physical Punishment' public awareness campaign. The advert signals the upcoming change in the legislation, which will make any form of physical punishment illegal in Wales from 21st March 2022.
Featuring families across Wales and a positive beat, its narrative is an invitation for all the nation to celebrate this historic moment for children's rights in Wales.
This is the 'Big Launch', above the line activity, to mark the 6-month countdown to the change. Alongside TV, the campaign also went live on all radio stations across Wales. Have you seen or heard the 'Sound of Change' yet?
Check out the English and Welsh, 30 seconds and 1 minute adverts below:
Royal Voluntary Service
We have been busy in the last few months working on a couple of videos for Royal Voluntary Service, featuring the very best of their volunteering and company culture.
Stella Values
The Stella Values are named after Stella Isaacs, founder of Royal Voluntary Service. Stella and everything she stood for reflect the ethos of the service and the spirit of volunteering. To bring to live the Stella Values and RVS' company culture, we interviewed different members of their team who talked through their own experiences of being part of the charity.
Volunteering
A range of different volunteers and volunteering activities were put together into one hero film, with the aim of showing off how truly vital and rewarding volunteering for RVS can be. We wanted to spotlight the real people who work tirelessly in their own free time. Volunteers are the beating heart of RVS, and we hope their stories will inspire more people to volunteer to help people in need.
University Hospitals Bristol and Weston NHS Foundation Trust
As part of a wider campaign to recruit more clinical staff to work at Weston General Hospital, we're proud to be launching a campaign to attract doctors throughout the UK to relocate to Weston. For more details on what opportunities are available, please visit www.uhbwcareers.nhs.uk/medical-weston.