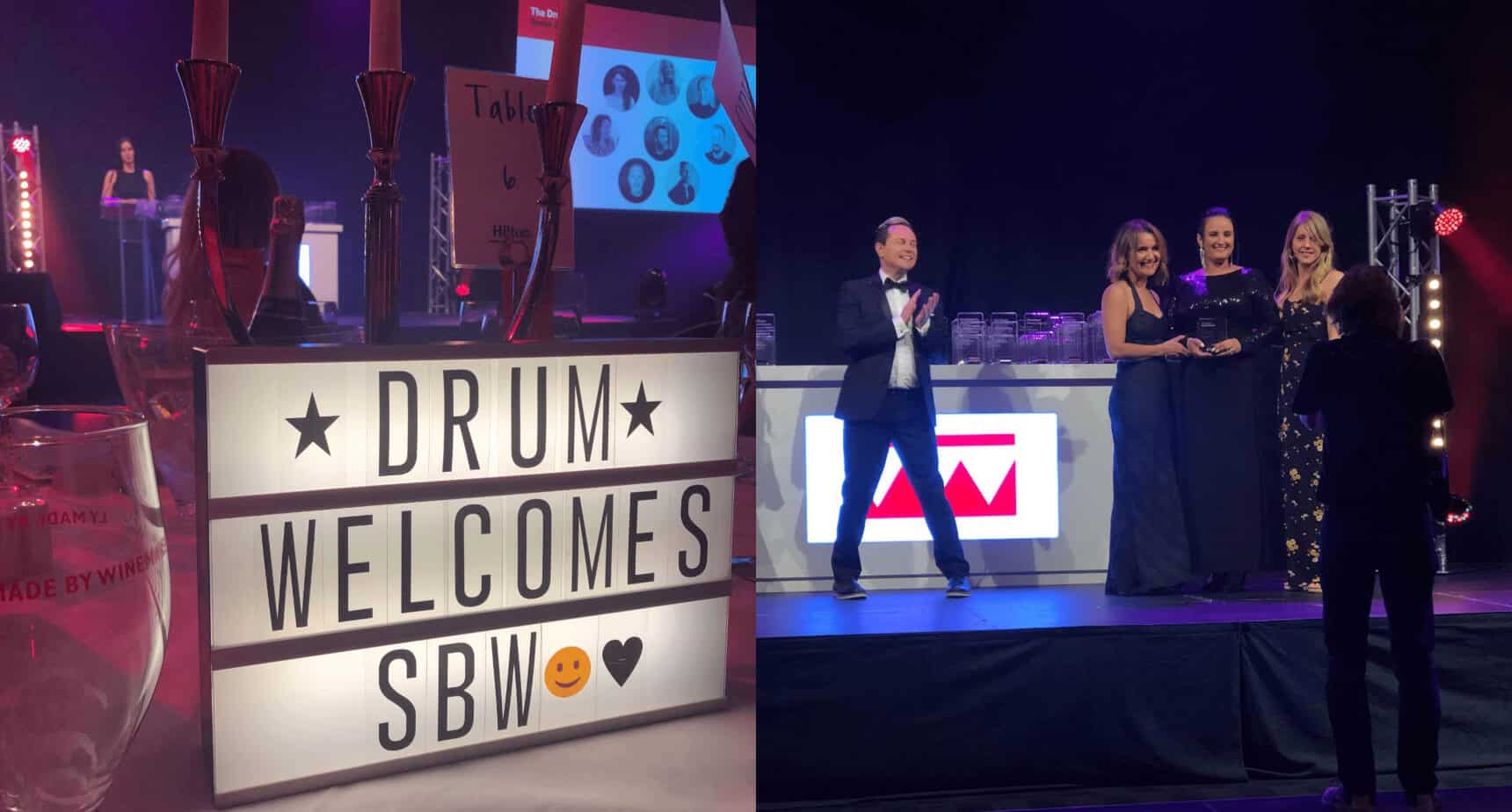 Cheers to the summertime!
We WON!
We're delighted to announce that the film we created for the Welsh Government's 'Parenting. Give it time' campaign last year, was a big winner at The Drum Roses Awards – landing an award in the TV/Cinema Commercial category!
It's so rewarding to see our good stuff work making a wider impact across the industry!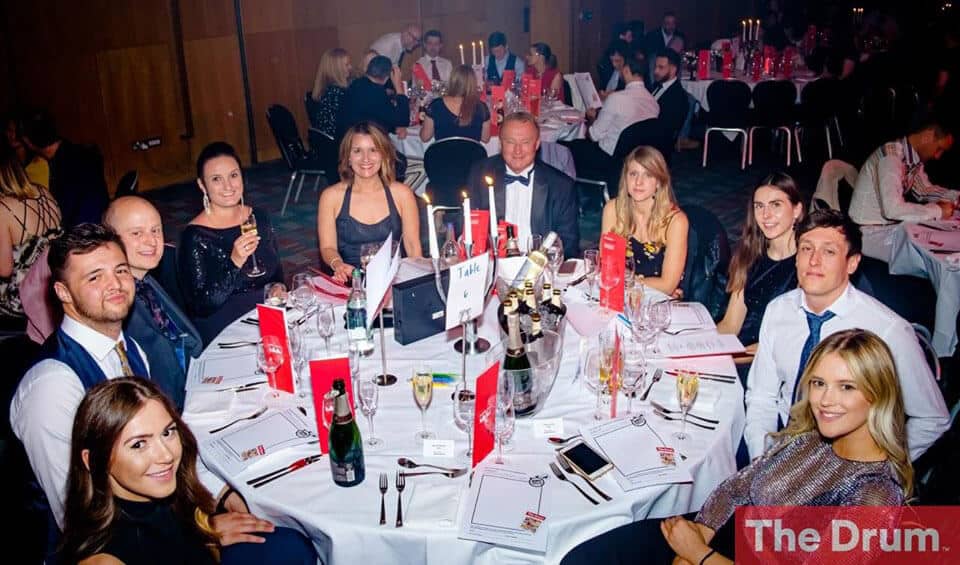 Coast to Coat Pyrenees Challenge
In aid of our partner charity, Special Needs Foundation Cayman, we've been helping promote the efforts of two determined fundraisers on a 7 week, 550-mile trek through the Pyrenees – from the Atlantic to the Mediterranean.
Derek and Mike, both in their 70s, have taken on this daring challenge to help fund the incredible work of SNFC. All money raised will go towards supporting SNFC to integrate children with special needs into the Cayman Islands community.
Could there be a better cause?
Cayman First, Hollywood second
We're excited to announce that our Cayman First campaign will be hitting the silver screen!
Our ongoing partnership with the insurance company has involved numerous initiatives to help better place their brand within a competitive market, building on their primary value of putting the security of people in Cayman first.
We can't wait to see our new cinema campaign help them reach even further!
A big welcome to Rachel and Emily!
Our Account Handling team has welcomed not one, but two new faces this June! Rachel and Emily are both extremely excited to be joining us here at SBW and can't wait to get stuck in.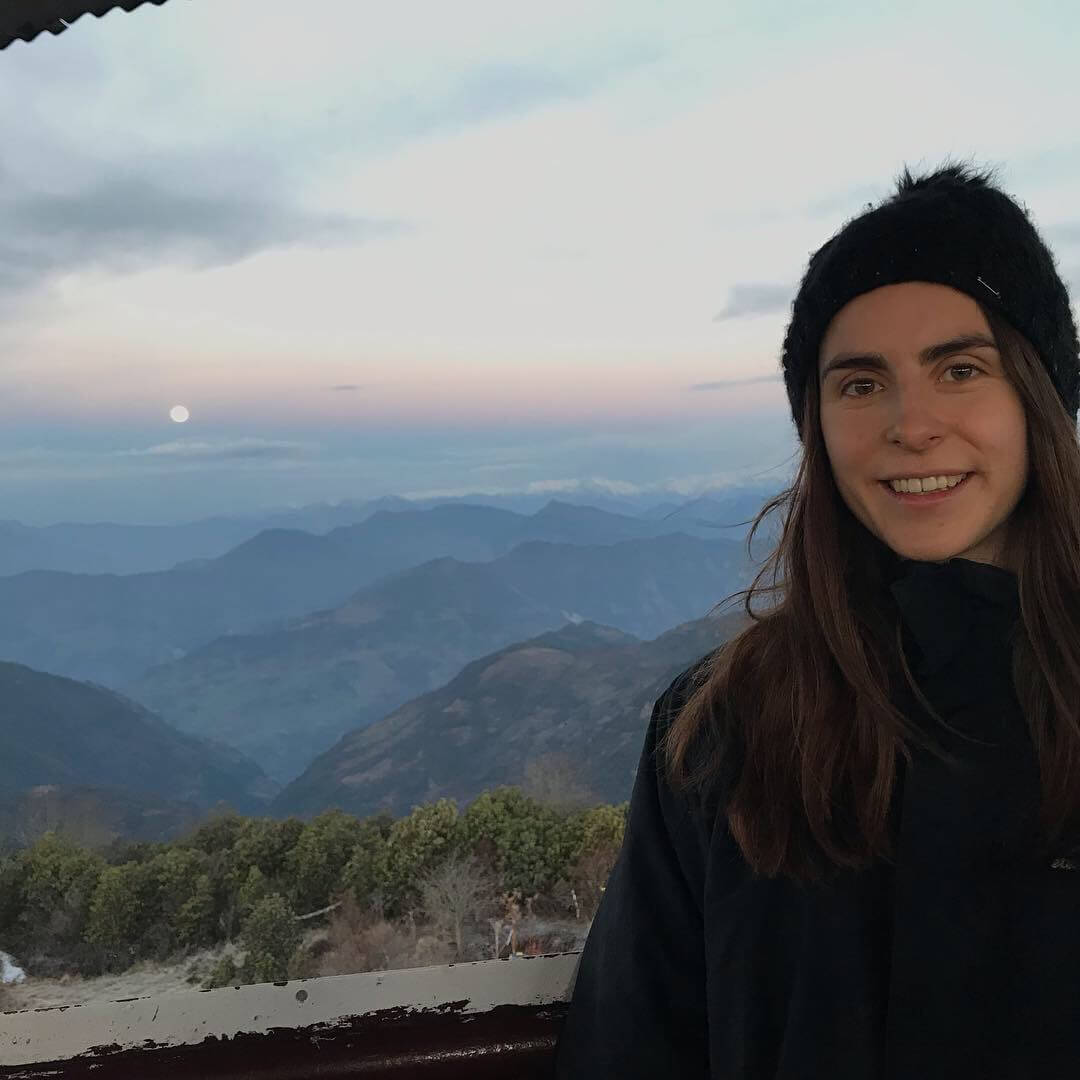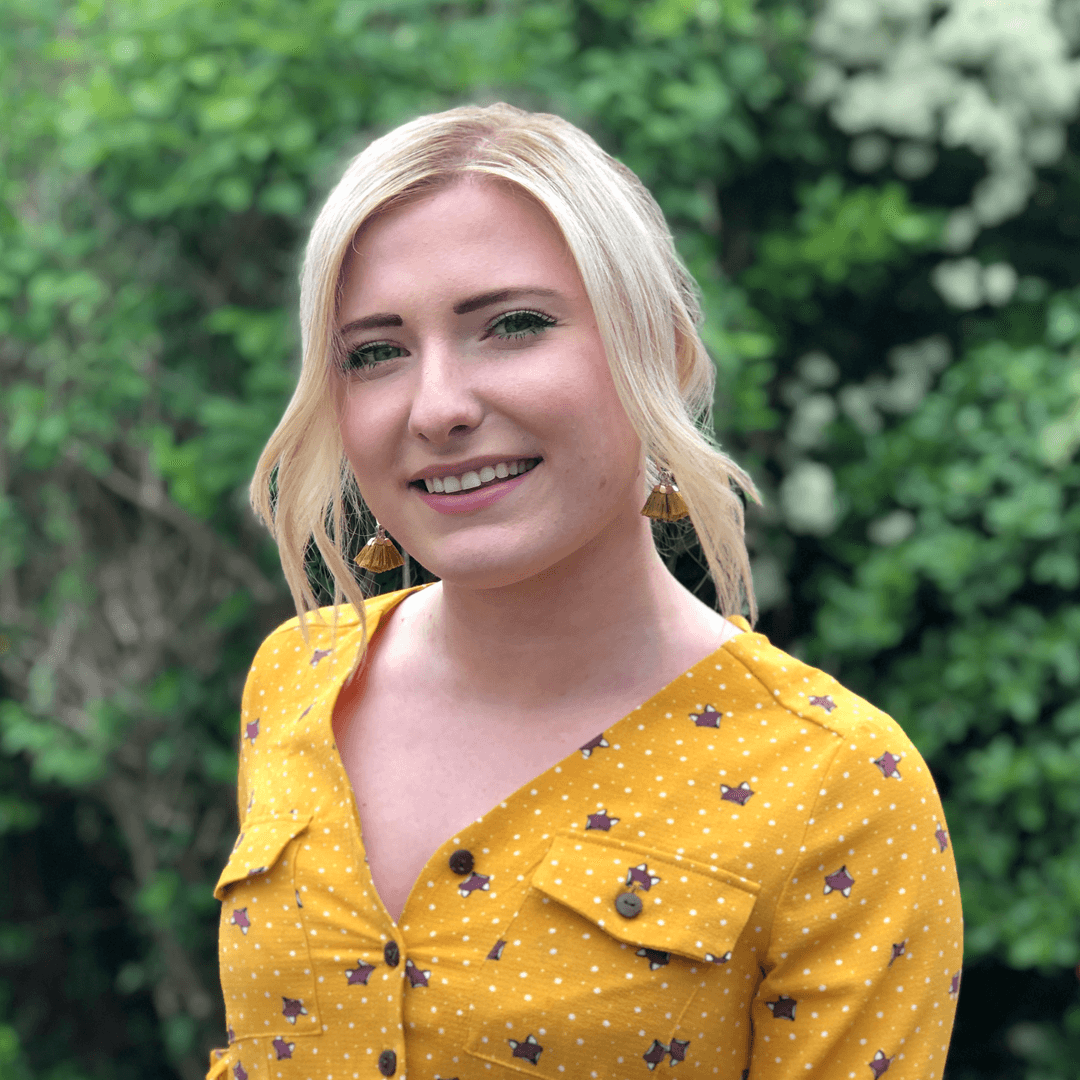 CIPR Cymru talk
Leticia had a great afternoon talking at the CIPR Cymru Wales' Senior Practitioners Forum about the importance of employer brand.
Part of the panel of guest speakers, Leticia talked about the power of values and internal culture in building strong brands that attract, engage and retain customers, employees and potential candidates.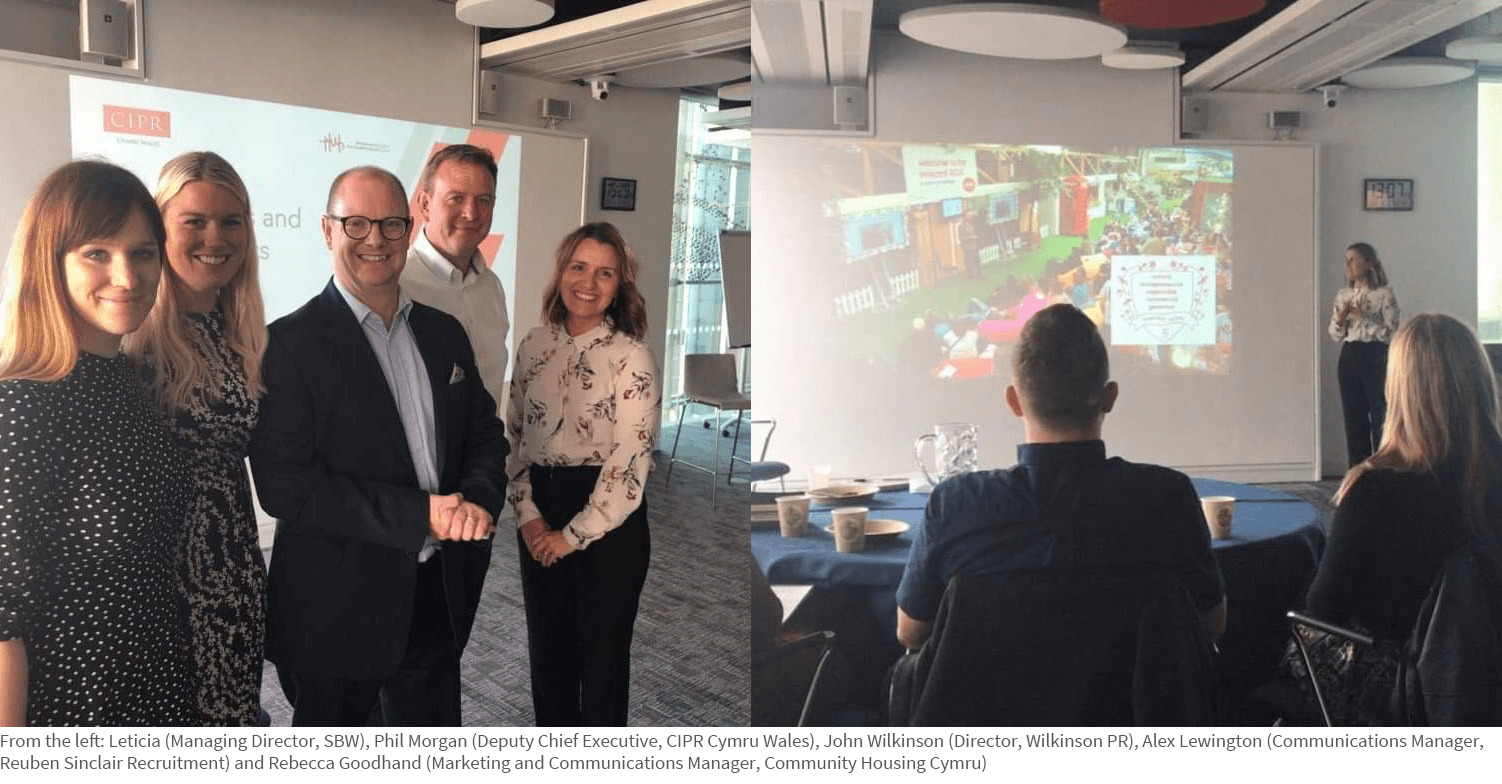 Flower-arranging fun
Our Finance Manager turned Chief Florist, the multi-talented Kristina, has been helping us create a vibrant entrance to our Bristol office. Come rain or shine this summer, at least we can count on our days being brightened by a wonderful array of flowers and plants (and our sunny outlooks)!
We wish you all a happy and successful start to the summer. Don't forget to follow us on Facebook, Instagram and LinkedIn for more updates on our current projects and life at SBW!
That's all from us! Here's to a happy and successful start to the summer. We can't wait to see what the rest of the season brings!