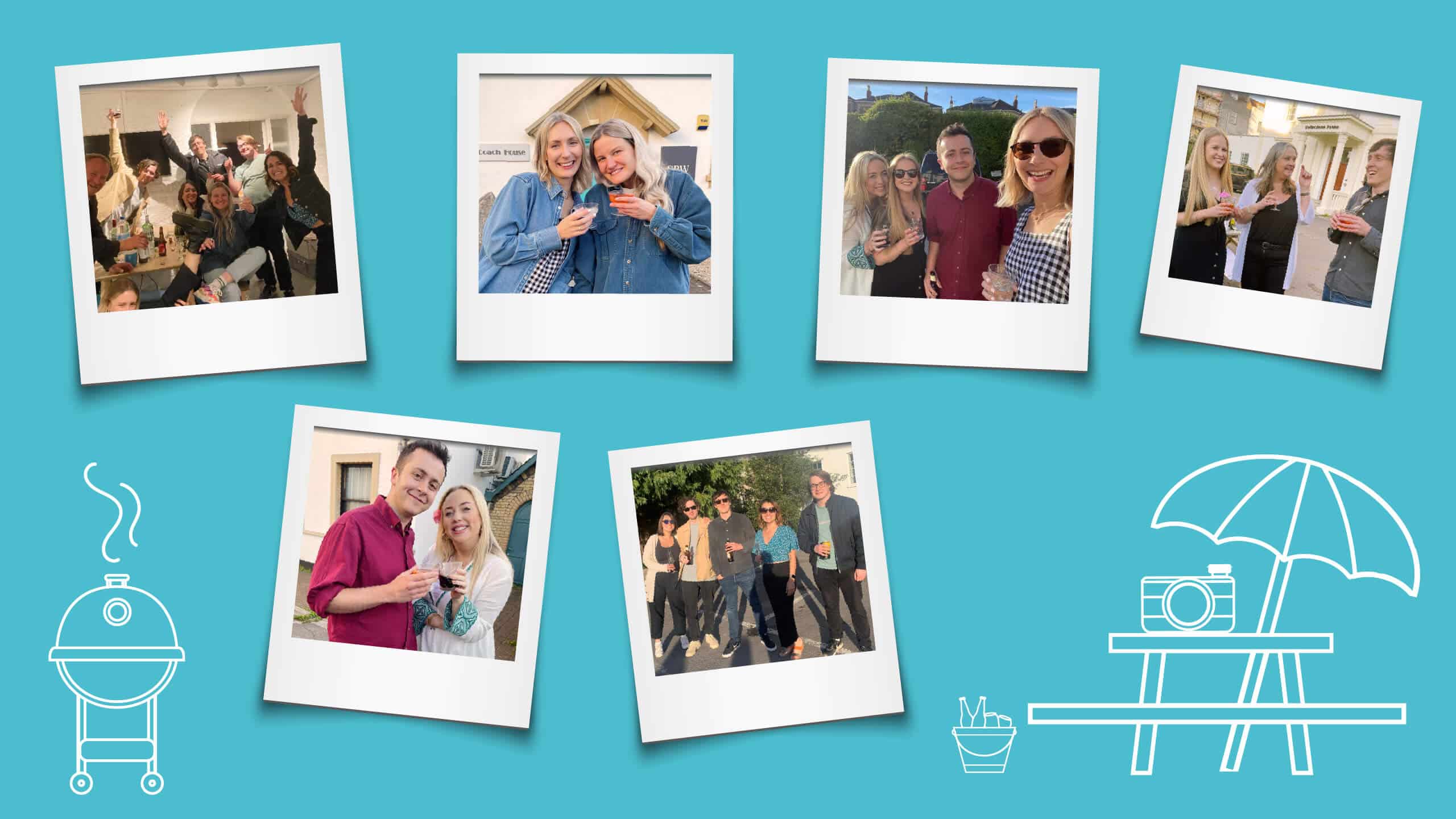 BBQs are back and summer is here
Keep up to date with everything SBW – new projects, new tenders, and pics from our fantastic staff BBQ.
SBW Staff Party
Cocktails were flowing on the first SBW staff event since last summer! Safely within the 30-person limit for outdoor events and with rapid COVID tests taken, the team enjoyed a lovely evening of BBQ food, good company and cocktails mixed by our very own wannabe mixologist, Ian!
Technically this was our rearranged Christmas party, but it didn't feel like that at all with the lovely, sunny weather. We have welcomed so many new faces since last year, so it was a great opportunity for people to get to know each other better. A great time was had by all – here's to the next one!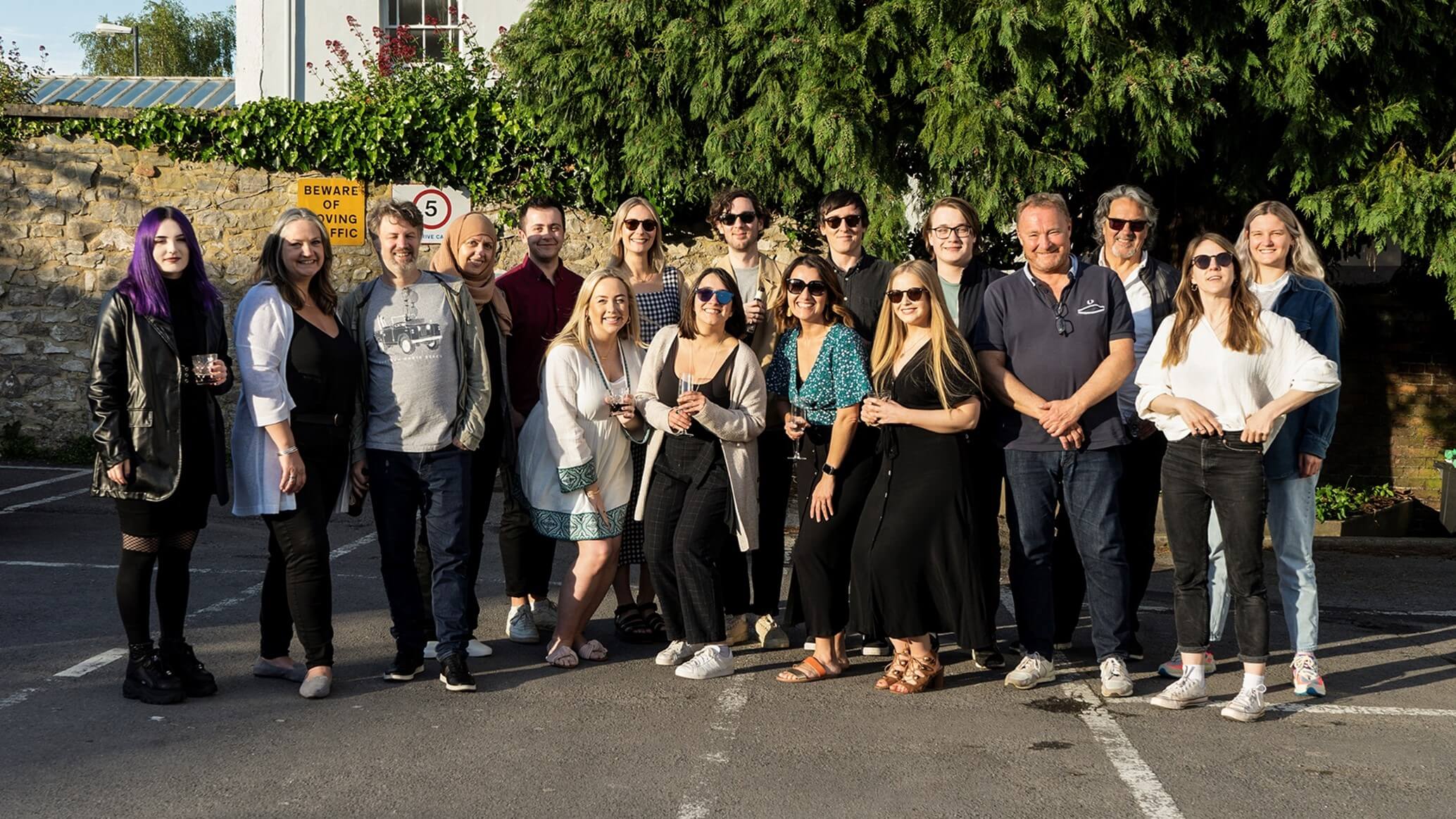 Shelter Cymru – Fight for Home
In May 2021, after many months of research and development, Shelter UK underwent an organisation-wide rebrand. Due to our longstanding relationship with Shelter Cymru, they approached us to develop a media campaign and film to coincide with the UK launch. The new overarching concept of Shelter UK is 'home is everything', and they want to encourage and motivate people to join the movement and fight for home.
Working with a bilingual spoken word artist, we developed a campaign film which highlighted some of the key housing issues often faced by people in Wales. Alongside the campaign film, we developed a number of assets which are currently being rolled out via online and out-of-home channels.
UHBW – 'It's your move'
To support the recruitment of nurses at Weston General Hospital, part of University Hospitals Bristol & Weston NHS Foundation Trust, we developed the campaign 'It's your move'.
Supported by the wider recruitment brand created for the Trust – 'Love Life, Love Bristol & Weston' – we developed a campaign aimed at attracting nurses living in big cities who might be looking at a change of lifestyle – whether by themselves or with family. The campaign focused on the main benefits of living in Weston: affordable housing, a change of pace and the feel of a smaller town – as well as the fact they can play a bigger part in a smaller hospital.
The social media campaign shows a bespoke film produced by SBW in partnership with On Par Productions, featuring three nurses who have made the move to Weston. To support the paid activities, a range of assets have been created to support the 'It's your move' campaign, including short videos featuring the 'sounds of Weston', which were created to feature as Instagram stories, ensuring the effective use of social media channels.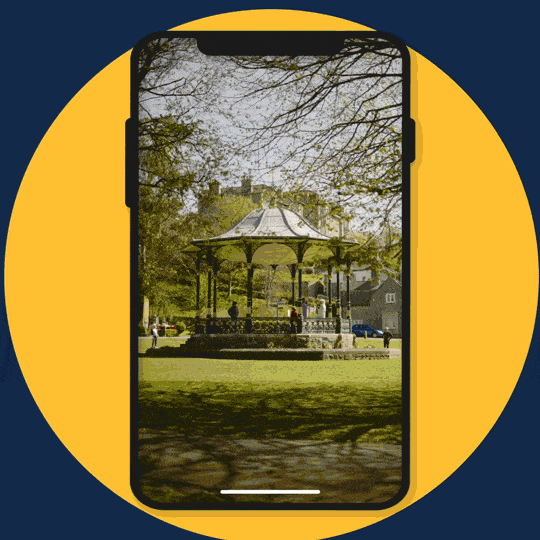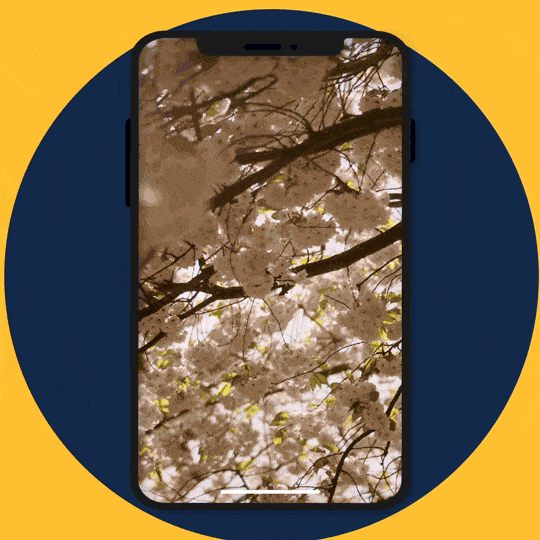 Winning Tenders
There's some good news coming in, we've won a couple of really important tenders! We will be working with ICAN, a mental health & wellness service based in North Wales, and also with Welsh Water Reservoir Safety. This is the kind of work that the Good Stuff here at SBW is all about. So look out for some exciting developments – watch this space!