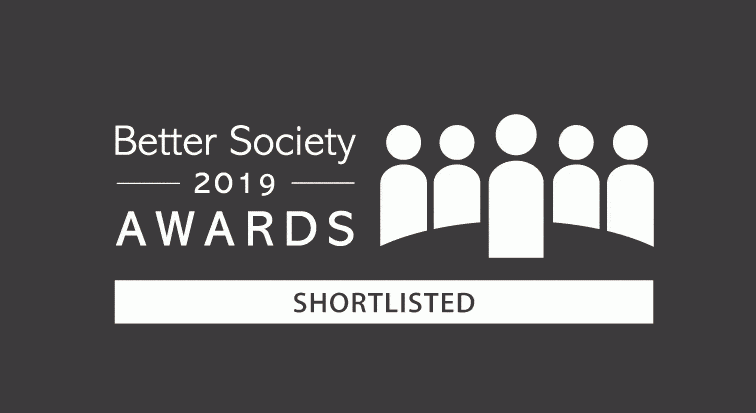 Spring has officially sprung into action – it's all go here at SBW!
Proudly working toward a Better Society
We're excited to announce that we've been nominated for two Better Society Awards for our work promoting the Welsh Government's new Positive Parenting initiative! Better Society Awards are awarded to celebrate commercial companies working to effect positive changes for a better, more equal, ethical and sustainable future.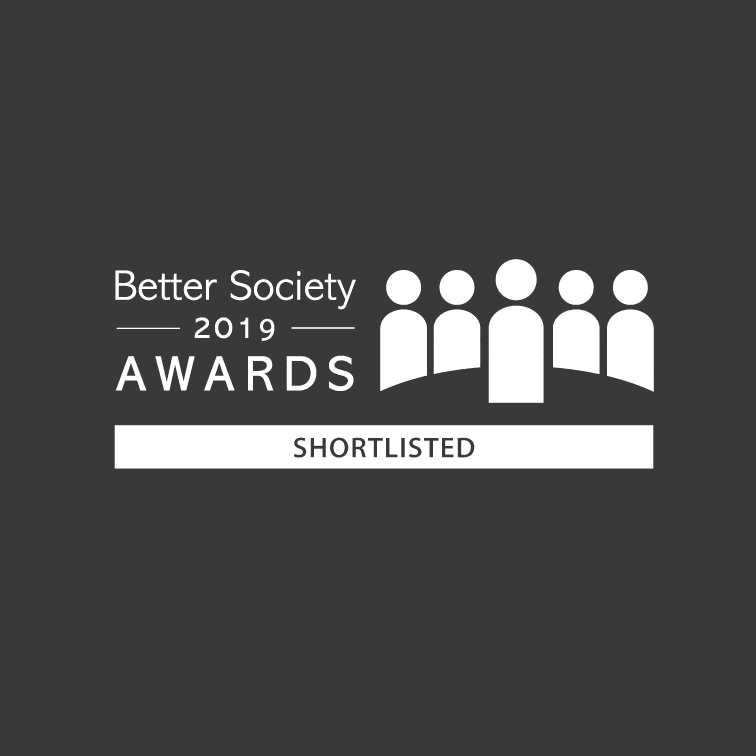 The new Children Wales Bill to stop the physical punishment of children
On March 25th, the Welsh Government took their next steps toward ending physical punishment of children in Wales. It's been an honor to be working with the Welsh Government's policy and comms team throughout the stakeholder engagement process and for the launch at the NSPCC HQ. We had a fantastic media turnout with coverage across BBC, SkyNews, Guardian, WalesOnline amongst others.
Celebrating our super women
Here at SBW, we feel lucky to have a number of strong and talented women on our team and are always looking to support other charities and organisations dedicated to empowering and supporting women.
In celebration of International Women's Day, we were delighted to attend the Super Woman Charity dinner event at The Fig Tree in Penarth, celebrating equality and empowerment with many other truly talented women.
So that's a wrap on another great month of Good Stuff here at SBW. Don't forget to keep up with us on social media!