Putting a spring
in your step
With the country phasing out of Covid restrictions and life slowly returning to normality, we've been busy with projects which really highlight what The Good Stuff is all about here at SBW.
Hate Hurts Wales
Last month saw the launch of our 'Hate Hurts Wales' campaign for Welsh Government – a thought-provoking campaign aimed to raise awareness and understanding of hate crime in Wales. The campaign objective was to tackle hate crime, calling victims, bystanders, and everybody in Wales to stand up to hate crime together. Even though it was only a month-long campaign, we raised awareness through a combination of hub films on social media, digital ads on PPC and a hero film for TV, with the advert launch featuring as a headline story on ITV Wales News (9th March).
https://www.itv.com/news/wales/2021-03-09/you-feel-worthless-lgbtq-activist-describes-how-homophobic-abuse-made-him-question-his-life
We're really excited to have been nominated in The Drum Roses Awards for our 'Hate Hurts Wales' TV advert! It's great seeing all our hard work being recognised in the industry so we've got our fingers crossed for this one. Use the link below to see who we are up against for the 'TV/ Cinema Commercial Over 21 Seconds' category, and to check out some of the great work that has been put out over the last year.
https://www.rosescreativeawards.com/thedrumrosesawards2021/en/page/nominations   
Hywel Dda University Health Board
We're pleased to announce that we have recently won another tender for a commercial branch of Hywel Dda University Health Board. We've been working on a naming strategy, brand development and digital presence for CEIR (Clinical Engineering, Innovation and Research), now known as TriTech Institute. The new branding reflects their values and the innovative, cutting edge work that they are doing in the world of clinical engineering and research. See the new logo design below and watch this space for more TriTech content in our upcoming blogs and on our social channels.
The Valleys
Over the last 3 years we have had the pleasure of supporting the Talk Valleys team with their comms activity. However, unfortunately, the campaign has now come to an end. To wrap up the campaign, we worked on a film to highlight the fantastic work that the Taskforce has done in the area during its tenure. The film itself contains clips from case studies that we filmed virtually earlier this year, in addition to throwback footage from previous years including the Valleys song 'Ein Cymoedd – Our Valleys', which was created in collaboration with local artist Kizzy Crawford and the children of the South Wales Valleys. Our aim was to feature real people from the Valleys, discussing how they have benefitted from Taskforce schemes and initiatives, in order to help bring the campaign to life.
Check out the video below:
Royal Voluntary Service – Recruitment Films
Royal Voluntary Service approached us with the brief of assisting them in creating some films to promote the important work that their NHS Volunteer Responders have been doing, with the objective of inspiring more people to sign up for this vital initiative. By capturing their testimonial on what it's like to volunteer, we created two hero films which have been used for a social media campaign to target potential volunteers. The campaign will also be supported with hub films which will be hosted on the main website, each with a more in-depth explanation about each of the NHS Volunteer Responders roles available – again, featured by the volunteers themselves.
These volunteers have been making a huge impact in supporting the community and the NHS during these difficult times, so we were proud as an agency to be able to help in some way.There are a variety of roles to suit any lifestyle, so if you have spare time on your hands and want to give a little back to your community then visit the link in the video below.
UHBW – International Nurse Welcome Videos
As part of the program for their relocation of international nurses, University Hospitals Bristol and Weston NHS Foundation Trust commissioned SBW to record a series of videos with the aim of housing them on their careers website. These videos were designed to offer any relevant information a newly relocated nurse might need in terms of settling into the Trust and the South West in general. This warm welcome is part of a number of staff initiatives that UHBW are rolling out.
Being able to help out the Trust in such a capacity is something we were excited to do, especially during the hard times that the NHS has faced and will continue to face.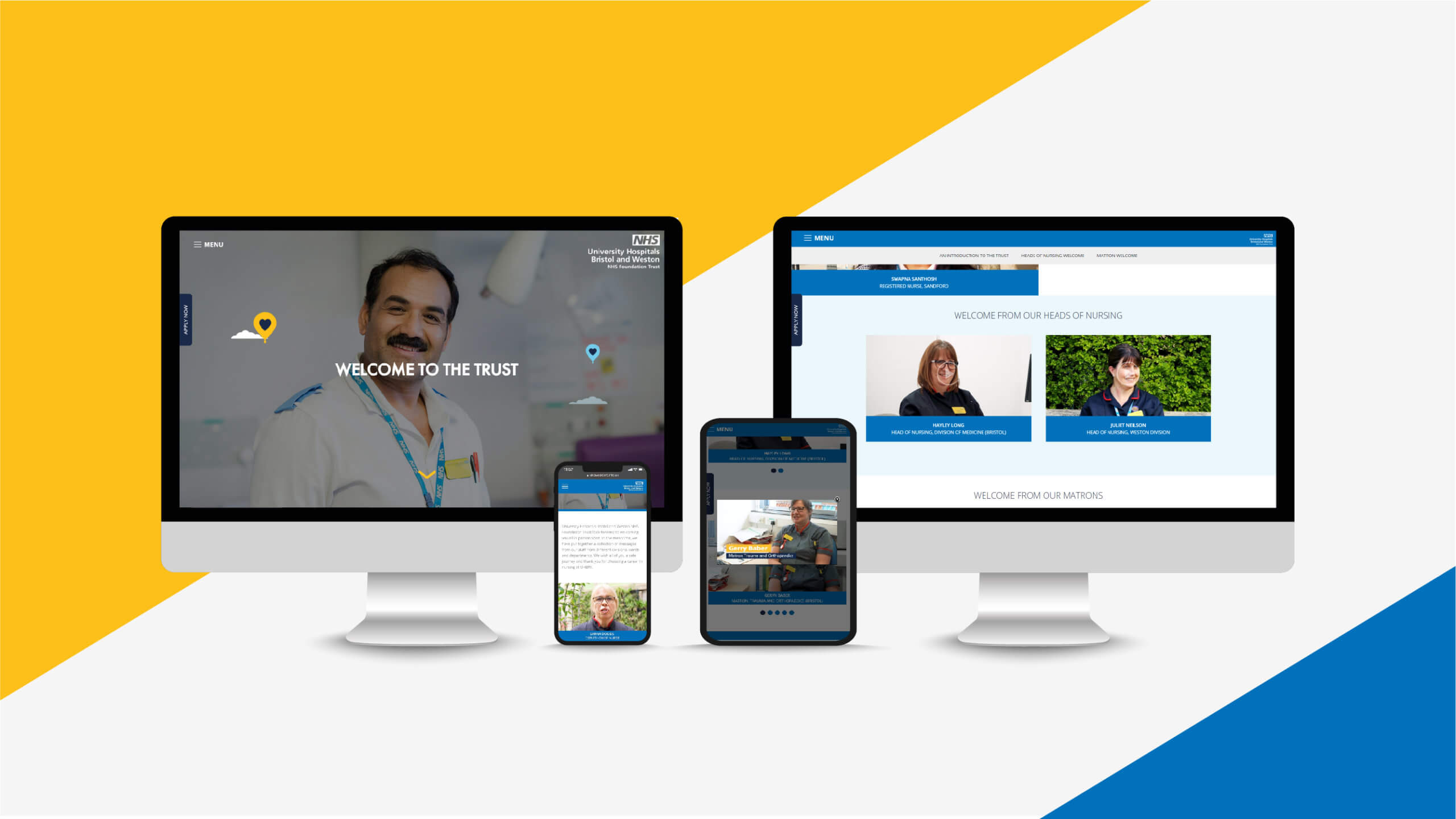 Chwarae Teg
We also launched our first digital campaign for International Women's Day with Chwarae Teg in March to help raise awareness of the brand and their fight for a gender equal Wales. The theme of the campaign was #ChooseToChallenge. We created strong campaign messaging and imagery highlighting key issues that women face such as underrepresentation in positions of power, the need for free childcare and prevention of sexual harassment to support women in their workplaces.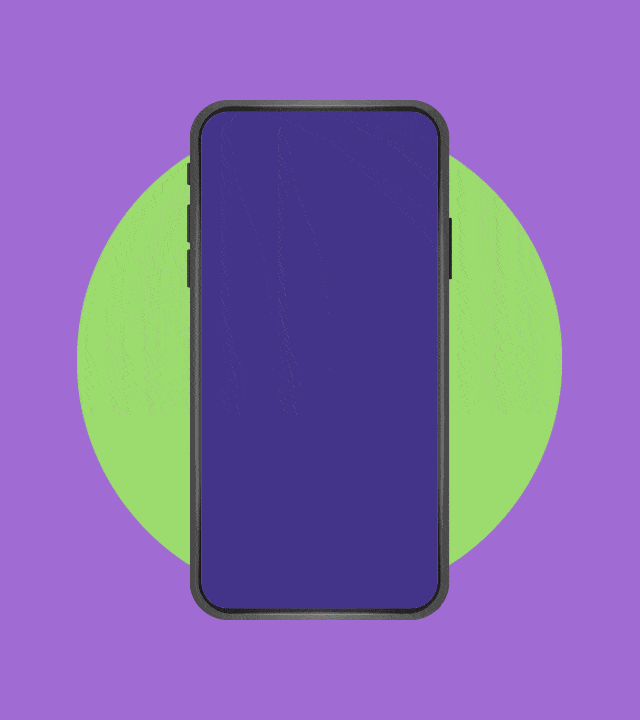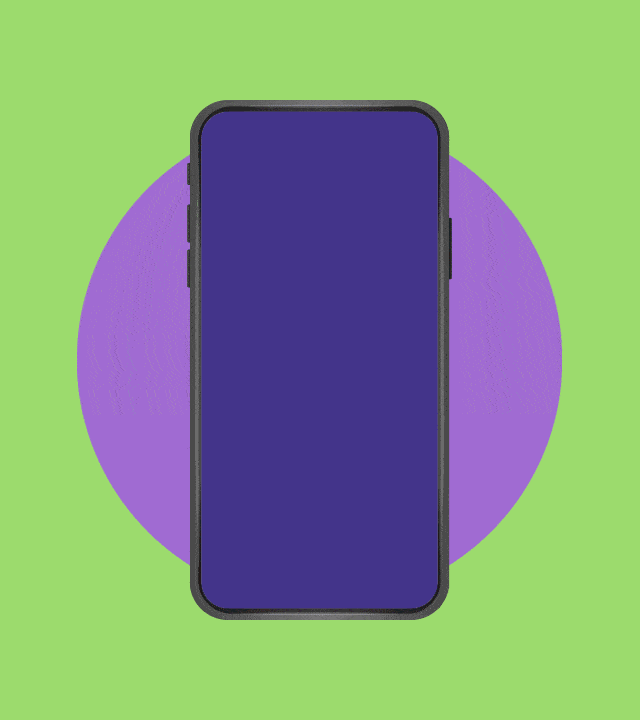 Ending Physical Punishment
It has been a busy few months of creative development, research and planning for the Change in Legislation 'Ending Physical Punishment' campaign for Welsh Government. Despite the lockdown, Covid did not stop us as we managed to film the two hero films safely and successfully, as well as and developing the creative materials, undergoing market testing and campaign planning.
We are very excited for the launch this summer and cannot wait to show the amazing work we have produced.