A Productive New Year at SBW
Kick-starting our 2019
New Year is a time for fresh thinking – reflecting on all the good stuff from the last twelve months, and looking forward to another great year to come.
We've certainly hit the ground running here at SBW!
With lots of exciting new client projects in the pipeline (including more work from the Wales Audit Office and an exciting new Welsh Government public awareness campaign project), we've also been busy stirring up some new business here in the UK and abroad, dusting off our creative hats and putting our minds to some all-new creative projects – watch this space!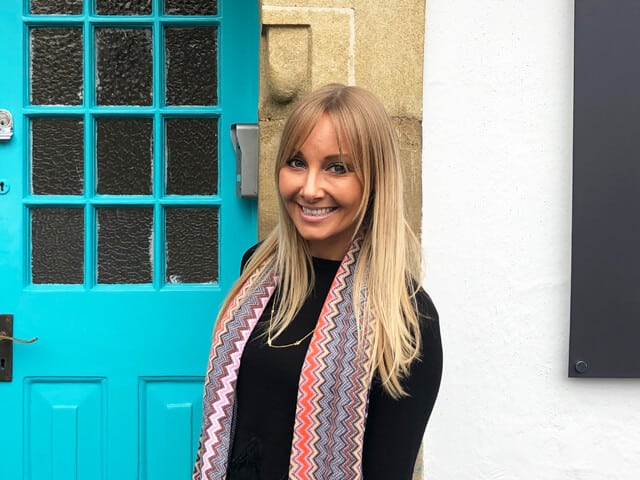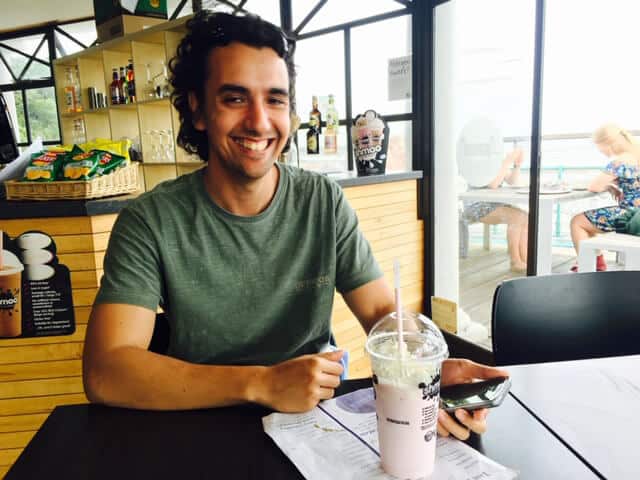 New Year, new faces
New projects and clients aren't all that we've welcomed in this January. Say hello to our latest addition to the SBW team, Account Director, Vicky.
Vicky comes with a whole host of experience in social media and digital marketing, having previously set up and managed her own PR Agency.
We're so excited to have her on board!
Based in Brazil, Geraldo has also joined as a Senior Designer, on a permanent freelance basis providing support to our brilliant studio team from across the Atlantic.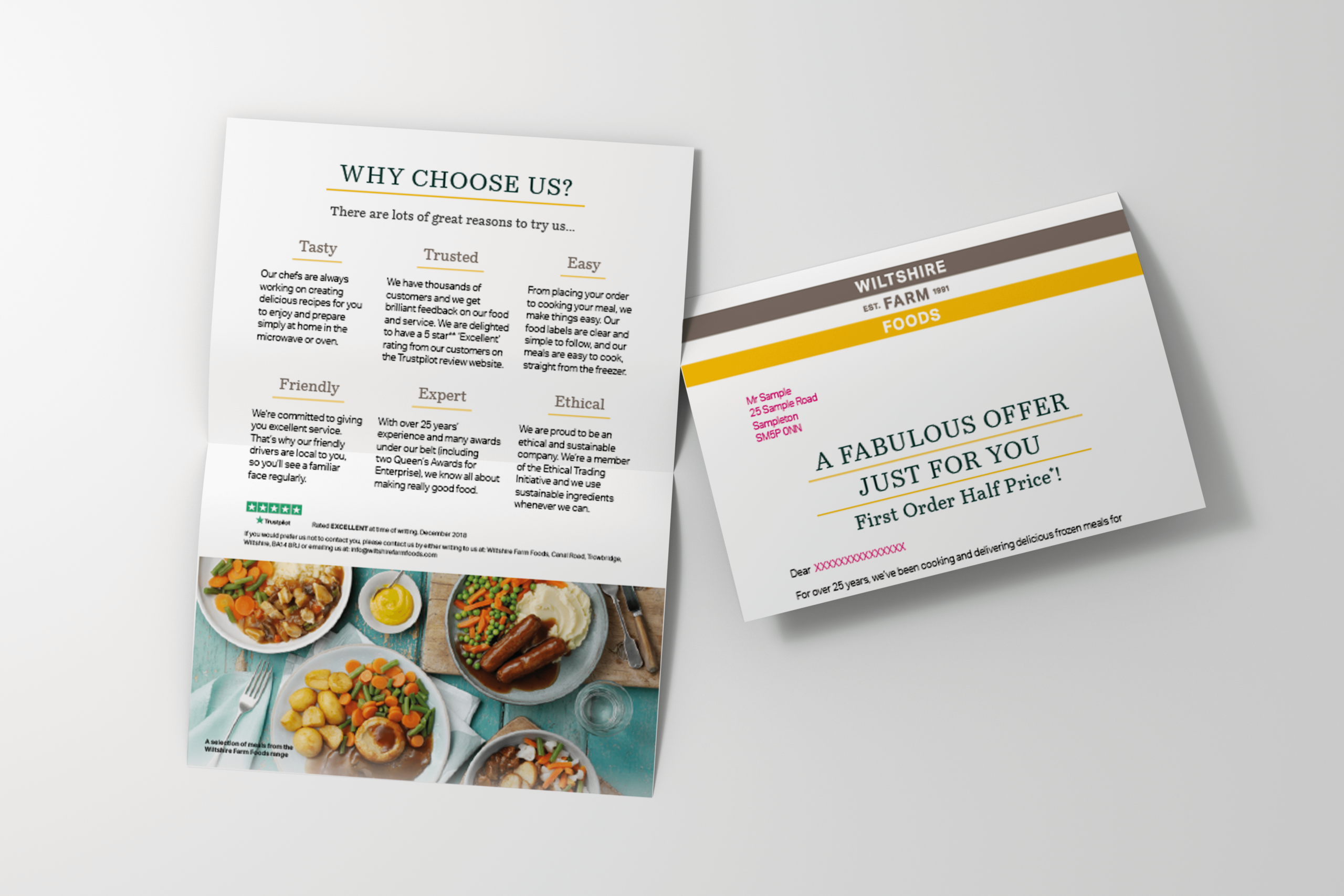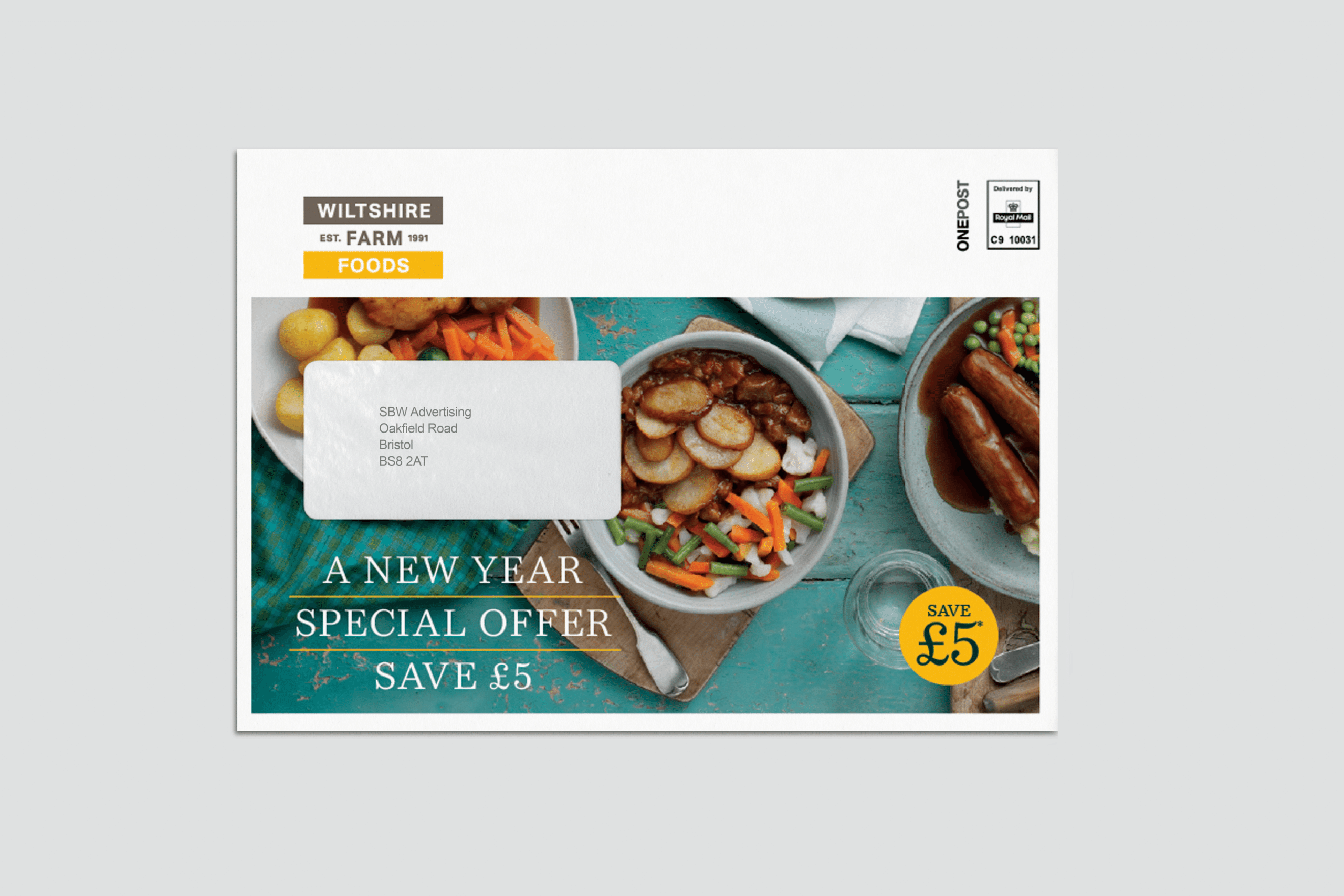 Setting new records
It's always important to celebrate new milestones – like our last Direct Mail campaign for Wiltshire Farm Foods, which reached over 750,000 people across the UK and Ireland!
Wiltshire Farm Foods deliver home-cooked meals to elderly customers across the UK, even going so far as to unpack and put their customers' meals away in the fridge. It's such privilege to promote a vital, good-stuff service, particularly through these months of ice and snow.
No job too small
Back in October last year, you might remember we were back behind the camera, shooting some new video in and around University Hospitals Bristol.
Always excited to get stuck into new recruitment projects for the NHS, our latest film is all about promoting essential Catering and Domestics roles, casting the spotlight on one of UHB's very own back-stage superheroes.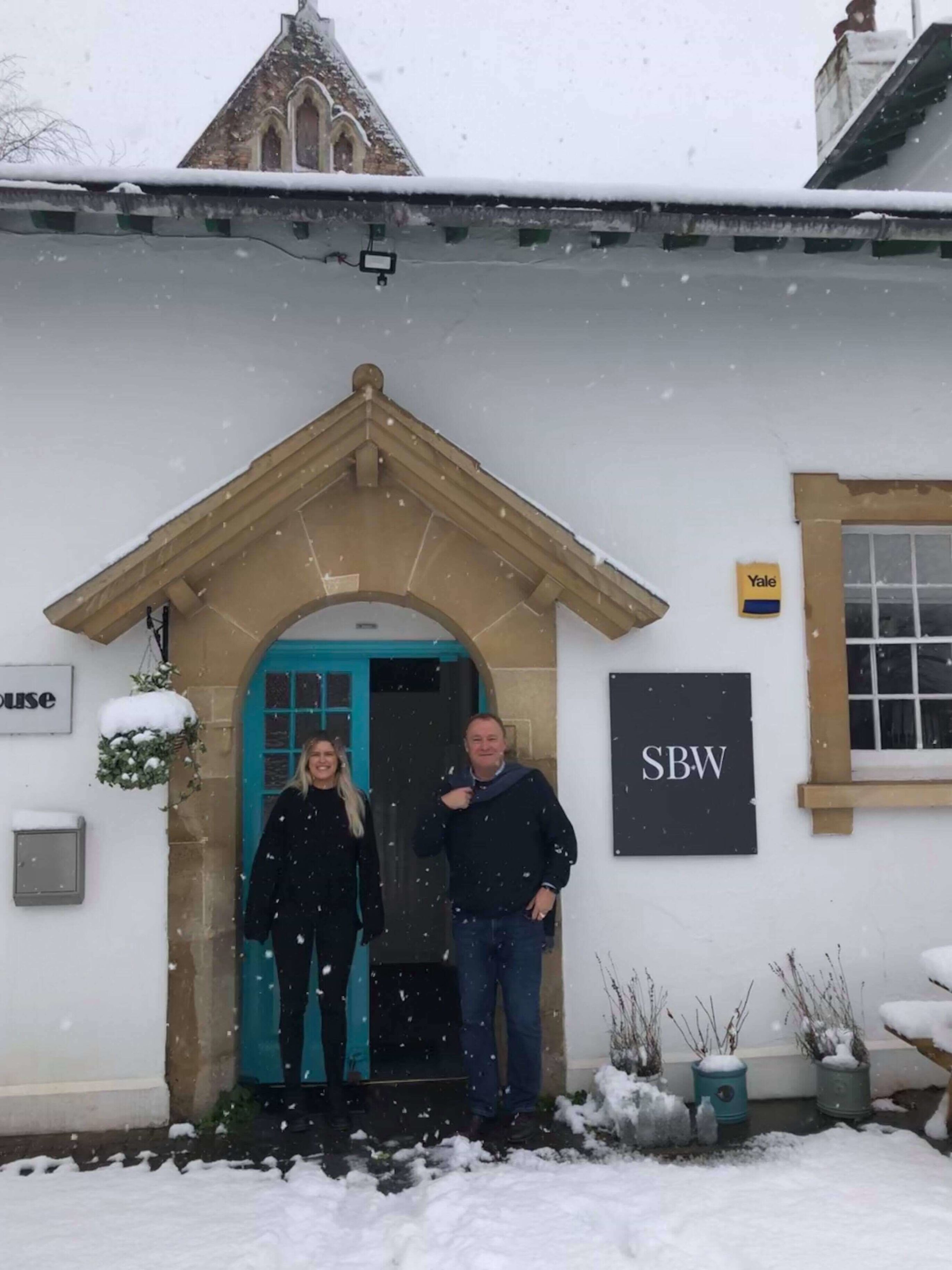 Snow days
We may have fought our way into the office, but no snow day should pass without a few snow-balls being thrown! Turns out SBW Owner, Simon, has quite a good shot…!
Keep up with us on social media, to see all our latest and greatest good stuff ventures this new year. We can't wait to see what 2019 will bring!