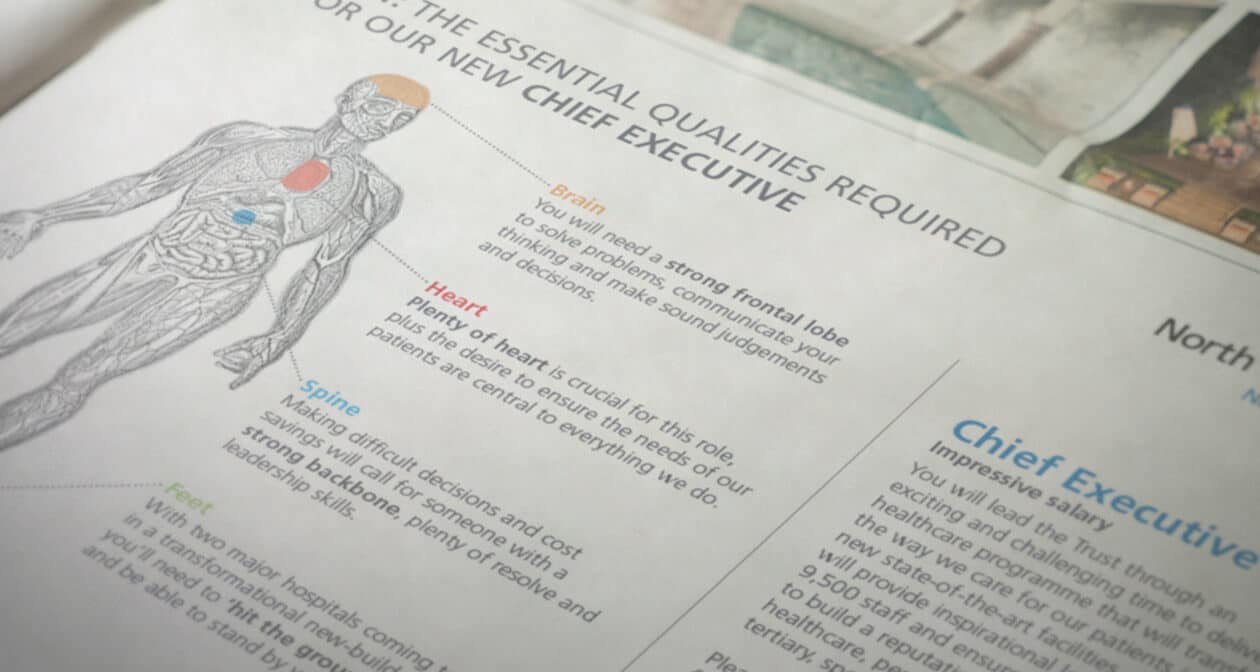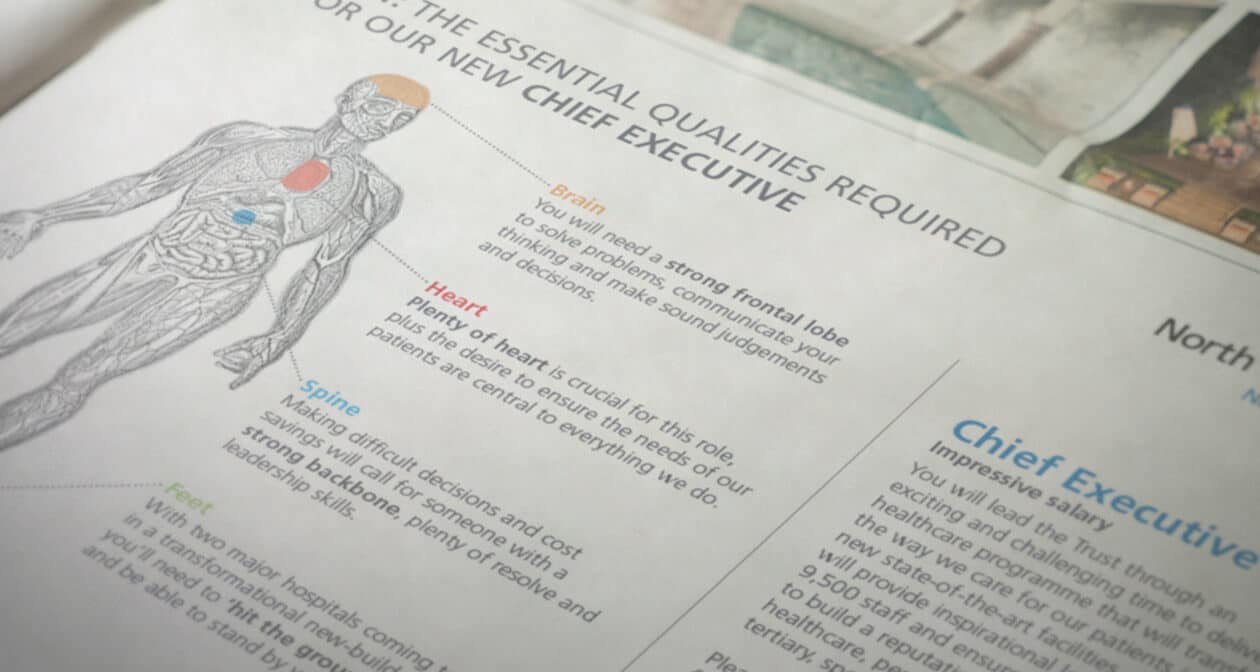 NHS Recruitment Advertising
Attracting candidates to the largest NHS Trust in the South West
We have worked with North Bristol NHS Trust for five years now and been actively involved in helping them attract candidates for vacancies across the hospital. From Cleaners and Porters to Finance and Estates, we have even advertised for the Chief Executive's position. But the main requirement has been for nursing staff at all levels. Over the years we have seen them close the old Frenchay Hospital and move into the new, £430m purpose built hospital at Southmead. The new Hospital is incredible and despite the huge recruitment challenges involved, the move and opening went remarkably well.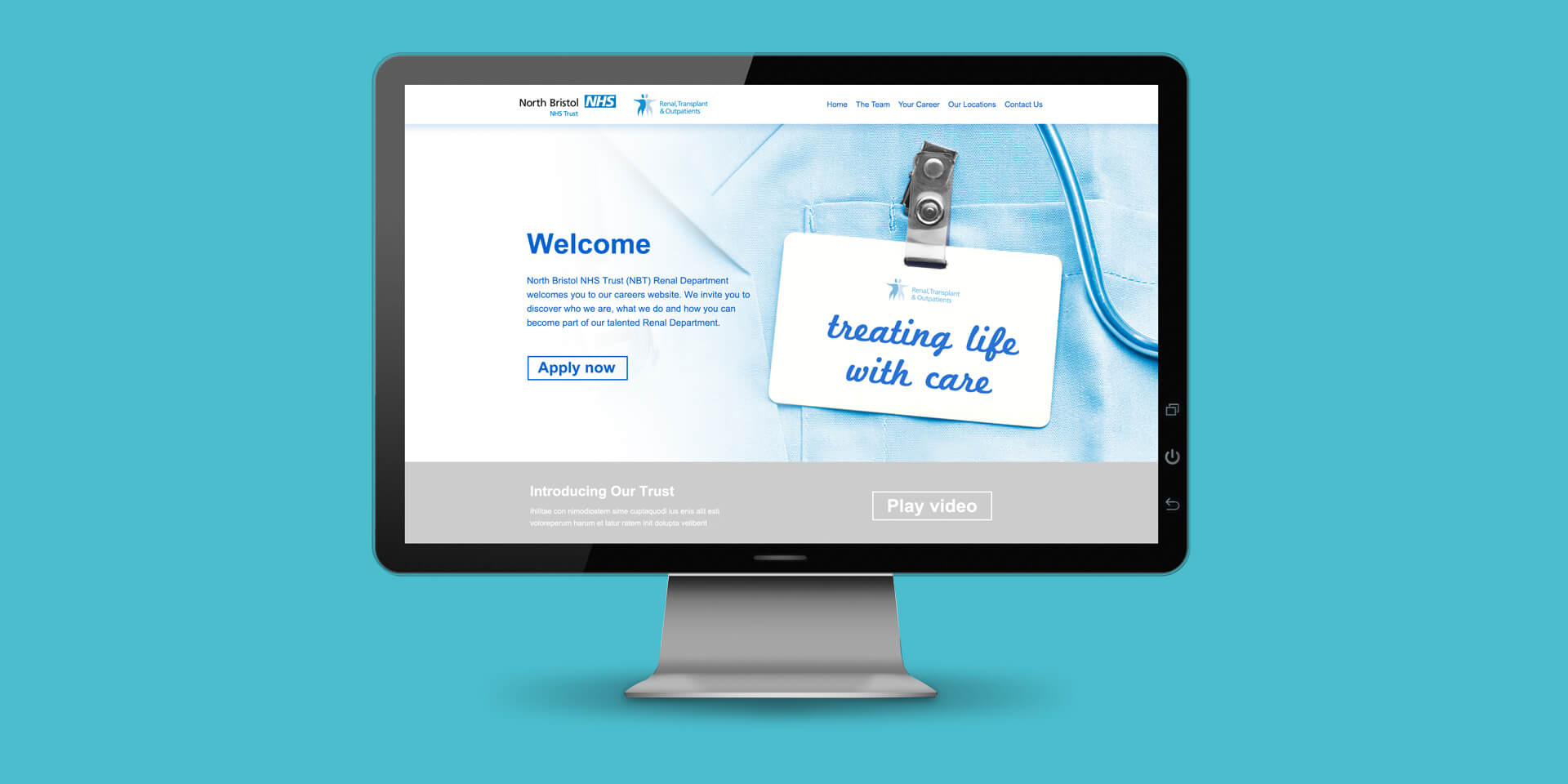 SOLUTION
Our advertising has taken many forms, from traditional adverts in the BMJ and the RCN Bulletin through to some interesting digital campaigns which have proved very effective. We have also supported them with internal communications and carried out an audit of their induction process.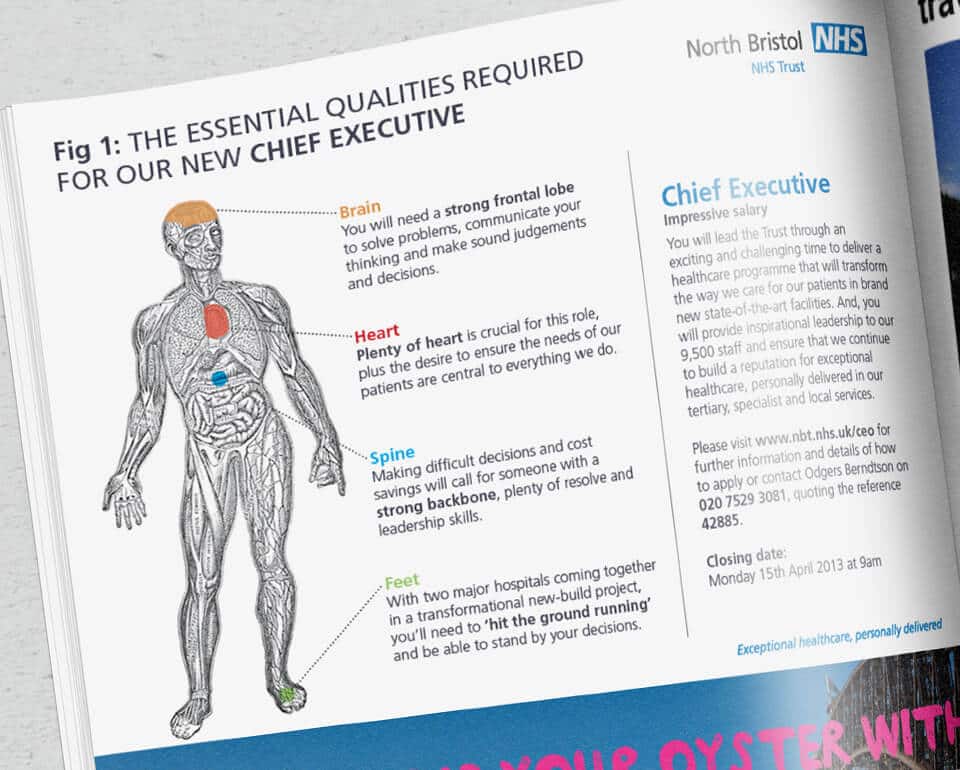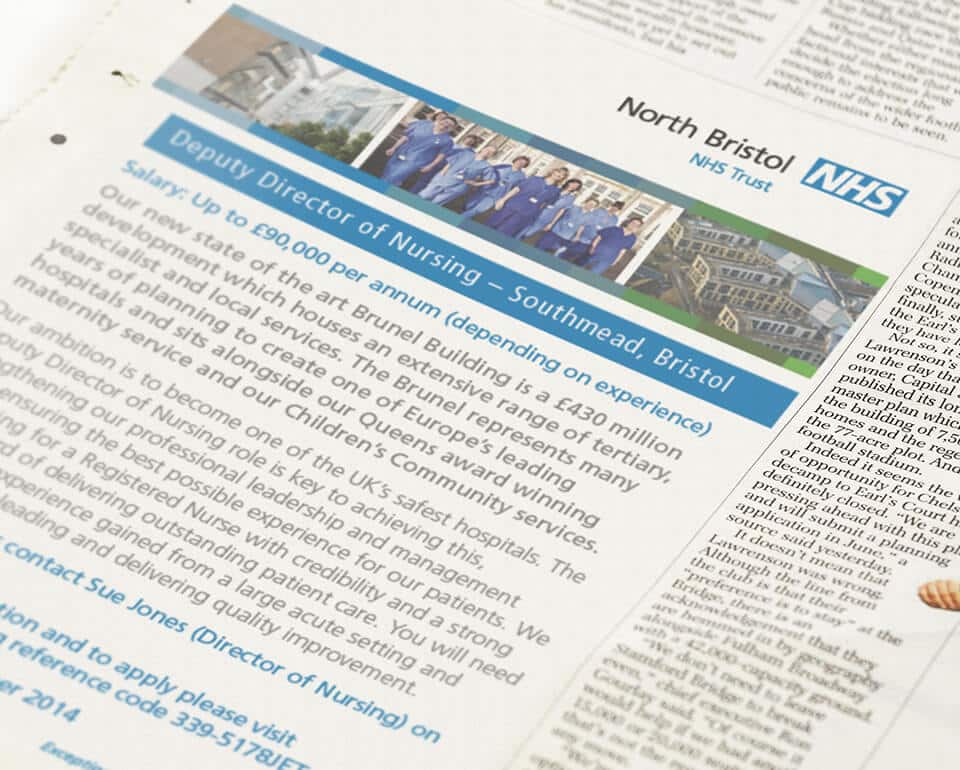 OUTCOME
Our aim is to position NBT as an attractive proposition for all people looking to work in the NHS. Not only is the new hospital spectacular, the City of Bristol is often voted as one of the best places in the UK to live. We have successfully delivered many recruitment-advertising solutions for many different positions.