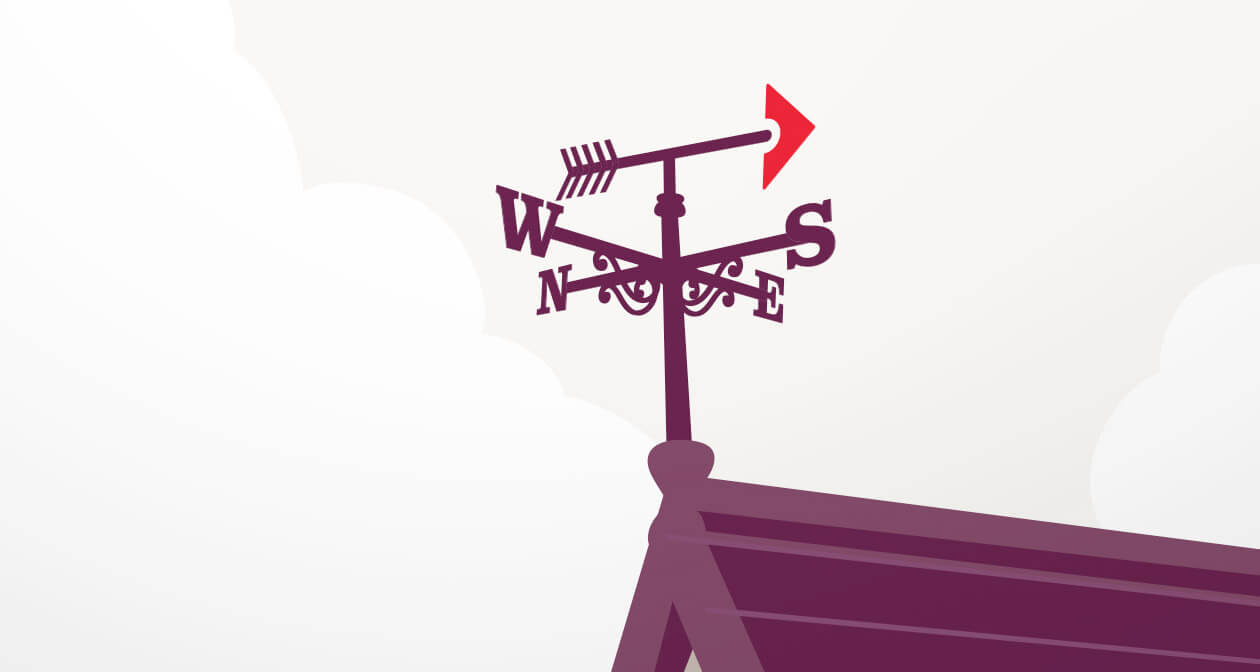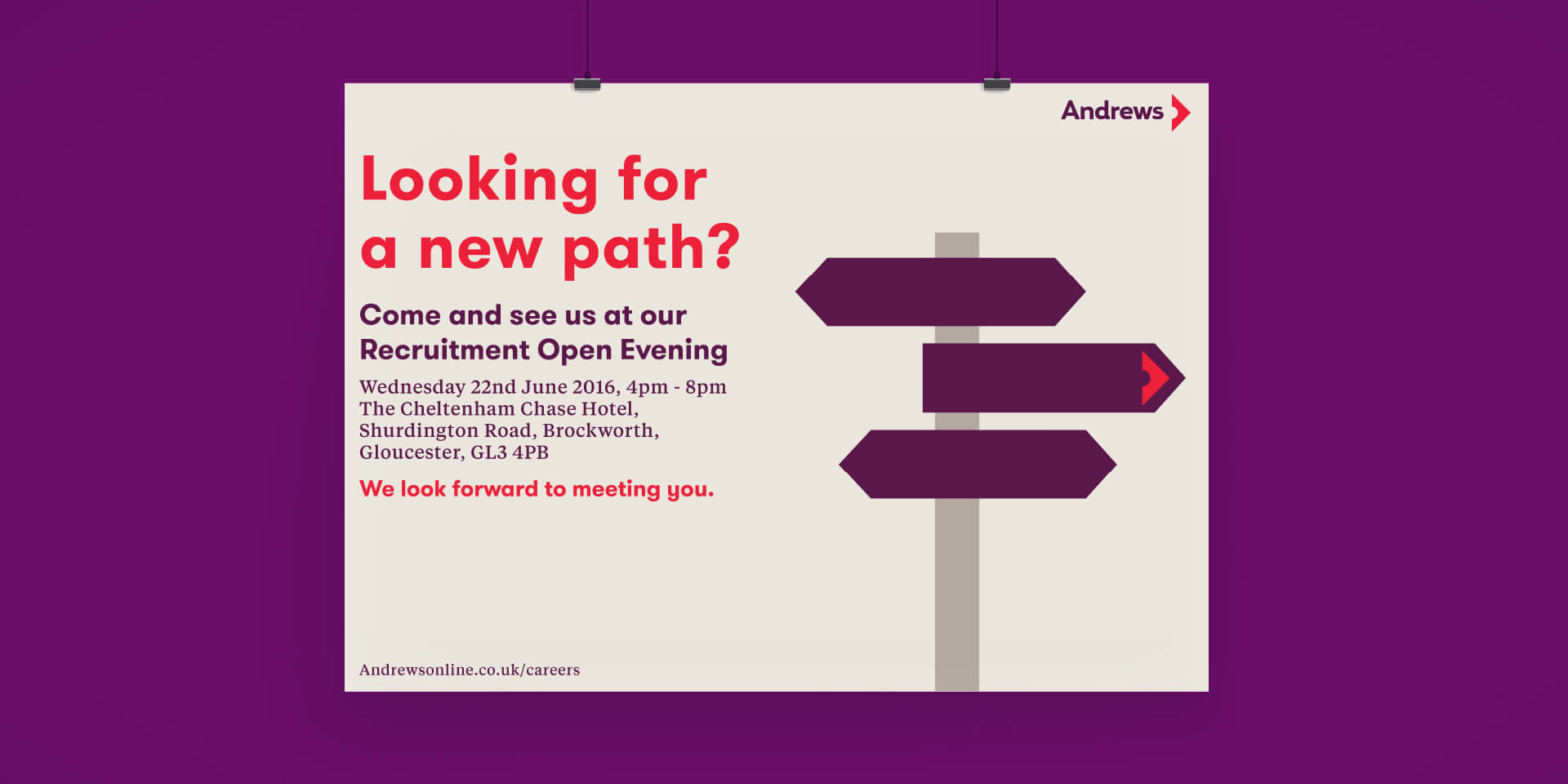 Helping Andrews attract quality employees
Recruiting talented people
As the housing market started to pick up Andrews started to find recruitment more of a challenge – they asked us to use our expertise to help them recruit more talented people by positioning them as an employer of choice in the Estate Agency and Lettings market. They recruit branch staff at all levels for their extensive network across the South West and the South East and they have a growing HQ in Keynsham, Bristol.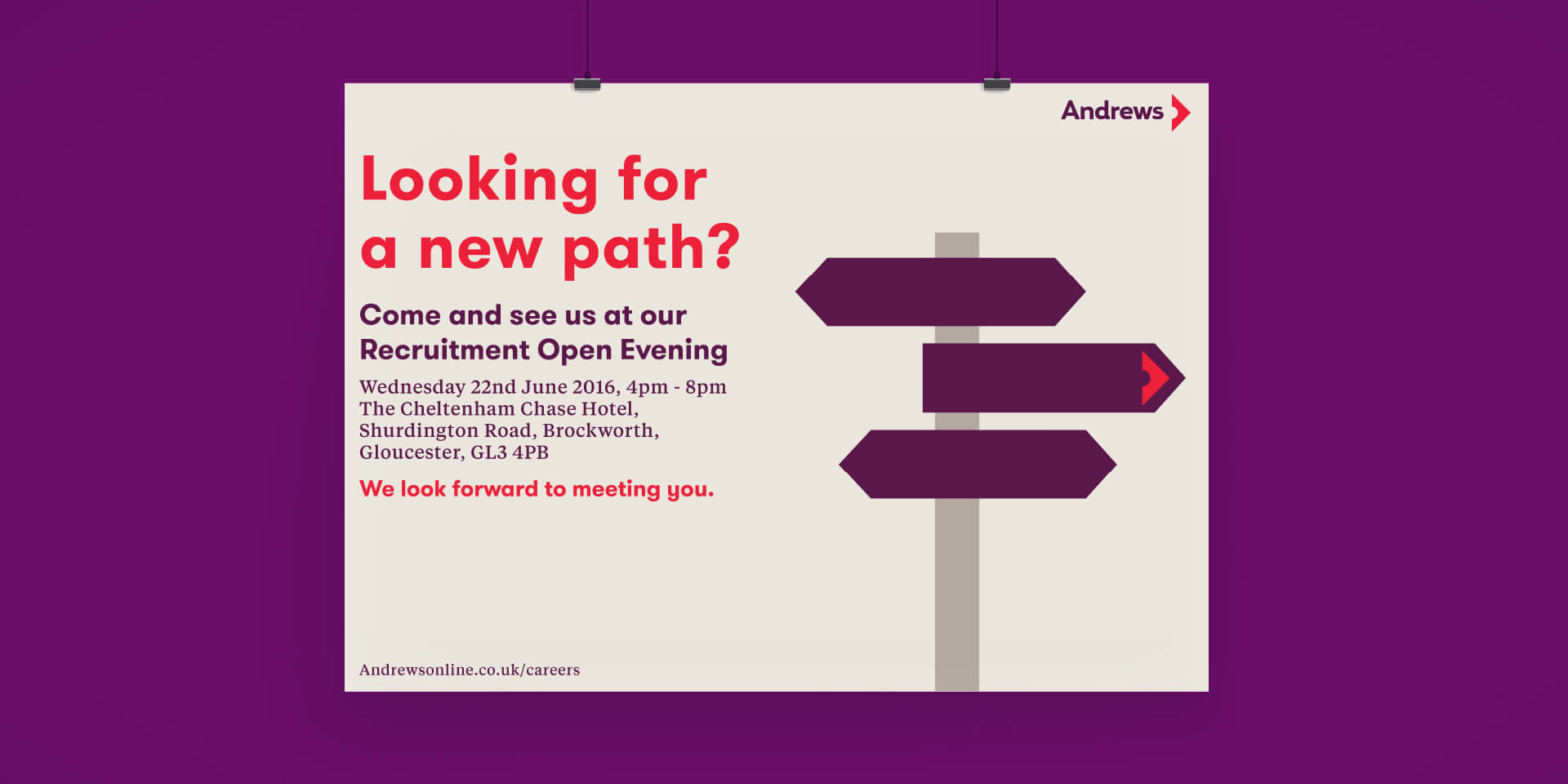 As well as helping to target their advertising copy more effectively and introducing them to new media channels, we also encouraged them to use the footfall they have in front of their branches – for this we designed a series of posters for inside and A-board for the outside. This proved to be a highly cost effective way of attracting new people. We also promote regular open days where they invite people who already work in an Estate Agency or who are looking to start a career in the Agency world, along for an informal conversation and an introduction to what Andrews has to offer. Over the last few years we've helped them develop their recruitment site and run a number of campaigns.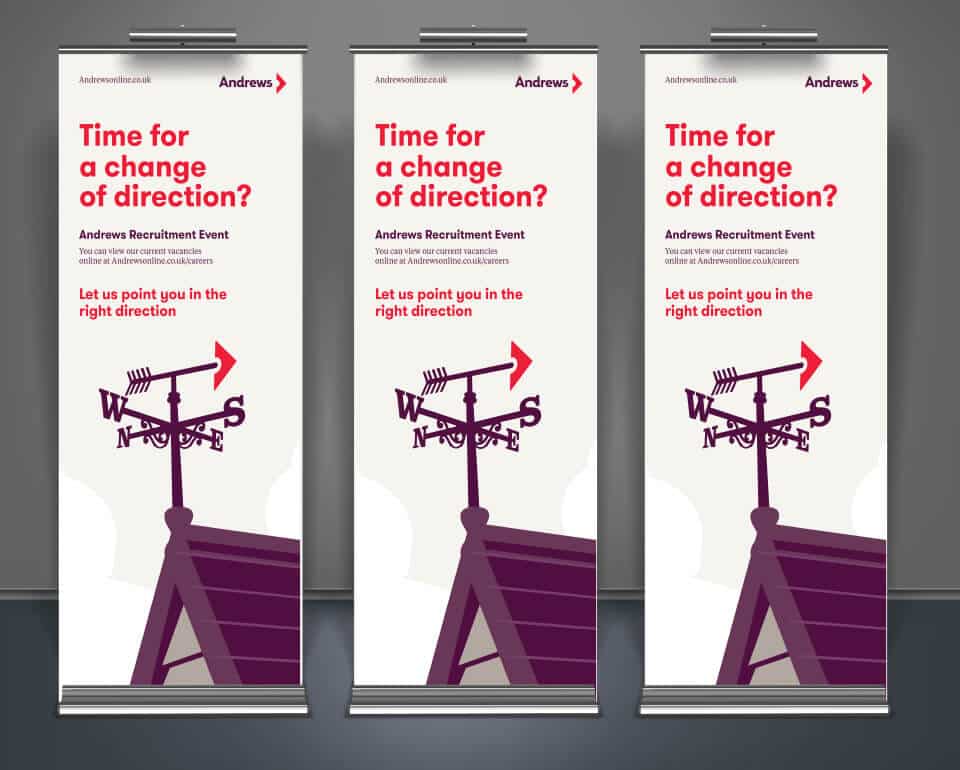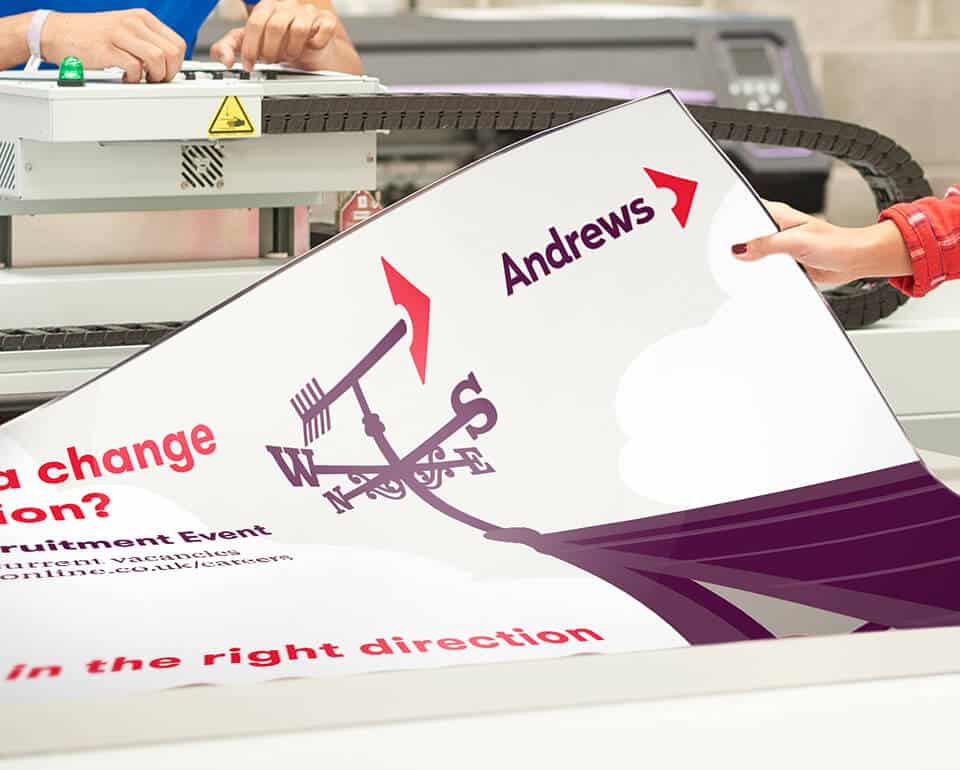 Andrews the business is doing incredibly well and this is down to their people, we'd like to think we've played our small part in their incredible success by helping them to recruit to many different positions.