Cayman First
35 Acts of Kindness for Cayman First.
In 2019, Cayman First Insurance celebrated 35 years of serving the community in the Cayman Islands.
That same year we had developed a new strategy for them to support everything they represent in the Islands: local, reliable, community-led and putting customers at the heart of what they do.
We created an initiative called '35 Acts of Kindness' which was aimed at giving back to the community and putting them first through numerous acts of kindness.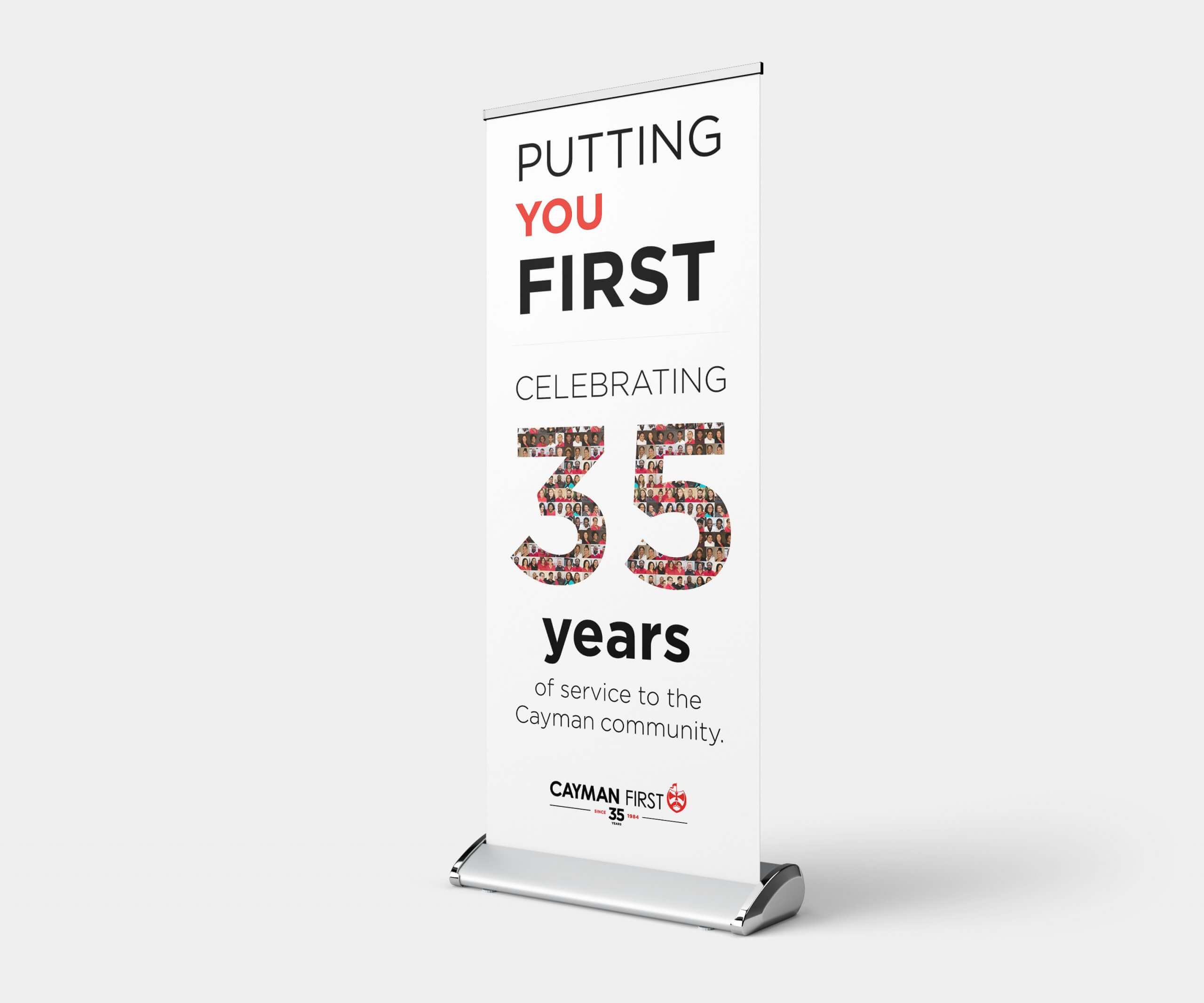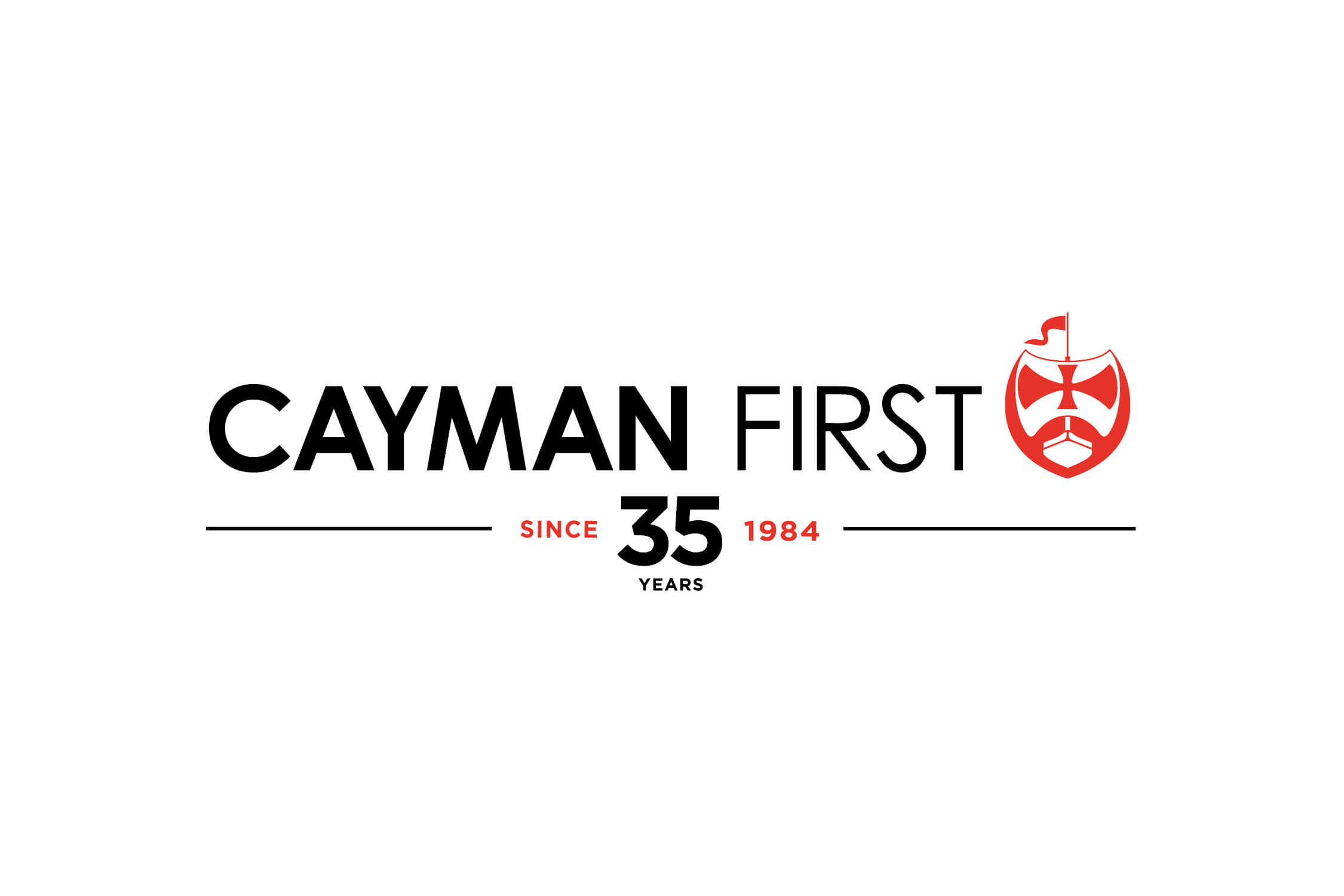 We initially reached out to Cayman First employees to suggest acts of kindness they would like to perform in their community. They could do this by dropping their suggestion in a 'kindness suggestion box' and Cayman First would then help them support this.

To register, we chose five acts of kindness to be featured on a hero film which would then be played around social media and cinema in the Cayman Islands to build awareness of the campaign and the 35-year anniversary of Cayman First.
To further support the campaign and spread kindness, we created social media posts featuring the other kindness suggestions (35 in total) on Cayman First Insurance's social media and invited their customers, and the wider public to join through the hashtag #35ActsOfKindness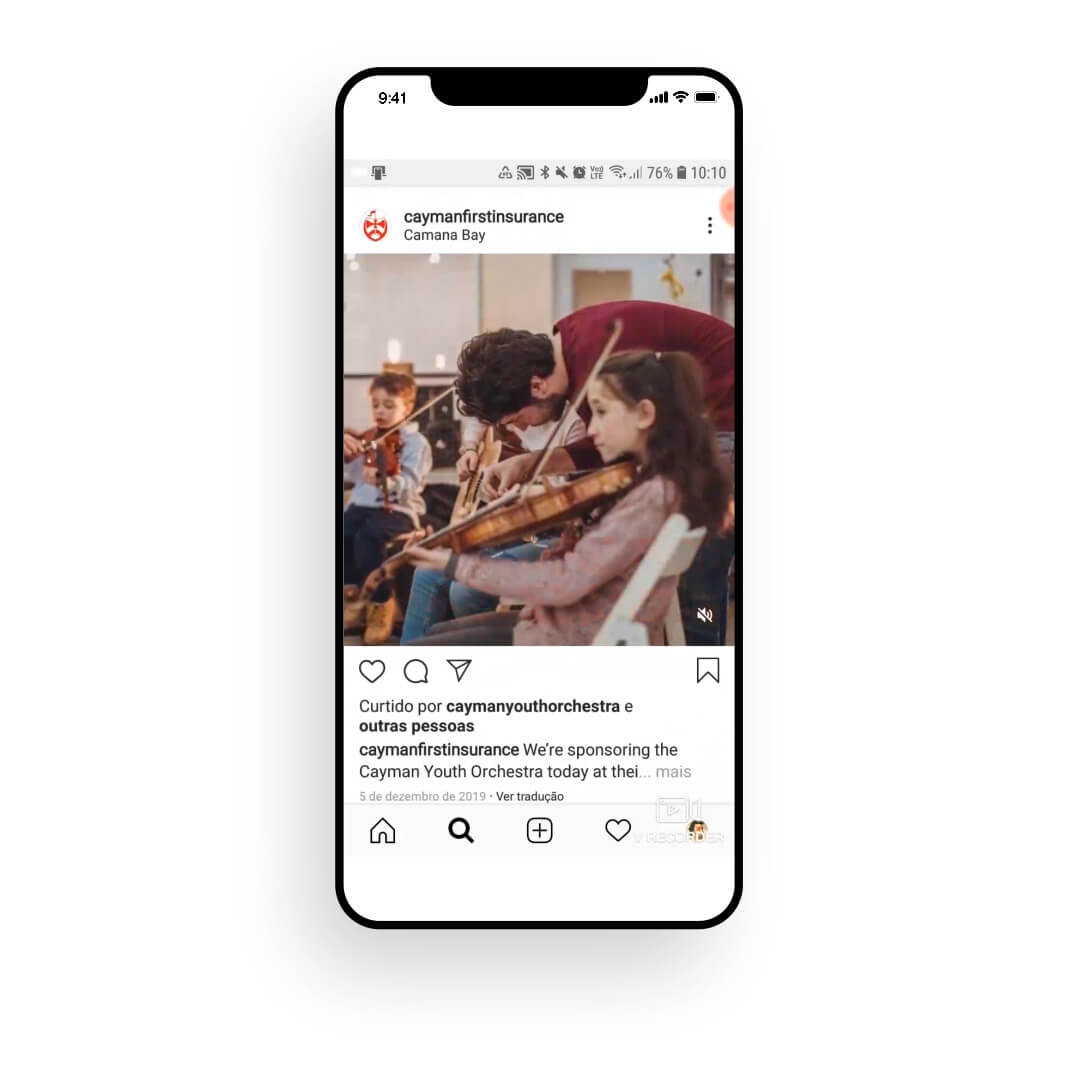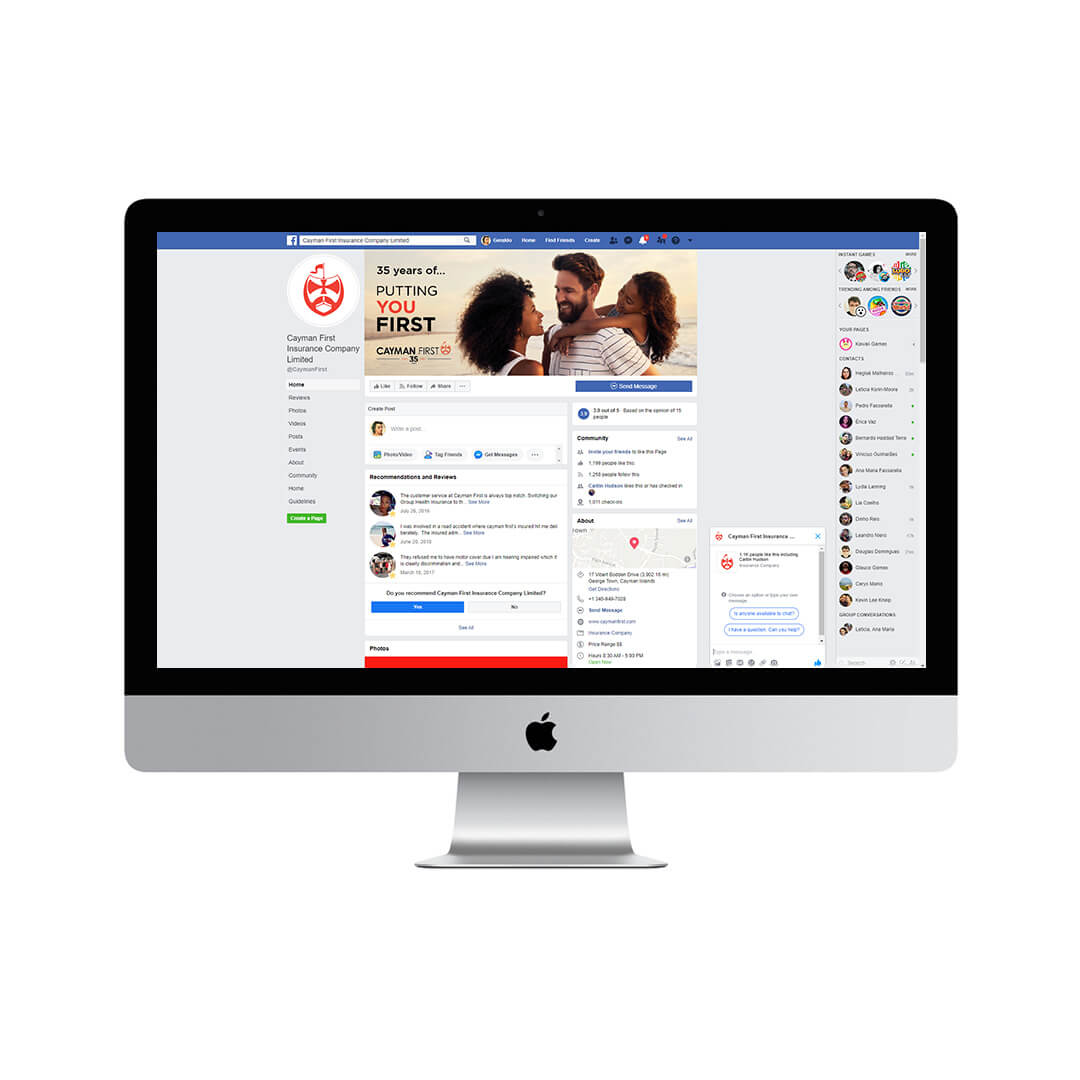 The 35 Acts of Kindness posts also served as a countdown to the Customer Appreciation Week, also part of the anniversary celebration. The Appreciation Week invited customers and the community in general to attend the Cayman First Offices to pick up rewards and surprises, and also perform an act of kindness themselves: a van to donate blood was parked up in front of the offices, inviting people to donate to the Cayman Islands Blood Bank.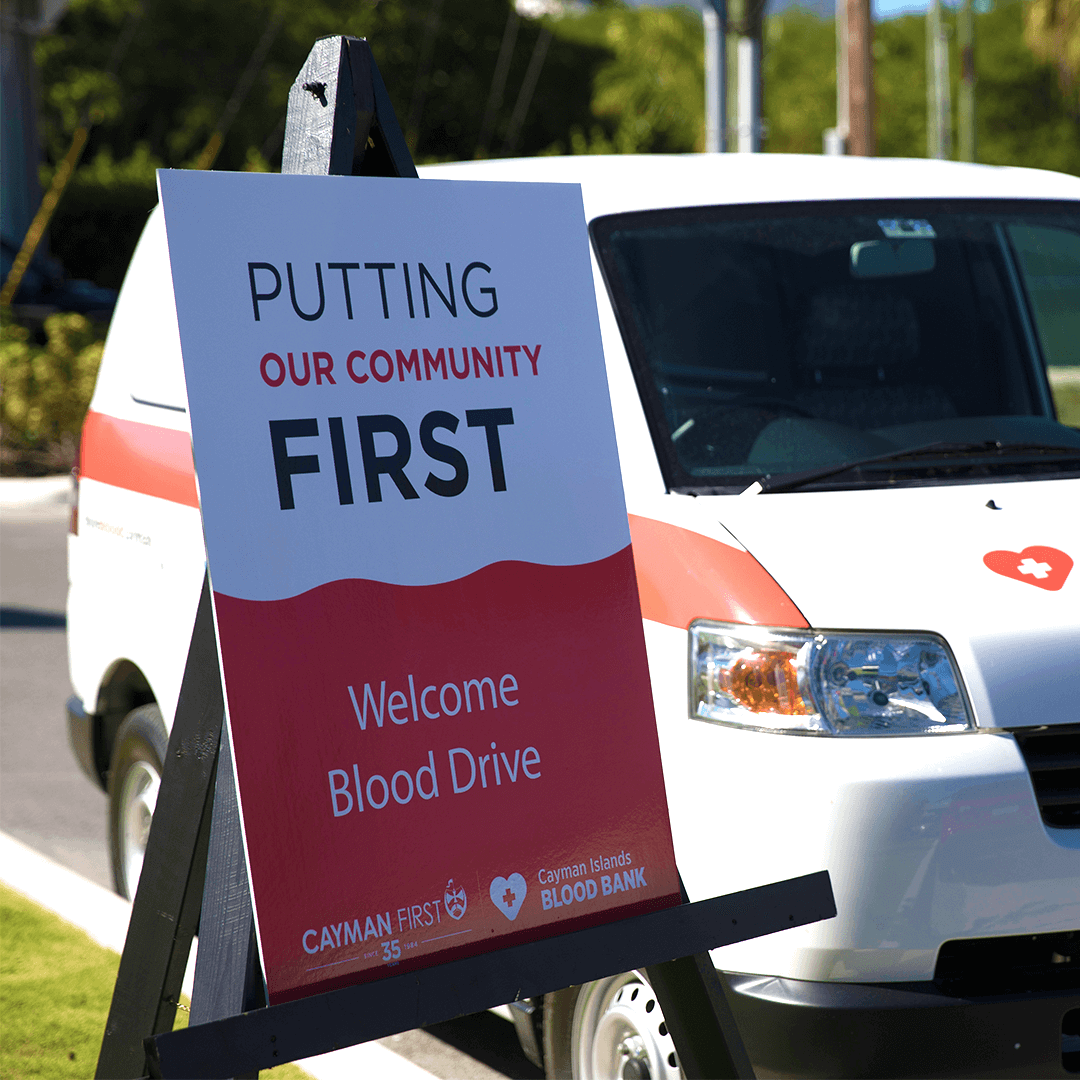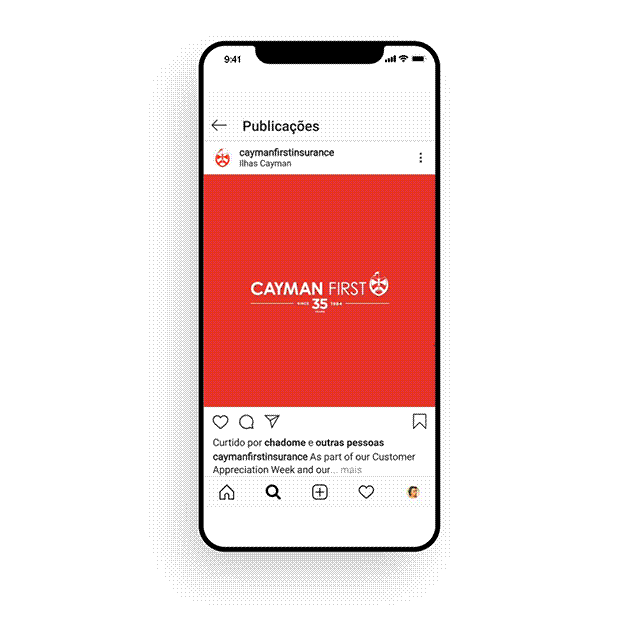 The campaign was engaged with and enjoyed by many, generating some really positive results for the community. Beaches were cleaned of litter, dogs from the Cayman Islands Humane Society were walked, and the goal of raising 35 pints of blood for the Cayman Islands Blood Bank was surpassed!